Nootropic Drinks: 5 Top Brands Reviewed:
Supplements come in all shapes and sizes, and nutrient-boosted drinks are the best way to cross two things off your health to-do list: hydration and micronutrient supplementation. From vitamin and mineral-boosted elixirs to adaptogen concoctions and nootropics, how you fill your eight cups of fluid per day can really make a difference. We'll review some top nootropic drinks so that you can choose the one that's right for you.
You May Also Like:
Recipe for a Healthier Brain: 5 Key Ingredients
OPTIMIZE YOUR BRAIN HEALTH BY IMPROVING YOUR GUT HEALTH
What are Nootropics?
Nootropics are supplements that enhance cognitive performance, sharpen focus, improve memory, boost mood, and promote overall brain health. They're sometimes referred to as "smart drugs," but the whole scientific industry is trying to step back from this term, differentiating these natural substances from synthetic pharmacological drugs and addictive substances.
Dr. Corneliu E. Giurgea, a Romanian chemist, psychologist and the father of nootropics, developed six crucial criteria that qualify a substance as a cognitive enhancer. These include:
Enhances cognition under stress
Neuroprotective characteristics
Improves cell-to-cell communication
Improves memory and learning
Backed by research done in humans, not animals
Isolated in use, without any psychedelic properties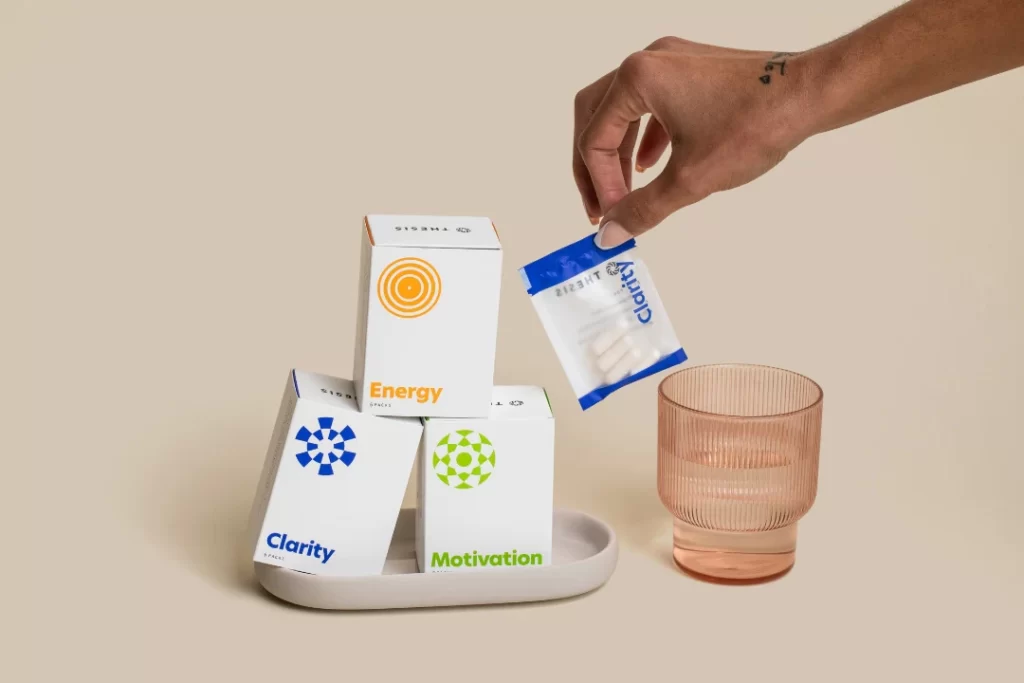 Today, the criteria have loosened somewhat, allowing more compounds to be classified as nootropics. Now, over 80 substances fall into this category. Some of the best-known nootropics are:
Caffeine
5- HTP
Acetyl L-Carnitine
Alpha Lipoic Acid
Ashwagandha
DHA
CBD
Ginseng
Forskolin
L-Glutamine
Kava Kava
Lion's Mane
Rhodiola
Taurine
L-Tyrosine
L-Theanine
Best nootropic drinks
5: Neurohacker Collective's Qualia
Neurohacker Collective is a popular supplement brand with plenty of products tailored to help you heal from the inside out. This brand's whole approach is based on the idea that your own body naturally knows how to repair itself and find optimal balance. Neurohacker Collective's supplements are designed to stimulate your body systems without overriding any functions or overtaking processes.
Their Qualia Nootropic Energy shot is made with top-quality mind-boosting ingredients such as organic coffeeberry, L-theanine, and American ginseng extract. This potent formula is sweetened with coconut sugar and comes with natural flavors.
Neurohacker Collective's products are the result of thousands of hours of research designed to promote the production of key neurotransmitters and improve cell-to-cell communication for optimal brain function.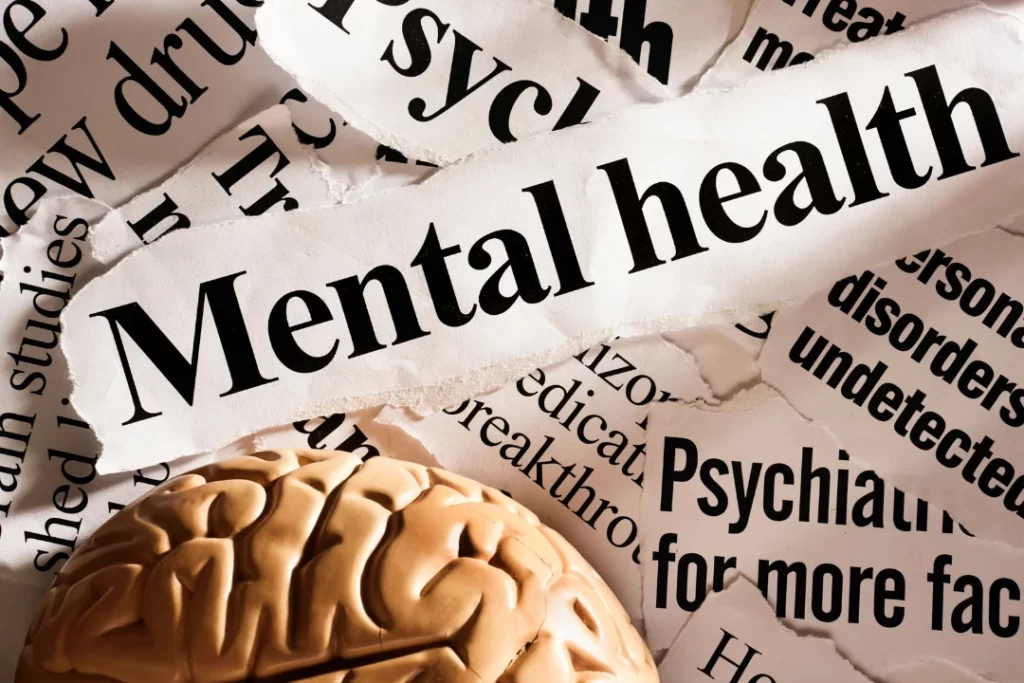 Best nootropic drinks
4: Magic Mind's Productivity Shot
They call themselves the world's first productivity shot, and with 12 potent nootropic ingredients, they just might be right. Each ingredient in Magic Mind's Productivity Shot is carefully chosen to improve focus and creativity, boost energy levels, and decrease stress and inflammation. After you try one of these nootropic drinks, you'll also notice a boost to your productivity.
The key ingredients in this powerful formula include matcha with naturally occurring L-theanine, Lion's Mane, choline, ashwagandha, and inflammation-combatting turmeric. Magic Mind has even published a book called Beyond Coffee, which is meant to be a guide to nootropics, adaptogens, and medicinal mushrooms that boost healing functions.
Best nootropic drinks
3: Moon Juice Brain Dust
Moon Juice started as a brand that wanted to tackle chronic stress, and it became popular for its superfood powder drinks, each packed with nutrients designed to support a different body function. Their famous six "dust" blends include Sex Dust, Beauty Dust, Power Dust, Spirit Dust, Dream Dust, and Brain Dust.
Brain Dust is their nootropic blend of brain-boosting adaptogens and herbs that improves your focus, concentration, memory, energy levels, and overall productivity, all while decreasing brain fog and fatigue.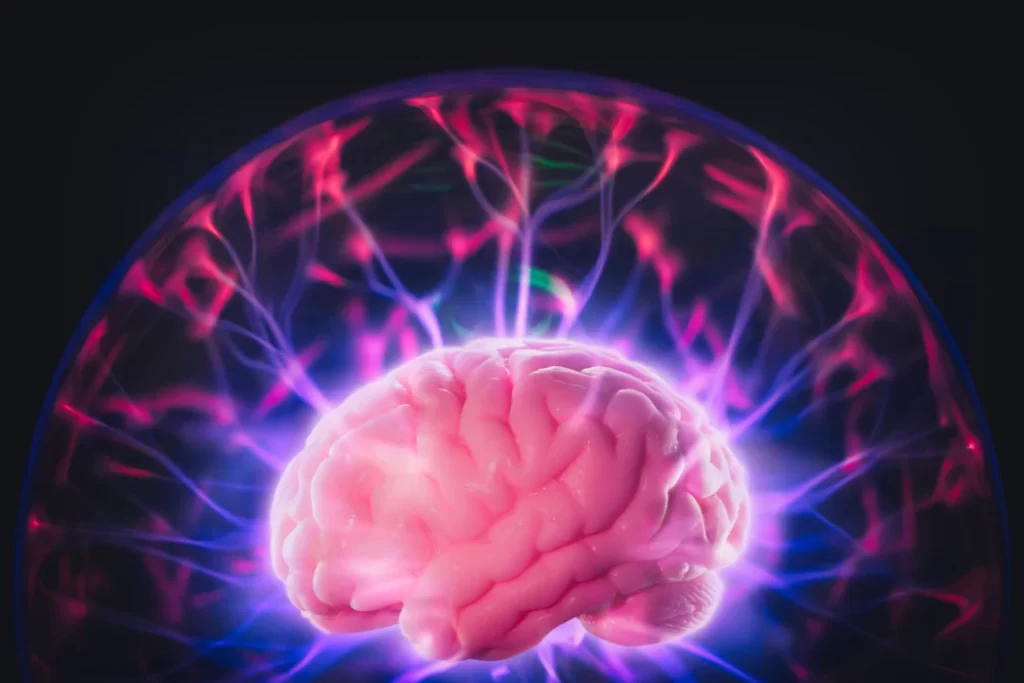 Thousands of customers are satisfied with this nootropic supplement, using it on a daily basis to help them be their most productive and creative.
Best nootropic drinks
2: Cymbiotika Golden Mind
Cymbiotika is another well-known brand with supplements addressing both body and mind. It has produced Golden Mind, a nootropic drink designed to boost cognitive function, improve focus and alertness, and calm the nervous system.
Created with L-theanine, Rhodiola, Gotu kola, Bacopa Monnieri, and sea buckthorn, this potent blend is a great addition to your daily supplement routine. Additionally, you might want to pair it with their Magnesium L-threonate for an extra cognitive boost.
Best nootropic drinks
1: Evolvere Catalyst Coffee
Evolvere is a brand that aims to redefine biohacking while it optimizes both the brain and body. All of its products are designed to improve focus, eliminate brain fog, and help reduce your stress response and overall inflammation.
Evolvere's Catalyst Coffee has nine brain and metabolism-boosting ingredients in every cup, featuring nootropics like Narigin, Noopept, goji berry, and Yohimbe. It's the ultimate coffee drink to help you perform at your best. In addition, Catalyst Coffee is compatible with all Keurig brewing systems, so you can ditch your regular coffee and switch to these brain-boosting, productivity-enhancing coffee pods. Or, if you prefer, Evolvere's highly-acclaimed QUANTUMiND nootropic capsules (available in three varieties, one of which is caffeine-free) can be opened and the contents sprinkled into your favorite morning beverage for a nootropic boost.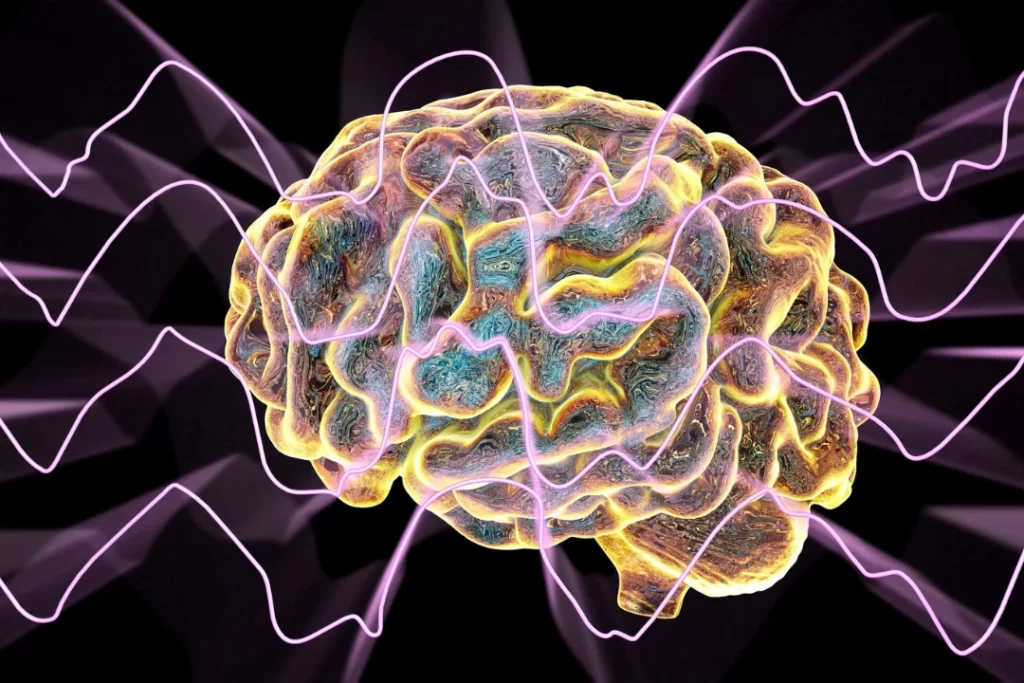 Best nootropic drinks:
Final thoughts
Nootropics are naturally occurring substances that can do wonders for your cognitive function and overall brain health, and now you can get your daily dose of nootropic supplements in the form of a convenient drink. We've reviewed some of the leading nootropic drinks on the market so that you can choose the one that's right for you. With the right brain-boosting supplements, you can enhance your cognitive function, your energy levels, and even your creativity. The result may be the productivity boost that you've been waiting for.
Further reading:
Important Note: The information contained in this article (Nootropic Drinks: 5 Top Brands Reviewed) is for general informational purposes only and should not be construed as health or medical advice, nor is it intended to diagnose, prevent, treat, or cure any disease or health condition. Before embarking on any diet or program of nutritional supplementation, it is advisable to consult your healthcare professional in order to determine its safety and probable efficacy in terms of your individual state of health.