NewsHealthwatch is a digital publication dedicated to offering each of its readers information and insight into achieving and maintaining a healthy body and a sharp mind. Our content is updated continuously with articles covering topics relating to diet, nutrition, supplementation, exercise, and best practices for obtaining a healthier and happier life experience.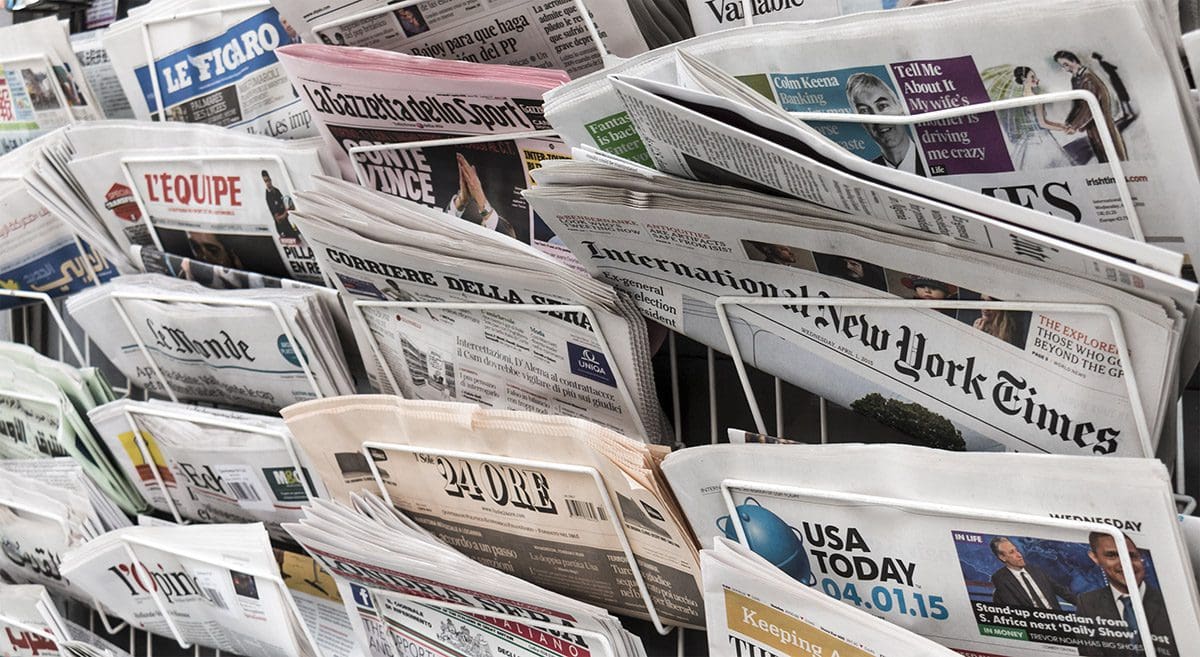 At the beginning of each week, our editors select from among the finest health- and wellness-focused articles to provide you, our reader and guest, with superb curated content – original content which cannot be found anywhere else on the internet. Our journalists address a higher, more technical and fact-based standard of reporting, and their articles, published here, are filled with solid information and instructive tips and hints. Our readers are intelligent, discerning individuals who care about their health and who choose to be proactive and vigilant about matters of body and mind.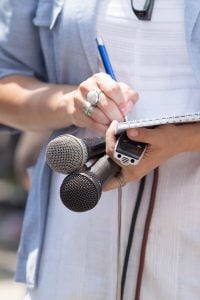 Articles are indexed in accordance with their subject matter content and focus, and our topical categories include: Holistic Supplements, Healthy Lifestyle, Prevention & Wellness, Women, Plant-Based Health, and Performance Enhancement.