Does Omega-3 Help with Anxiety and Depression? Unveiling the Truth Behind the Benefits
Mental health is a serious issue in the United States. According to the Anxiety and Depression Association of America (ADAA), anxiety disorders are the most common mental illness in the U.S., affecting 40 million adults or about 18.1% of the population each year. Additionally, the National Institute of Mental Health (NIMH) reports that approximately 17.3 million adults, or 7.1% of the U.S. population, have experienced at least one major depressive episode. These statistics underscore the widespread impact of anxiety and depression.
In recent years, there has been an interest in alternatives to traditional pharmaceutical interventions as awareness of mental health increases. The potential advantages of omega-3 fatty acids, particularly EPA (eicosapentaenoic acid) and DHA (docosahexaenoic acid), have attracted a lot of interest in the field of mental health, particularly for reducing anxiety and depression.
We'll look deeper into the scientific data supporting the link between omega-3 fatty acids and mental health. We'll also delve into their benefits by examining the biochemical pathways, clinical data, and prospective implications.
You May Also Like:
From Stress to Serenity: Tap into the Healing Power of Anti-Stress Supplements
Kori Krill Oil: A Supplement Brand that Understands the Importance of Sustainability
Does Omega-3 Help with Anxiety and Depression? Unveiling the Truth Behind the Benefits is an original (NewsHealthWatch) article.
Does omega-3 help with anxiety and depression:
Understanding omega-3 fatty acids
Omega-3 fatty acids are a family of polyunsaturated fats essential for preserving general health. They are regarded as "essential" because the human body is unable to manufacture them on its own, making dietary sources necessary. Alpha-linolenic acid (ALA), EPA, and DHA are the three primary forms of omega-3. EPA and DHA are found in fatty fish and algae, whereas ALA is mostly found in plant-based sources like flaxseed and chia seeds.
Does omega-3 help with anxiety and depression:
Omega-3 fatty acids and brain health
The brain controls many physiological and psychological functions as the body's command center. Its complex network of neurons needs a steady stream of critical nutrients, such as omega-3 fatty acids, to operate at its best.
DHA, which makes up a sizeable fraction of the lipid bilayer, is an essential constituent of the membranes of brain cells. The fluidity and suppleness of cell membranes are guaranteed by this structural function, enabling effective contact between neurons and fostering neurotransmission, the process by which nerve cells relay messages. Cognitive function, learning, memory, and emotional control all depend on this neuronal connectivity.
DHA is particularly important for brain function throughout crucial stages like fetal development and infancy. If pregnant women ingest enough DHA, it may help their unborn child's brain develop in a way that improves cognitive performance and lowers the risk of developmental problems.
The effects of DHA on the brain persist into adulthood and old age. According to research, people who consume more DHA in their diets may have improved cognitive function, less cognitive decline, and a lower risk of developing neurodegenerative disorders like Alzheimer's.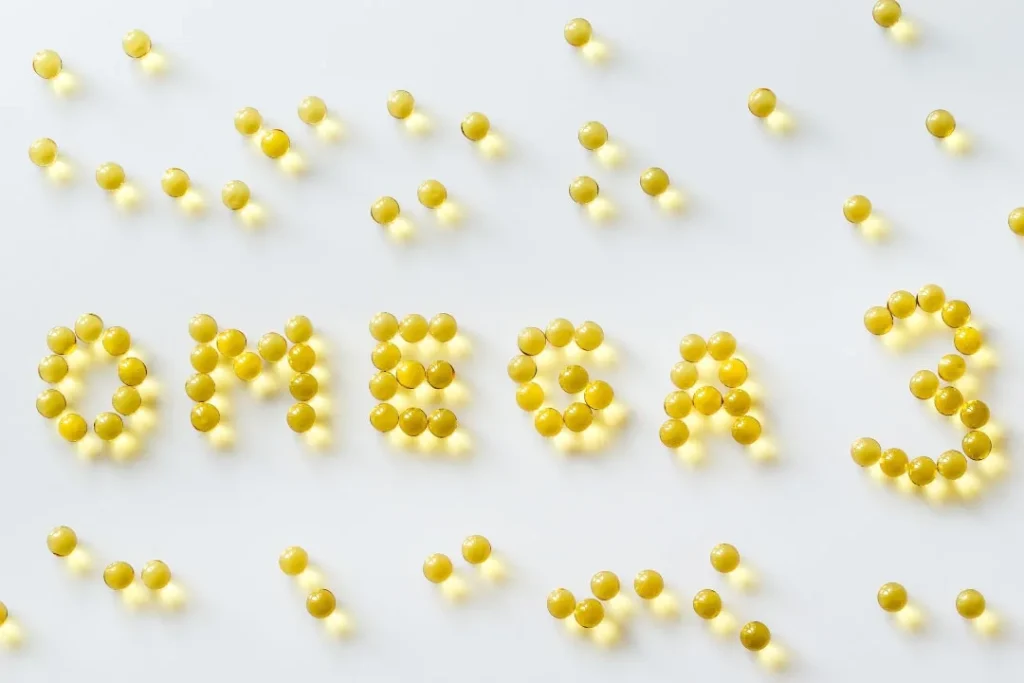 Does omega-3 help with anxiety and depression:
The effect of omega-3 fatty acids on depression
A complex and comprehensive mental condition, depression is characterized by a lack of interest or pleasure in most activities as well as persistent emotions of melancholy and pessimism. A confluence of physiological, environmental, and hereditary variables causes it. Recent studies have looked into the potential connection between omega-3 fatty acids and depression, concentrating in particular on EPA's function.
Chronic inflammation is linked to depression as one of its leading causes. Depressive symptoms are associated with the onset and worsening of brain inflammation, which is frequently brought on by stress or other outside sources. EPA omega-3 fatty acids are well-known for having strong anti-inflammatory effects. EPA may lessen the intensity of depression symptoms and promote general mental health by regulating inflammatory reactions.
Clinical studies examining the impact of omega-3 supplementation on depression have produced a range of findings. Studies have shown that people who took omega-3 supplements experienced a considerable reduction in their depression symptoms, particularly when these supplements were taken along with traditional antidepressants. Other studies, however, have not found a discernible distinction between omega-3 treatment and a placebo.
These discrepancies in study results can be ascribed to several variables, such as changes in study design, population size, omega-3 supplementation dosage, and participant depression severity. Furthermore, the various reactions to omega-3 supplementation may be influenced by individual variations in genetic makeup, lifestyle, and eating habits.
Does omega-3 help with anxiety and depression:
The effect of omega-3 fatty acids on anxiety
Excessive concern, fear, and apprehension are all hallmarks of anxiety disorders, which frequently hinder daily functioning. Like depression, anxiety is a complicated disorder influenced by several variables, such as genetic predisposition, environment stresses, and abnormalities in neurotransmitters.
The chemical messengers in the brain, known as neurotransmitters, are essential for controlling mood and emotions. Neurotransmitter imbalances, including those in serotonin and dopamine, have been linked to anxiety disorders. Omega-3 fatty acids, particularly EPA, can modify neurotransmitter activity and support a stable mood, making them a potential tool for mitigating anxiety.
Since inflammation has been connected to symptoms associated with anxiety, EPA's anti-inflammatory capabilities may potentially be pertinent to treating it. EPA may aid in the alleviation of anxiety by lowering brain inflammation.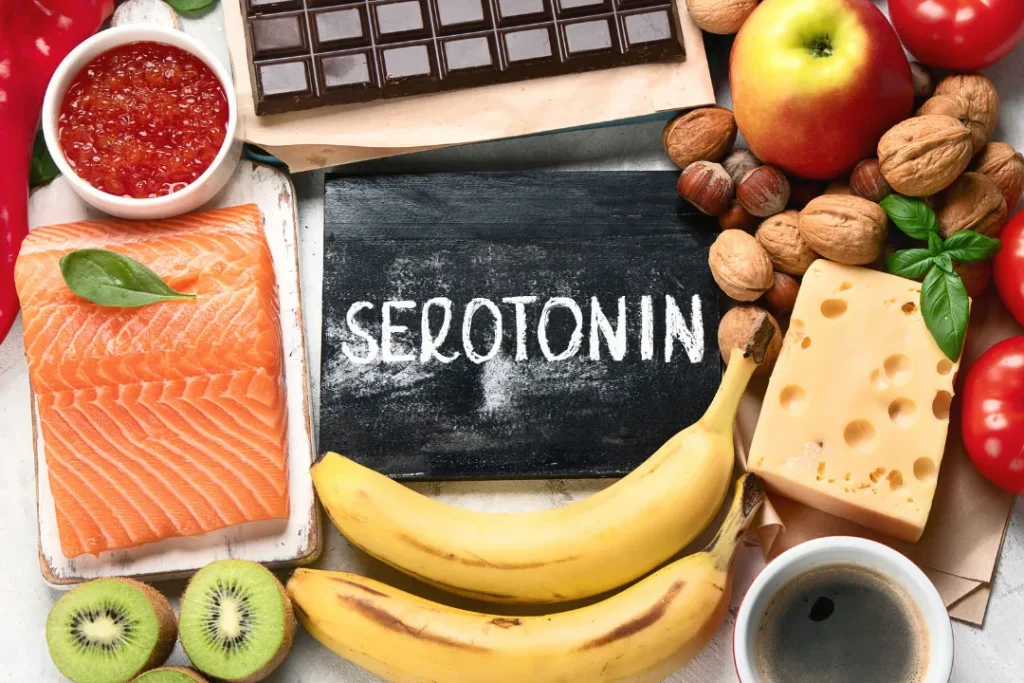 Does omega-3 help with anxiety and depression:
Supplements
Adding omega-3 supplements to a daily health regimen is one way to potentially improve overall mental and physical well-being. The Stress & Body Omega-3 supplement by Kori Krill Oil is a great option for high-quality EPA and DHA omega-3 fatty acids. It also contains ashwagandha, an ingredient clinically studied to support mood and anxiety, giving you two powerful nutrients to help this need state.
The product is made from oil extracted from krill (microscopic crustaceans that resemble shrimp). Omega-3 fatty acids in krill oil are found in a special form that is joined to phospholipids, a type of fat that is an essential part of cell membranes.
Krill oil's phospholipid-bound form of omega-3s increases their bioavailability and makes them easier to absorb. This increased absorption allows the body to quickly and effectively use them to support a variety of activities, including brain function.
Stress & Body Omega 3 is also third-party tested and made from certified sustainable non-GMO ingredients, ensuring that the supplement not only works but works effectively.
Does omega-3 help with anxiety and depression:
Considerations and recommendations
While omega-3 fatty acids have the potential to reduce the symptoms of anxiety and depression, it is important to consider them as a component of a comprehensive approach to mental health care. Multifaceted mental health illnesses necessitate thorough management, which frequently entails a blend of psychotherapy, dietary changes, and, occasionally, pharmaceutical therapies.
A healthcare expert should be consulted by anyone feeling anxiety or depression to ensure a correct diagnosis and treatment plan. Omega-3 supplements may also interfere with specific drugs or medical conditions, just like any other nutritional supplement. Asking for an informed opinion from a doctor before adding a supplement to your diet is never a bad idea; verifying their effectiveness and safety on an individualized basis.
Furthermore, several variables, such as food, exercise, stress management, and social support, have an impact on mental health. In addition to taking Omega-3 supplements, you can improve general mental health by adopting healthy dietary habits, getting regular exercise, learning mindfulness practices, and asking loved ones for emotional support.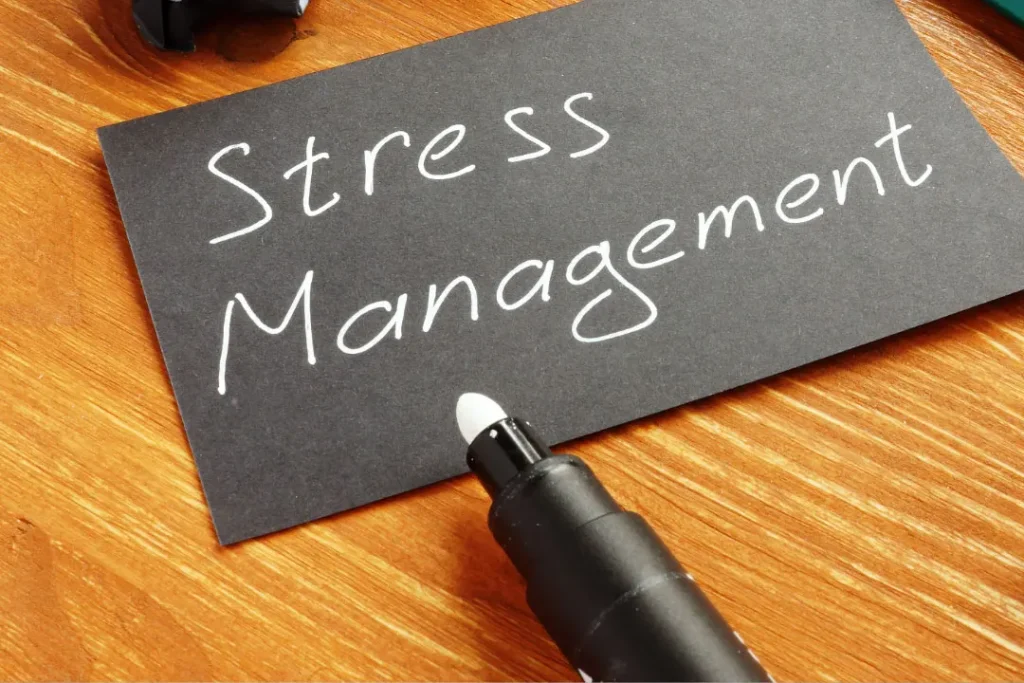 Does omega-3 help with anxiety and depression:
Additional benefits of omega-3 fatty acid
Omega-3 fatty acids offer numerous benefits beyond just mental health. They support heart health by reducing triglycerides and blood pressure. They also promote joint health and alleviate inflammation in conditions like arthritis. DHA benefits eye health and may reduce the risk of age-related macular degeneration. For skin, omega-3s aid in managing conditions like eczema and psoriasis. During pregnancy, DHA aids in fetal brain and eye development. Omega-3s may help with weight management by promoting fullness and fat metabolism. They also support the immune system and bone health, which may reduce the risk of diseases like osteoporosis.
Omega-3 fatty acids offer a clear benefit for both mental and physical health. For people suffering from anxiety and depression, they might just be the final piece of the puzzle for living a happier and more fulfilling life.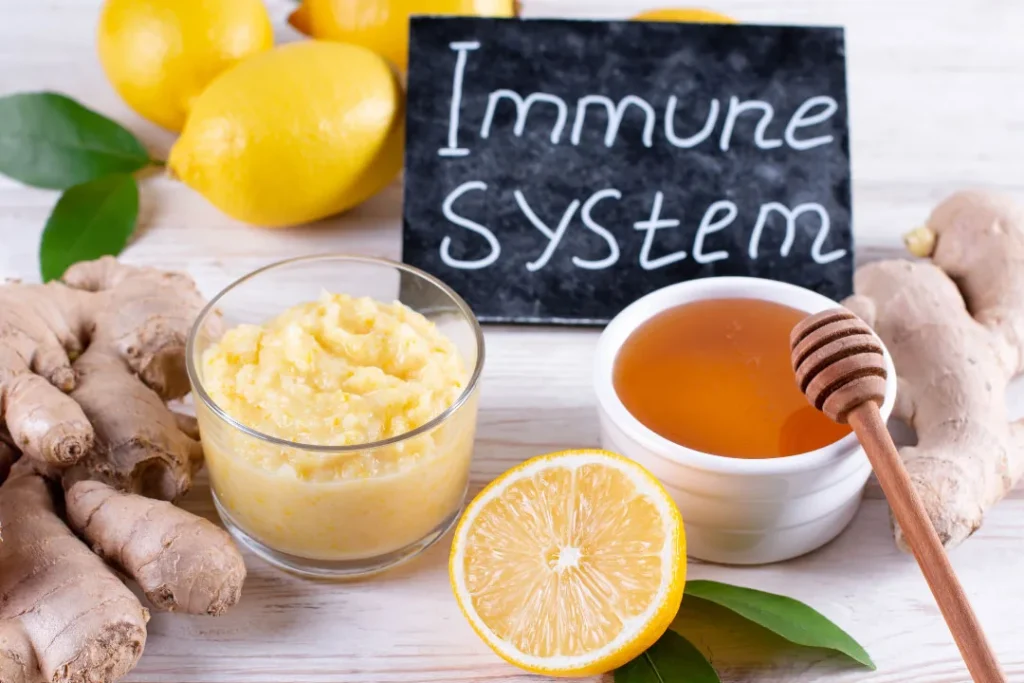 For further reading:
LA Weekly: Omega 3 deficiency symptoms: Identifying and Addressing the Shortage
Neuroscience News: Unique Omega-3 Fatty Acid Lipid Could Revolutionize Our Understanding of Brain Development and Aging
PsychCentral: Fish Oil for Anxiety: Does It Help?
National Library of Medicine: Omega-3 fatty acids and the treatment of depression: a review of scientific evidence
National Institutes of Health: Omega-3 Fatty Acids
Important Note: The information contained in this article is for general informational purposes only, and should not be construed as health or medical advice, nor is it intended to diagnose, prevent, treat, or cure any disease or health condition. Before embarking on any diet, fitness regimen, or program of nutritional supplementation, it is advisable to consult your healthcare professional in order to determine its safety and probable efficacy in terms of your individual state of health.
Regarding Nutritional Supplements Or Other Non-Prescription Health Products: If any nutritional supplements or other non-prescription health products are mentioned in the foregoing article, any claims or statements made about them have not been evaluated by the U.S. Food and Drug Administration, and such nutritional supplements or other health products are not intended to diagnose, treat, cure, or prevent any disease.