Kori Krill Oil Achieves Recognition for Its Support of Ecological and Environmental Initiatives While Continuing to Produce High-Quality Nutritional Supplements
Kori Krill Oil is in the supplement business for the long run. The VERY long run.
Kori Krill Oil: A Supplement Brand that Understands the Importance of Sustainability is an original (NewsHealthWatch) article.
The company is already the winner of numerous awards for its sustainable harvesting practices, eco-friendly packaging, and commitment to its products' traceability and certification. Instead of resting on these laurels, Kori Krill Oil continues to find ways to make its products even greener as they embody industry-leading standards for quality and effectiveness.
Kori's products are made from krill, tiny shrimp-like crustaceans representing the largest single species biomass in the Southern Ocean. Near the start of the food chain, krill thrive in deep and clean Antarctic waters, where they reproduce rapidly. Krill are powerful natural harvesters of the microalgae they eat, collecting and storing omega-3s and other nutrients the human body needs.
Kori Krill Oil's main ingredient comes from a fishery operated by its partner, Aker-BioMarine, which has been recognized globally as an industry leader in sustainability. It has won numerous awards for its commitment to ensuring that no endangered species are caught during operations and that no adverse impact affects the ecosystem.
"We go all the way to the Antarctic to harvest our krill. The amount of technology and investment we've made to ensure the best type of harvesting practices are used to gather these krill is very strong," says Nancy Chen, CEO of Kori Krill Oil. "Right now, the krill fishery that we source our krill from is the highest-rated reduction fishery, as evaluated by an independent organization known as the Sustainable Fisheries Partnership. We are the only fishery to get this rating for seven years running."
The global market size of krill oil supplements is expected to expand at an estimated compound annual growth rate of 10.7 percent through 2030. The market's growth is attributed to the growing health consciousness among consumers in countries such as India, China, and the U.S., as well as an aging population, particularly in developed economies such as France, Japan, Germany, and the U.K. This is boosting the demand for nutrient-rich food and beverages, driving market growth.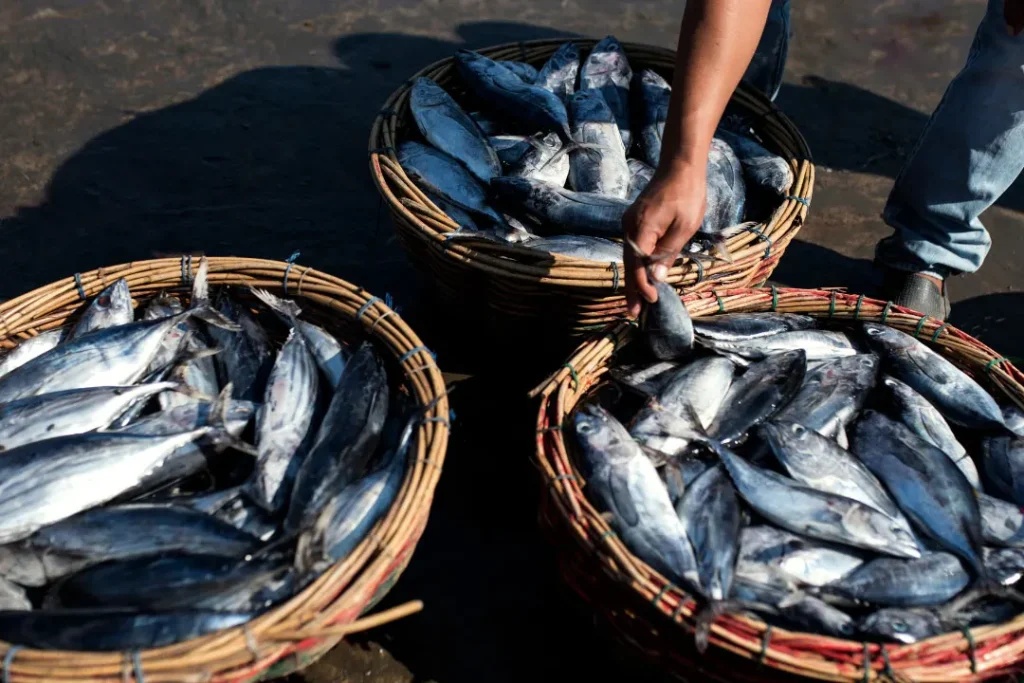 The U.S. is one the most prominent markets for the product, as growing consumer awareness regarding the benefits of krill oil over fish oil has been doing well. In addition, supplementation with krill oil over intake of fish results in health-beneficial effects. The capsule product segment is predicted to grow at the highest rate due to the rising consumption of nutritious health supplements among consumers in the country.
The market is being driven by rising consumer awareness about the advantages of eicosapentaenoic, omega-3 fatty acids, and docosahexaenoic acid. The greater emphasis on studying and researching different medical advantages associated with krill oil will benefit the market. The growing geriatric population and chronic conditions such as cancer and cardiovascular diseases are the prominent driving factors in market growth during the forecast period. The rising number of people reluctant to use oily fish-based products such as fish oil and the growing preference for healthy food supplements are propelling the market for these supplements.
Another factor supporting this growth is consumer preference for products that prove to be renewable and environmentally friendly. With krill, eco-harvesting technology includes a continuously submerged mid-water vacuum guarded by a fine mesh net that prevents anything larger than krill from entering. As a result of this process, developed through years of research and investment, by-catch is negligible as there is minimal interaction with species other than krill.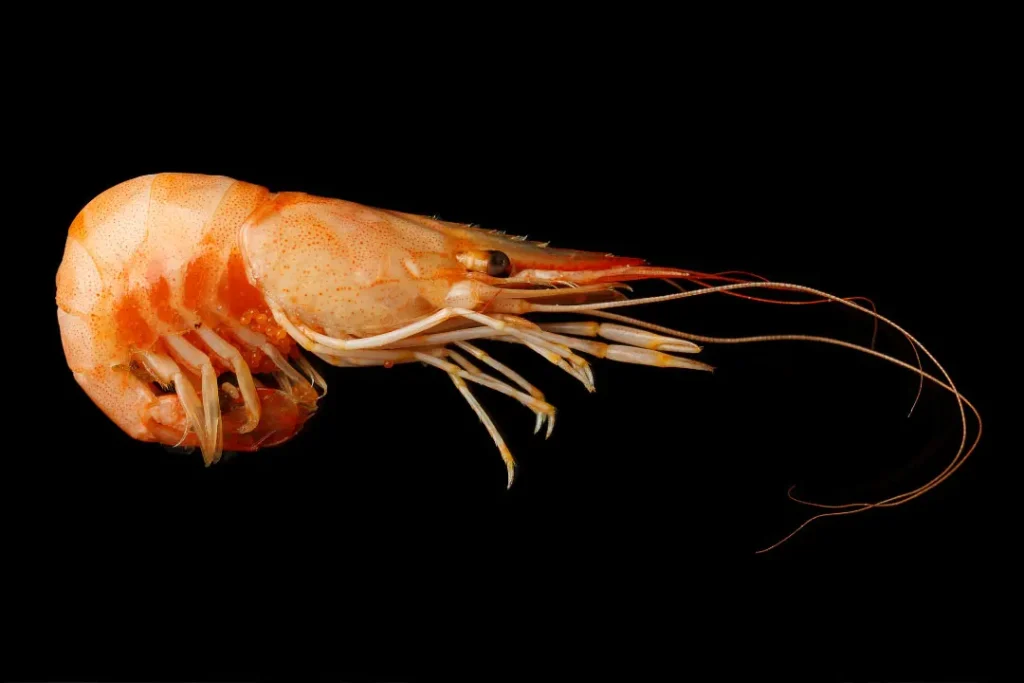 In total, less than 1 percent of the Antarctic krill biomass is harvested annually. That is well below the 10 percent level the UN sets in their sustainable fishery definition. Voluntarily imposed buffer zones prevent fishing near areas that other species may inhabit. Independent observers on the harvesting vessels in Antarctica provide year-round transparent and detailed reporting of catch volumes and by-catch to the relevant authorities. All of these factors help build confidence in consumers that they are truly getting environmentally friendly products.
The Natural Marketing Institute's "Sustainability in America 2015: Trend & Opportunities" Report put it this way: "When consumers are mindful of a product's impact in the areas of health and sustainability, 58 percent are more likely to try your products or services and 53 percent are more likely to buy your products repeatedly."
Kori Krill Oil has a wealth of scientific data to back up its claims of sustainability and low environmental impact. As part of the Sustainable Fisheries Partnership's mission to assess and improve the needs of sustainability among omega-3 suppliers, the organization analyzed data from 24 stocks of 13 species (divided by fish and crustaceans). It focused solely on the stocks used for fishmeal and fish oil – also referred to as "reduction fisheries." Kori Krill Oil and its partner, Aker BioMarine, have consistently earned an "A" rating from the SFP.
This rating is significant for the krill fishery because it represents independent verification that it's sustainably managed. Since the marine omega-3s used in dietary supplements most frequently come from reduction fisheries, they require close attention because the species used represent a vital part of the food chain. For this and many other reasons, an omega-3 company simply cannot do business today without taking the appropriate environmental steps to ensure these species and their predators are well protected.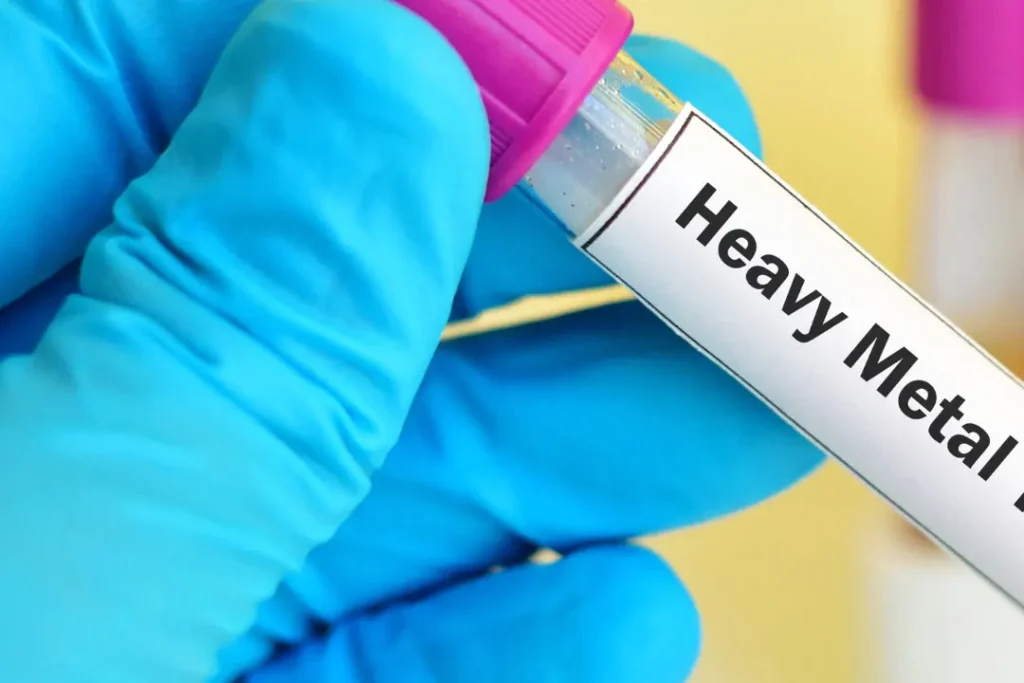 The stability of products rich in omega-3s and the susceptibility to oxidation are well-known challenges to those working with marine-sourced fatty acids. Products made with krill from Aker BioMarine have one advantage over traditional long-chain omega-3 products — their high content of omega-3 phospholipids. Scientific studies have shown that omega-3 fatty acids bound to phospholipids are far less prone to oxidation than omega-3 fatty acids in the traditional triglyceride form.
Krill is nearly 100 percent free of environmental contaminants. Currently, there are no known toxicity levels for krill oil. Antarctic krill live in a naturally clean environment, virtually devoid of pollution, so there's significantly less risk of heavy metals contamination.
Aker BioMarine achieved another milestone in early 2015 when it was re-certified by the
Marine Stewardship Council for its products' sustainability and 100 percent traceability. Aker's recertification was renewed without any objection, no conditions, and with very high scores. Also in 2015, Aker BioMarine achieved Non-GMO Project Verification.
In terms of krill fishing itself, Aker BioMarine continues to lead the way in setting the highest possible standards for operation. One of the company's most significant achievements is its proprietary Eco-Harvesting technology based on more than a decade of krill fishing
experience. This technology uses a unique trawl system and direct hose connection between the trawl and the vessel. It holds a special mechanism that singles out unwanted by-catch (non-krill species) and releases it unharmed. The gentle catch process also helps preserve the product's nutritional integrity and limit environmental impact.
Armed with exclusive technology, Aker BioMarine will bring more innovation to the market with the ability to offer customized krill oil products. One of its latest innovations is a patented technology platform used to create better krill oil products that are more appealing to brand owners, formulators, and consumers. Its versatility allows producers to up-concentrate krill oil's various beneficial components, such as phospholipids and omega-3s. It also removes salts in krill oil, which can lead to off-odors and taste. Put simply, the product possibilities are endless.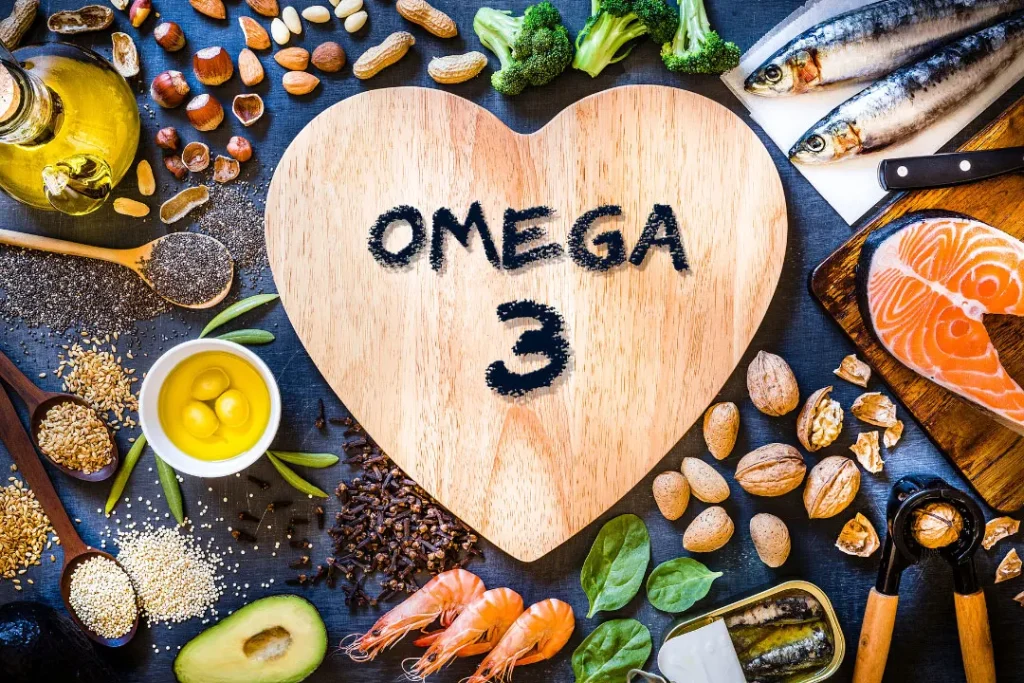 About
NewsHealthWatch is a digital publication.
Important Note: The information contained in this article is for general informational purposes only, and should not be construed as health or medical advice, nor is it intended to diagnose, prevent, treat, or cure any disease or health condition. Before embarking on any diet, fitness regimen, or program of nutritional supplementation, it is advisable to consult your healthcare professional in order to determine its safety and probable efficacy in terms of your individual state of health.
Regarding Nutritional Supplements or Other Non-Prescription Health Products: If any nutritional supplements or other non-prescription health products are mentioned in the foregoing article, any claims or statements made about them have not been evaluated by the U.S. Food and Drug Administration, and such nutritional supplements or other health products are not intended to diagnose, treat, cure, or prevent any disease.