Sciatic Nerve Pain Relief At Night: Non-Prescription Remedies:
Sciatica is a term used to describe any pain that might radiate out to your back and legs as a result of irritation to the sciatic nerve. A 2012 review depicted "The clinical syndrome of sciatica" as a disorder of the sciatic nerve root, that can often be categorized under other names, such as nerve root compromise, entrapment, irritation, and lumbosacral radicular syndrome. Individuals with this pain tend to endure the effects of sciatica for multiple years. Many individuals suffering from sciatica are prescribed pain relievers and may experience debilitating side effects. As a result, many people seek out non-prescription remedies, and we have compiled a list of the best holistic solutions for sciatic nerve pain relief at night.
You May Also Like:
NEUROHACKER'S QUALIA FOCUS VS EVOLVERE'S QUANTUMIND
OPTIMIZE YOUR BRAIN HEALTH BY IMPROVING YOUR GUT HEALTH
When individuals suffer from sciatic pain, doctors tend to lean towards anti-inflammatory drugs to reduce the debilitating effects. Unfortunately, there are many pitfalls to consider when taking prescription pain relievers. These include: forming an opioid tolerance, increased health risks to respiratory and organ functioning, and possible overdose. These are possibly among the worst risks to consider when looking for the best sciatic nerve pain relief at night.
The United States Department of Veterans Affairs breaks down the potentially harmful consequences of narcotics in Safe and Responsible Use of Opioids for Chronic Pain: A Patient Information Guide. They explain in great depth that opioids can be dangerous, even when prescribed and taken responsibly, stating: "Taking opioids at any dose may be harmful." Given this information, it is important to note that narcotics are not the only applicable treatments for sciatic nerve pain relief at night.
In fact, several anti-inflammatory supplements fall under natural and holistic care practices. We have found some of the best natural options for sciatic nerve pain relief at night. Here, we'll break them down into oral supplements and topicals.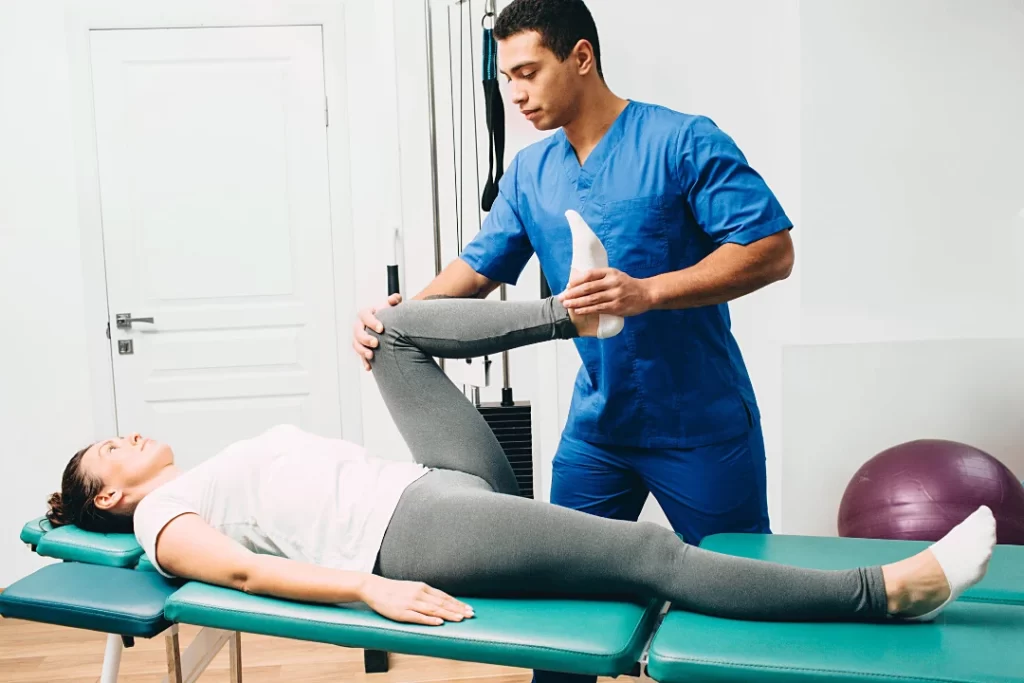 Sciatic Nerve Pain Relief At Night: Non-Prescription Remedies is an original (NewsHealthWatch) article.
Sciatic nerve pain relief at night:
Oral remedies
While this product is listed as a topical, it is administered orally. Made with only all-natural plant-based ingredients, this liquid herbal product is a favorite amongst the B-corp-certified companies' list of remedy-intended products. One reviewer who describes suffering from "terribly excruciating sciatica" amongst other ailments, explains how her sleep suffered drastically until a last-ditch effort led her to find her new miracle product, Herb Pharm St. Johns Wort Topical Oil. With lasting pain relief effects, this topical is a fantastic option to try if you need sciatic nerve pain relief at night.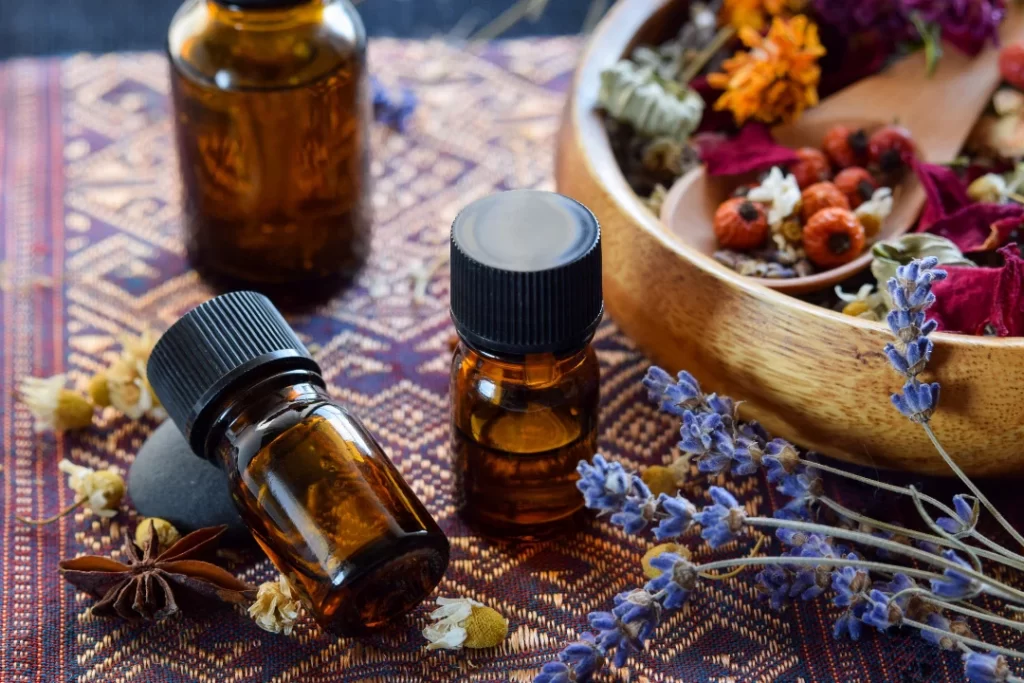 Sciaticare sciatic nerve pain relief supplement vitamins are listed as one of Vita Sciences' highest-rated products for quick and effective results. There is certainly merit to be seen in this company's 10x stronger product when compared to many other pain relief supplements. This product is made with a very powerful blend of ingredients, specifically spotlighting the use of R- Alpha-lipoic acid, an ingredient that functions as a chemical catalyst for more efficient vitamin C and E restoration and absorption. Sciaticare has been considered a trusted brand by doctors since a 2008 study provided insight into its powerful ingredients. This product certainly deserves a place on our list of products that provide the best sciatic nerve pain relief at night.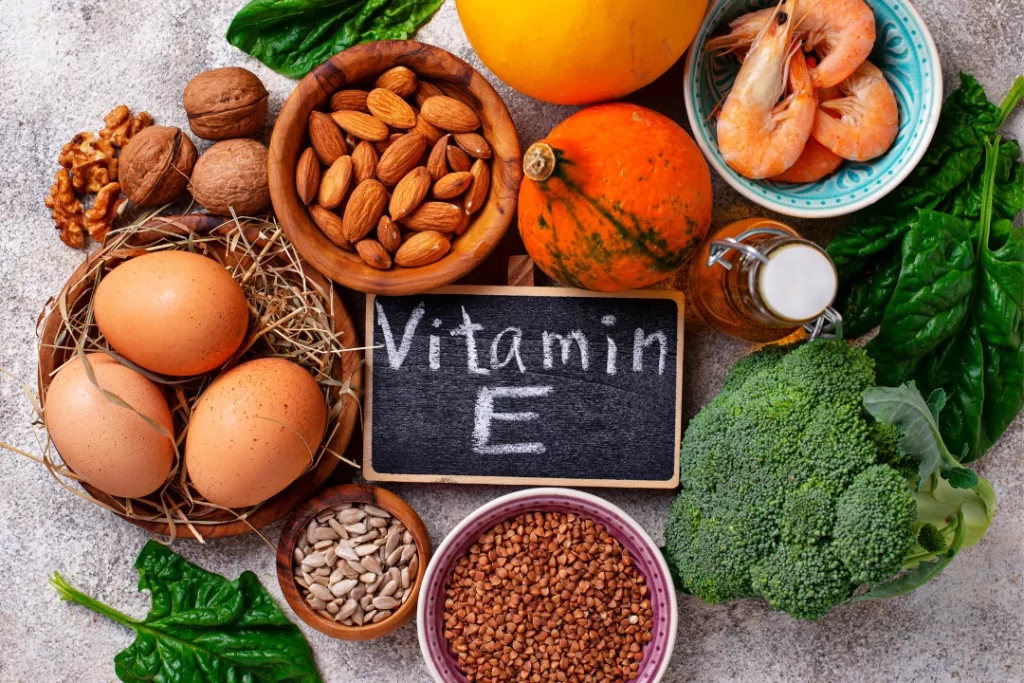 Devil's Claw Root: Devil's claw, originally found in southern Africa predating 1900, is a fruit covered in spiky claw-like formations. It has been used historically to treat pain, kidney and liver problems, and even malaria. Today, this ingredient can be found in supplement form and brings with it the anti-inflammatory boost that your body needs to fight off sciatic nerve pain. With over 1,000 five-star global ratings, this devil's root supplement, in particular, will get the pain relief job done.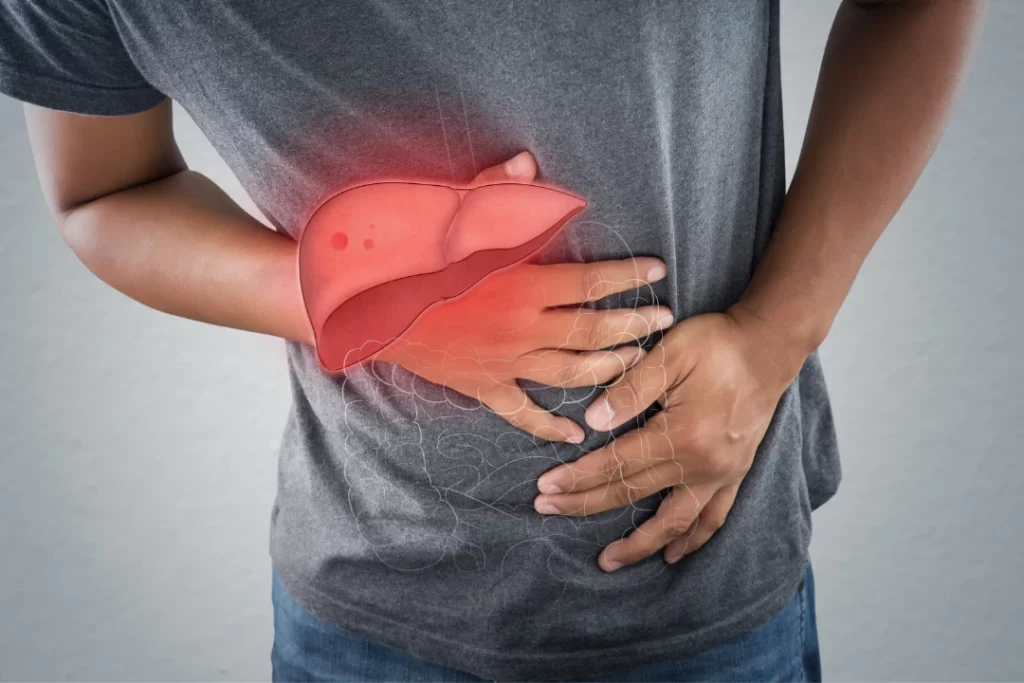 Sciatic nerve pain relief at night:
Topicals and ointments
Dr. Christopher Hobbs, an internationally renowned herbalist, recommends this product for sciatic nerve pain relief at night when used consistently. This amazing beeswax-based product is packed with healing and aromatic herbs; featuring oil of wintergreen, cayenne pepper, and menthol crystals. Terra Wilson reviewed the product in 2017 and described its effectiveness as "stronger than Icy/Hot," (a well-known pain relief topical). The absence of harmful chemicals and fillers is just one rave-worthy quality of this product. With hundreds of reviews that claim "immediate relief," this product has earned its spot on our list of best non-prescription remedies.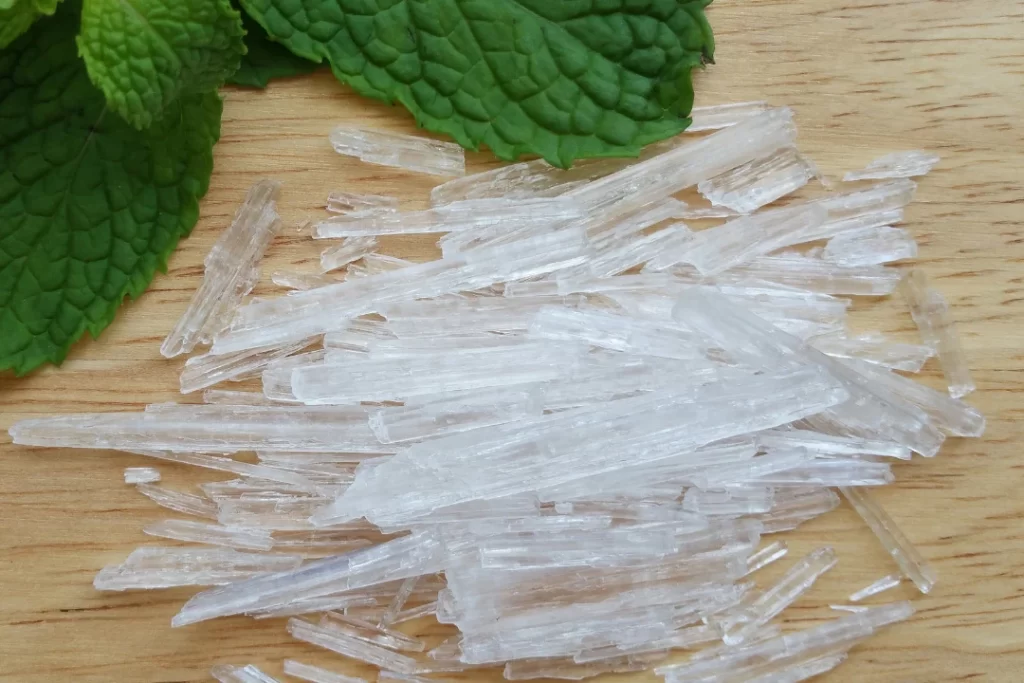 This is not just another beeswax-based product for pain relief. Partnered Process utilizes the strong healing powers of full-spectrum cannabidiol (CBD) extract to provide the best sciatic pain relief at night. CBD is non-psychoactive and is derived from the Cannabis sativa plant. Many CBD products are now being created to relieve intractable chronic pain, and Partnered process in particular harnesses the power of hemp in their organic and clean CBD extracts. Furthermore, this standout company provides total transparency concerning their lab-testing and extraction methods.
Partnered Process products are the brainchild of its two founders (a medical professional and an engineer), and this standout brand focuses on achieving the best botanical strength and effectiveness. The strong effects of CBD make this product among the top remedies for nighttime sciatica pain.
Sciatic nerve pain relief at night:
Choosing the best products
All of the remedies listed above are incredible options to relieve sciatica pain at night. Whether you prefer to ingest your remedy with Sciaticare supplements or apply your remedy topically with Dr. Christopher's Cayenne Heat ointment, you can't go wrong with any of the above. However, our top choice has to be Partnered Process' Partners Relief Muscle Rub, which incorporates the natural, pain-relieving properties of CBD. While sciatica pain can be uncomfortable, the market now offers a variety of natural options for effective relief without the unpleasant side effects of conventional prescription drugs. We hope you'll find comfort and relief in these standout alternatives.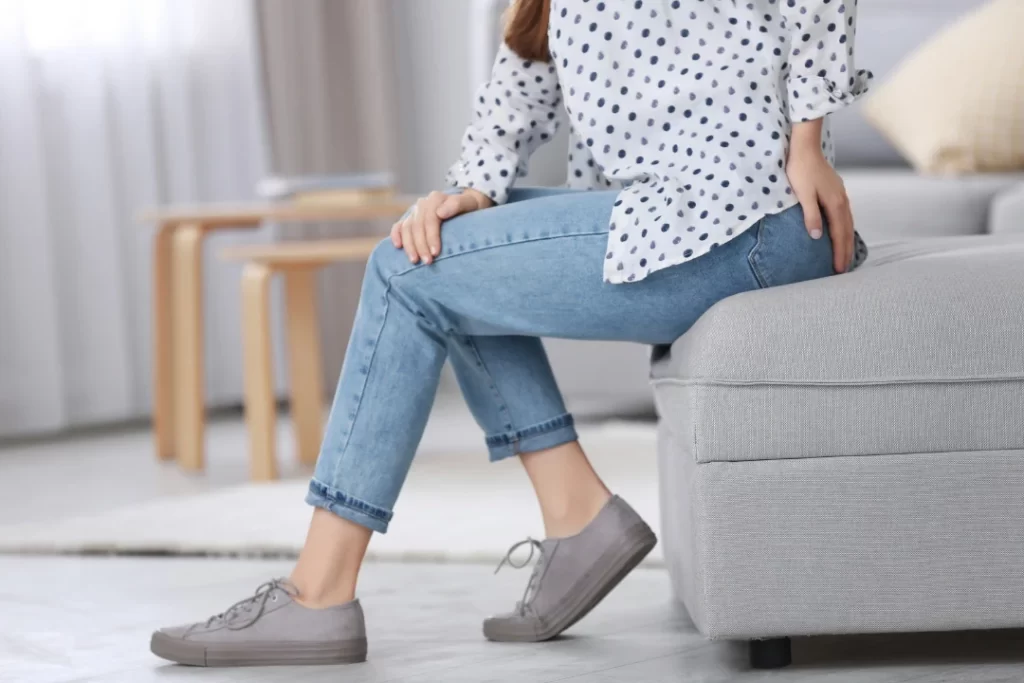 Further Reading:
Frontiers in Pharmacology: A Balanced Approach for Cannabidiol Use in Chronic Pain
Mount Sinai: Devils Claw
The bmj: Drugs for relief of pain in patients with sciatica: systematic review and meta-analysis
US Department of Veteran Affairs: Safe and Responsible Use of Opioids for Chronic Pain
Important Note: The information contained in this article is for general informational purposes only, and should not be construed as health or medical advice, nor is it intended to diagnose, prevent, treat, or cure any disease or health condition. Before embarking on any diet, fitness regimen, or program of nutritional supplementation, it is advisable to consult your healthcare professional in order to determine its safety and probable efficacy in terms of your individual state of health.