Nootropics have recently seen a big surge in popularity. These supplements are known to boost cognitive ability, stabilize moods, and promote mental clarity; they typically contain a combination of natural ingredients and vitamins. Common ingredients include, vitamin B12, green tea, alpha lipoic acid, and more (although ingredients will vary by brand). Nootropics often target "mental fog," and they can be very effective. Two nootropics have burst onto the health scene recently, incorporating everything that both novice and expert biohackers want: Evolvere's QUANTUMiND and Neurohacker's Qualia Focus.
You May Also Like:
Recipe for a Healthier Brain: 5 Key Ingredients
Think fast: The 12 best nutritional supplements for improving mental clarity, focus and concentration
The basics of biohacking
In tandem with rising nootropic popularity, a new health trend called "biohacking" has piqued the interest of many a health nut. In simple terms, biohacking is all about maximizing your potential. Biohackers incorporate practices into their lives such as meditation, exercise, sleep optimization, and of course, nootropics. Biohacking also includes health techniques such as the use of neurofeedback machines and IV nutrition. Basically, it is centered on bettering yourself by "hacking" your biology to optimize bodily functions, especially cognitive functions.
How do you biohack?
Biohacking has become so popular because it involves very doable and seemingly modest changes that ultimately make a world of difference. While the term may sound formidable, everybody and anybody can make biohacking a part of their daily routine. Often, the biggest impacts of biohacking come from minor adjustments, like sleeping more or eating more vegetables. There are more intricate, technology-based biohacking devices on the rise, which would be beneficial because they can tailor feedback more specifically to their wearers, but those can get complicated.
Nootropics, such as Evolvere's QUANTUMiND and Neurohacker's Qualia Focus take the difficulty out of biohacking. Evolvere's website even has a fun and quick (seriously, 5 minutes tops) biohacking quiz that advises users on what their "brain type" is. The quiz then gives a quick summary as to how QUANTUMiND'S ingredients can support users in distinct areas based on their quiz results (For example, the Shilajit works wonders for us chronically stressed "orderlies").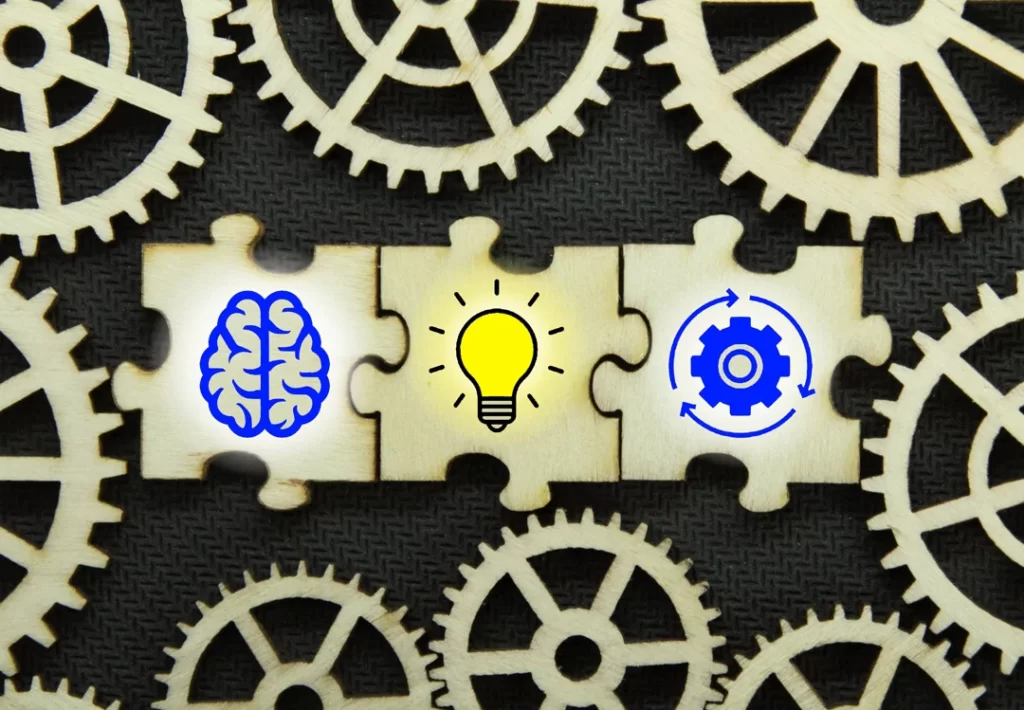 Evolvere's QUANTUMiND vs Qualia Focus:
'Gimme a boost…'
One important feature of high-quality nootropics is their capacity to boost energy. Qualia Focus by Neurohacker utilizes caffeine to boost mental energy and motivation. Qualia Focus specifically uses caffeine as a complement to its components, providing the user with lasting mental energy (sans the jitters). This product also combines B-derived vitamins with natural ingredients to enhance mental sharpness, alertness, and "calm energy."
QUANTUMiND's Gold version and Classic version contain caffeine as well. These products employ N-acetyl L-carnitine in their formulas, which helps to stimulate nerve cell activity in the brain as it produces natural energy. QUANTUMiND even offers a caffeine-free version called Non Stim so that users can get the same benefits of the nootropic without the potential negative effects of caffeine consumption.
In contrast, Qualia Focus does not offer a caffeine-free version of the Focus formula; the science behind the Focus version hinges upon complementing and using caffeine to harness natural mental energy. Therefore, QUANTUMiND has the edge over its competitors in the energy category due to its flexibility; users have the option of caffeine-free energy enhancement in addition to the multi-benefit molecule N-acetyl L-carnitine.
Evolvere's QUANTUMiND vs Qualia Focus:
'Focusing on focus…'
Almost every nootropic's main goal is to enhance the focus capacities of its users, and both QUANTUMiND and Qualia Focus excel in this category. Qualia Focus contains Ginseng root extract, which has a substantial role in immune system support while it increases cognitive performance. This is not to be confused with the ginger root extract, which has a plethora of benefits, including gut health support and attentional support.
Evolvere's QUANTUMiND has numerous focus-inducing ingredients, most notably ashwagandha and phenylethylamine HCl. These serve to clear the mind, increase attentiveness, and even stabilize moods. When looking at how these brands support focus, Evolvere has the upper hand due to its outstanding emphasis on clearing the mind and providing attentional assistance; and this brand boasts a highly effective combination of ingredients.
Evolvere's QUANTUMiND vs Qualia Focus:
Supporting your brain
The last major (and very crucial) aspect of nootropic formulas is their capacity to support your brain and cognitive activity. Qualia Focus utilizes a little-known yet incredibly effective molecule called Brain Derived Neurotropic Factor (BDNF). This powerhouse molecule is imperative for memory formation and storage (and is already found in your body). Evolvere's QUANTUMiND employs a different tried-and-true ingredient: vitamin B12. This vitamin is imperative for healthy circulation and the maintenance of neural networks. In terms of cognitive enhancement, Qualia Focus has the better formula because it incorporates both B-synthesized vitamins and BDNF, an ingredient that is underused and wonderfully effectual.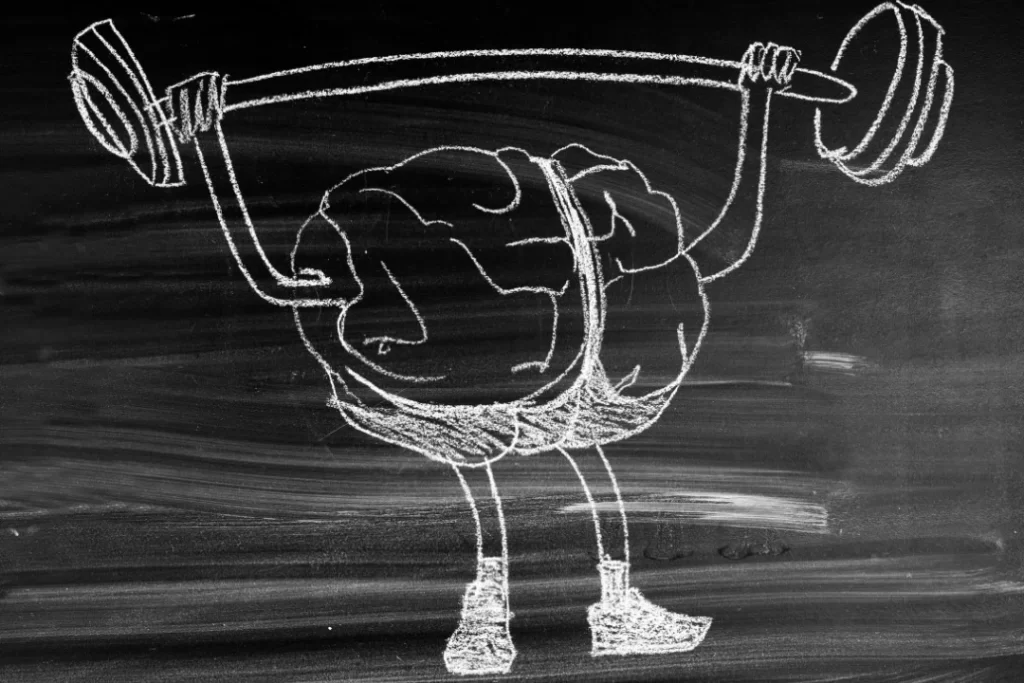 Evolvere's QUANTUMiND vs Qualia Focus:
Dietary friendliness and transparency
When it comes to the examination of dietary friendliness, Qualia Focus' supplements are both vegan and gluten-free, while Evolvere's supplements are vegetarian. Both companies are completely transparent with their ingredients; they have no secrets, no scams, just scientifically-backed results. QUANTUMiND and Qualia Focus both utilize blends of ingredients that have been researched and formulated to perfection. Both brands perform about equally in these categories.
Evolvere QUANTUMiND vs Qualia Focus:
The final verdict
These two products state slightly different goals: Evolvere QUANTUMiND's formula is more centered around clearing mental fog and supporting cognition, while Qualia Focus' formula is dedicated to providing mental energy and boosting motivation. Both of these nootropics greatly enhance focus and memory. So, which one wins the prize?
Overall, the winner of this nootropic biohacking battle is Evolvere's QUANTUMiND. Having three different varieties of the same formula is a huge advantage because users can choose different versions for different needs. This nootropic supplement has been thoroughly researched and has incorporated the most scientifically-backed ingredients possible. Evolvere's QUANTUMiND has been created with incredible care and precision, and reviews and results show the effort that went into this nootropic. Evolvere QUANTUMiND is a well-rounded and reliable supplement that should be a part of every biohacker's routine.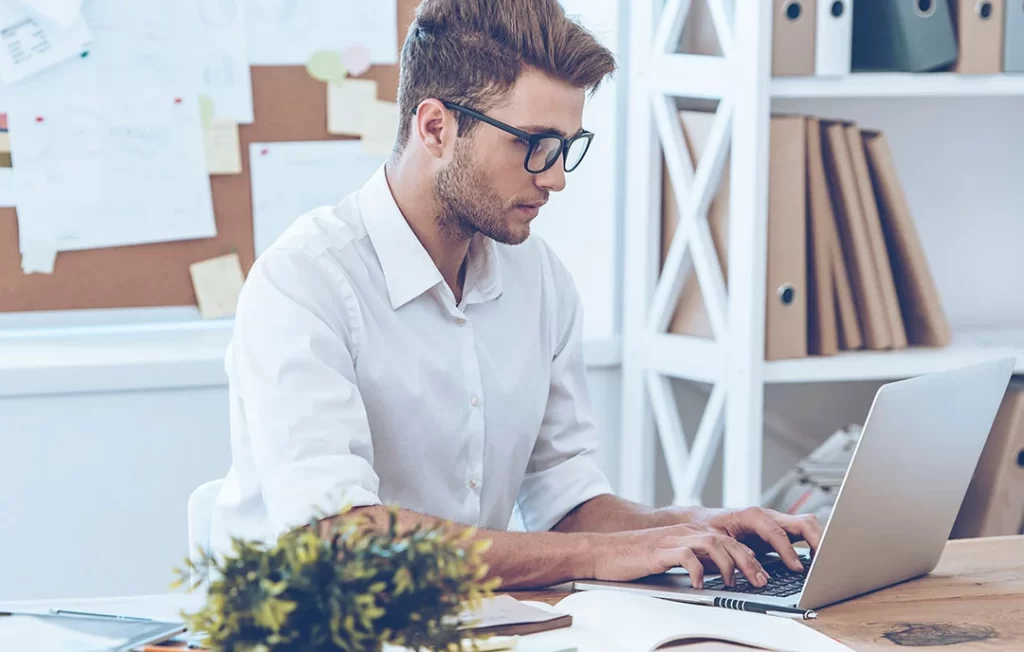 Finding the right nootropic
Nootropics are now more popular than ever, and the market offers a wide selection of nootropic supplement brands to choose from. When shopping for the right nootropic, consider important factors like caffeine content, effects on focus, and brain support. If you're looking for a product that can clear brain fog and support your neural networks, then a scientifically-backed product like QUANTUMiND might be the right choice for you. If you hope to boost your productivity and become the best version of yourself, then nootropics are a great place to start.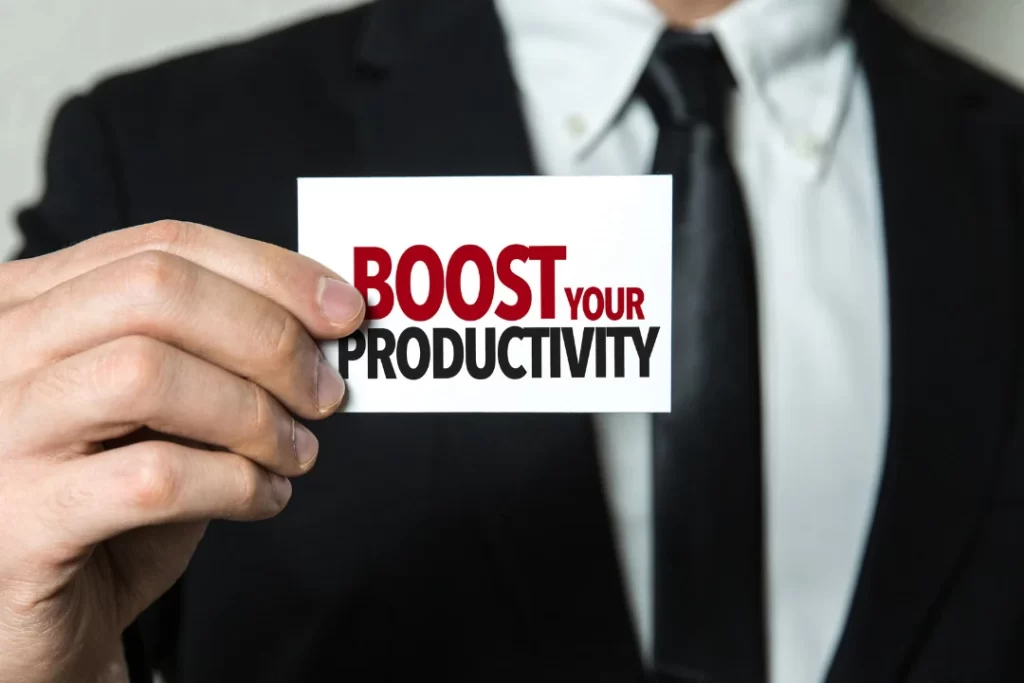 Further reading for additional information:
What is biohacking? Biohacking for Beginners
Try it for yourself: How to Hack Biohacking
Common nootropic ingredients: Best Nootropic Ingredients
Important Note: The information contained in this article is for general informational purposes only, and should not be construed as health or medical advice, nor is it intended to diagnose, prevent, treat, or cure any disease or health condition. Before embarking on any diet, fitness regimen, or program of nutritional supplementation, it is advisable to consult your healthcare professional in order to determine its safety and probable efficacy in terms of your individual state of health