Functional mushrooms offer many health benefits, from improved immune function to enhanced endurance, energy, and focus. The best functional mushroom supplements are rigorously tested and carefully extracted to ensure that consumers are getting enough health-boosting compounds. We'll compare two leading brands: Freshcap vs Real Mushrooms, so that you can make an informed purchase decision.
If you're looking for ways to live a healthy lifestyle, functional mushrooms could help you. Possible benefits of functional mushrooms are increased immune health, better skin, better gut health, better response to stress, and a healthy supply of antioxidants. Since functional mushrooms are now a $26.7 billion industry, many are flocking to buy these nutritional gems.
In this article, we'll discuss two major brands of functional mushrooms – Freshcap vs Real Mushrooms. We'll then give a final judgment on which product is the better deal.
You May Also Like:
The Benefits of Anti Aging Herbs
Supplements For Sanity: Mushrooms For Mental Health
What are functional mushrooms?
First, let's discuss what functional mushrooms are and how they work.
Functional mushrooms are mushrooms that have beneficial properties beyond their nutritional makeup. Examples include cordyceps, chaga, lion's mane, and reishi. These fungi boast many benefits, such as improved cognitive and immune function.
Studies show mushrooms have various health benefits, including improved gut health and reduced cholesterol. Even so, you should always do your research and be skeptical of claims that any functional mushroom is a cure-all.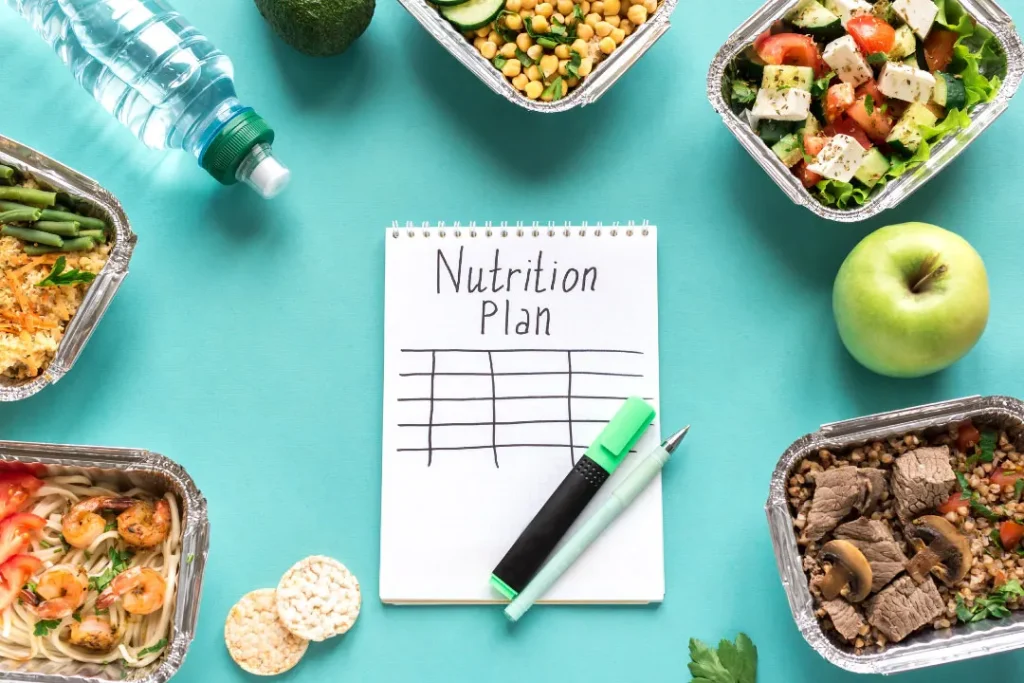 Freshcap vs Real Mushrooms – overview
We'll start this Freshcap vs Real Mushrooms comparison by giving an overview of each company.
Started by an enthusiastic young couple, Freshcap provides organic mushrooms with no grain fillers. Freshcap also centers on extraction, ensuring you get all the beneficial bioactive compounds from your mushrooms. Above all else, Freshcap prides itself on producing pure, effective products.
Continuing this Freshcap vs Real Mushrooms comparison, let's look at our other competitor. From the beginning, Real Mushrooms' mission has been to provide customers with genuine mushroom products, not artificial substitutes. As company founder Skye Chilton discovered, many commercial mushroom supplements contain mycelium (the root system of the mushroom) grown on a grain substrate. By contrast, Real Mushrooms uses the mushroom fruiting body from organic mushrooms grown in China, a country with an ancient tradition of mushroom cultivation.
Real Mushrooms founder Skye Chilton uses his years of experience in the industry (his father, Jeff was a leading mushroom grower) to teach the public about what makes a great mushroom. In Skye's words, Real Mushrooms gives consumers "all the information and tools that they need to discern good quality from bad quality."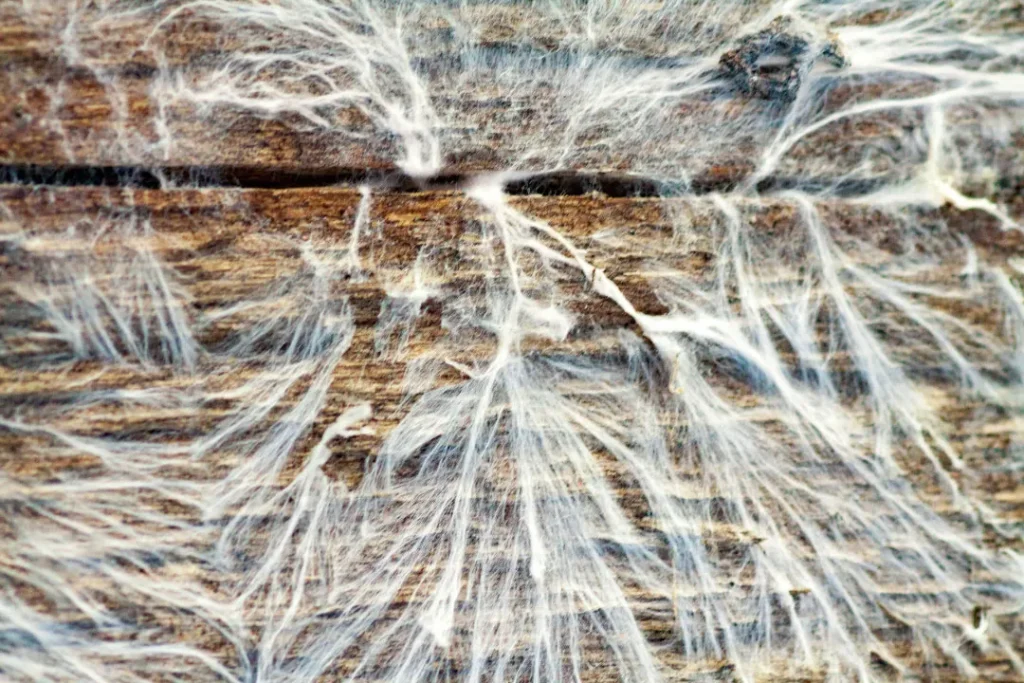 Freshcap vs Real Mushrooms – product variety
Another area we can compare Freshcap vs Real Mushrooms is in their product variety.
Online, Freshcap sells products with six distinct varieties of mushroom and mushroom blends. Each type focuses on a different benefit, such as lion's mane for mood and brainpower and reishi for sleep support and stress relief. The Ultimate Mushroom Complex is a blend that provides several mushroom benefits. In addition to capsule and powder forms, Freshcap offers mushroom-based gummies and dog treats.
As you can see on their website, Real Mushrooms offers ten distinct strains of mushroom and mushroom-related products. These products include mushroom varieties for specific benefits, like lion's mane for cognition, turkey tail for immune support, and Siberian chaga for digestive health. Real Mushrooms also offers other dynamic products, such as their 5 Defenders blend (which includes reishi and shiitake, among other mushrooms), which may help boost your immune system. In addition, Ergo+ is an Ergothioneine-based supplement that may reduce wrinkles and other signs of aging. Real Mushrooms also offers mushroom-based chocolate bars and hot chocolate mix.
Both these brands have a competitive variety in their offerings. However, in a Freshcap vs Real Mushrooms comparison, Real Mushrooms comes out on top due to having a wider variety of products – ten vs. Freshcap's six. In addition, offering chocolate bars and hot chocolate mix means that Real Mushrooms gives you a fun and tasty way to obtain a dose of functional mushrooms.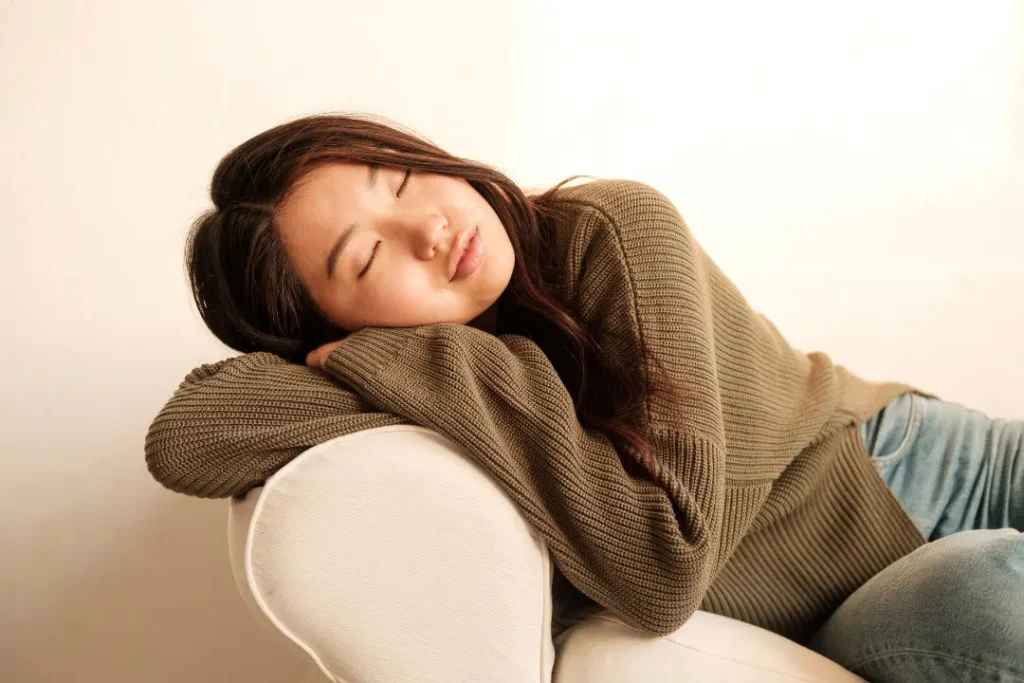 Freshcap vs Real Mushrooms – price
The final Freshcap vs Real Mushrooms comparison we'll look at is price. Both companies have a wide array of mushroom products to choose from. To simplify, we'll compare two mushroom blends – Ultimate Mushroom Complex capsules from Freshcap and 5 Defenders Organic Mushroom Blend capsules from Real Mushrooms.
On the Freshcap website, you can get a bottle of 120 capsules for $39.99, which reduces to $31.99 with a subscription. They recommend you take two capsules at a time, equaling 60 servings per bottle.
Real Mushrooms sells a 90-capsule bottle of mushrooms online for $34.95. The price comes down to $29.71 if you subscribe. Like Freshcap, Real Mushrooms suggests taking two capsules at a time, making 45 servings in a bottle.
To make this an even comparison between Freshcap vs Real Mushrooms, let's look at the price per serving. With Freshcap, the price per serving is $0.67, which reduces to $0.53 with a subscription. Meanwhile, the price per serving of Real Mushrooms is $0.77 without a subscription and $0.66 with a subscription. This comparison makes Real Mushrooms slightly more expensive. However, Real Mushrooms more than justifies its higher price with its transparency and legacy of mushroom cultivation. When you pay for Real Mushrooms, you pay for more than just supplements. You are paying for the quality and peace of mind that comes with a multi-generational history in the mushroom industry. That quality is priceless.
Final verdict
A Freshcap vs Real Mushrooms comparison is quite challenging. Both pride themselves on using genuine mushrooms instead of grain-based substitutes. Both are proud to educate consumers on why that difference matters. Ultimately Real Mushrooms is superior due to its trusted history, greater product variety, and fun ways to serve mushrooms. While the cost is slightly higher, the expertise and quality you get from Real Mushrooms make their products worth your purchase.
When it comes to functional mushrooms, there are a lot of choices. Knowing the benefits of these two leading functional mushroom producers should give you sufficient information to make an informed purchase decision. Good luck on your healthy fungi journey!
Further references
Vegetarian Times – Here Are the Five Medicinal Mushrooms You Need to Know – and the Health Benefits of Each
Good Housekeeping – 7 Surprising Mushroom Health Benefits for Your Skin, Brain and Bones
CNET – A guide to medicinal mushrooms: lion's mane, reishi and more
Important Note: The information contained in this article is for general informational purposes only, and should not be construed as health or medical advice, nor is it intended to diagnose, prevent, treat, or cure any disease or health condition. Before embarking on any diet, fitness regimen, or program of nutritional supplementation, it is advisable to consult your healthcare professional in order to determine its safety and probable efficacy in terms of your individual state of health.
Regarding Nutritional Supplements Or Other Non-Prescription Health Products: If any nutritional supplements or other non-prescription health products are mentioned in the foregoing article, any claims or statements made about them have not been evaluated by the U.S. Food and Drug Administration, and such nutritional supplements or other health products are not intended to diagnose, treat, cure, or prevent any disease.