Gamma-aminobutyric acid (GABA) regulates the nervous system by inhibiting signal transmission from cell to cell. GABA can regulate mood, promote deep sleep and deepen relaxation. It is involved in important physiological functions of the body. GABA has attracted interest as a nootropic supplement recently because of its potential to improve focus and cognition.
You May Also Like:
The Benefits of Anti Aging Herbs
5 GREAT REASONS TO TRY PROBIOTICS FOR ACID REFLUX
Nature of GABA
Gamma-aminobutyric acid (GABA) is made from glutamate and it inhibits the activity of other neurotransmitters. GABA serves as the brain's main inhibitory neurotransmitter and aids in the regulation of the nervous system. GABA is a neurotransmitter that is widely distributed throughout the brain and central nervous system. It is essential for many physiological functions, including relaxation, sleep, and mood control. Due to its potential to improve focus and cognition, GABA has recently attracted interest as a nootropic supplement.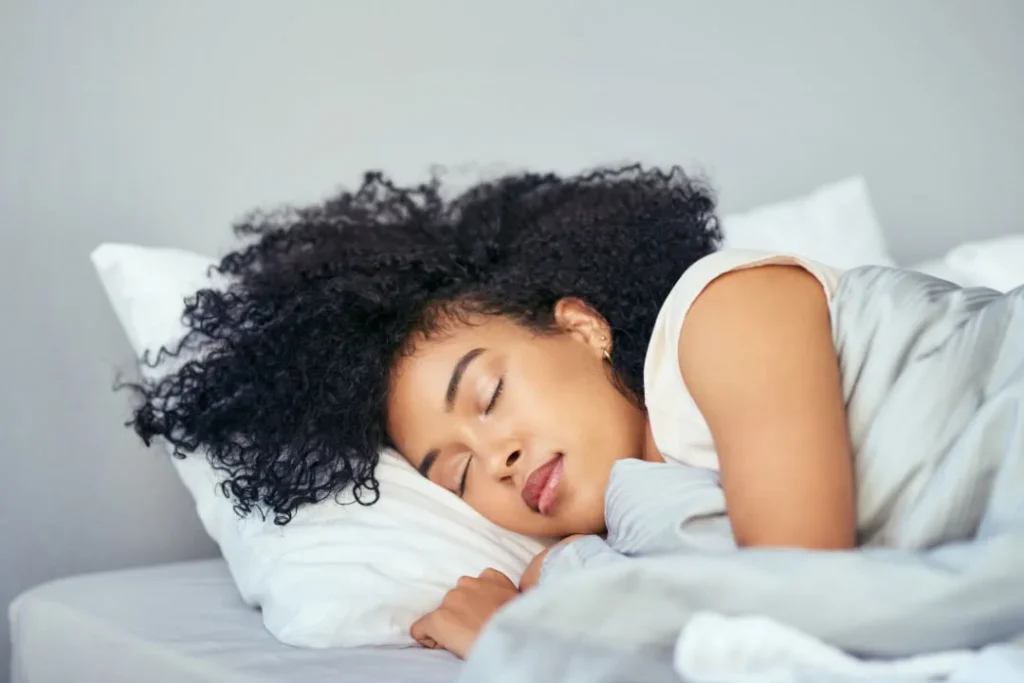 Health Benefits of GABA
GABA plays a key role in the control of the neurological system, which contributes to a number of its health advantages. The following are some of GABA's most well-known health advantages:
Better Sleep: Studies have shown that GABA supplements can lengthen and improve the quality of sleep since GABA is involved in the regulation of sleep. In comparison to a placebo, a GABA supplement was found to be helpful in enhancing sleep quality and decreasing the time it took to fall asleep in a trial involving 40 healthy people.
Decreased Anxiety and Stress: Studies have demonstrated that taking GABA supplements help lessen the signs and symptoms of anxiety and stress. GABA is well known for its calming and anxiolytic effects. A 13-person study found that taking a GABA supplement decreased anxiety symptoms and enhanced alpha brain waves, which are linked to tranquility and relaxation.
Enhancement of Cognitive Function: GABA has also been investigated for its potential to improve cognitive function. In comparison to a placebo, a GABA supplement increased cognitive function and decreased mental tiredness, according to a study involving 16 healthy people.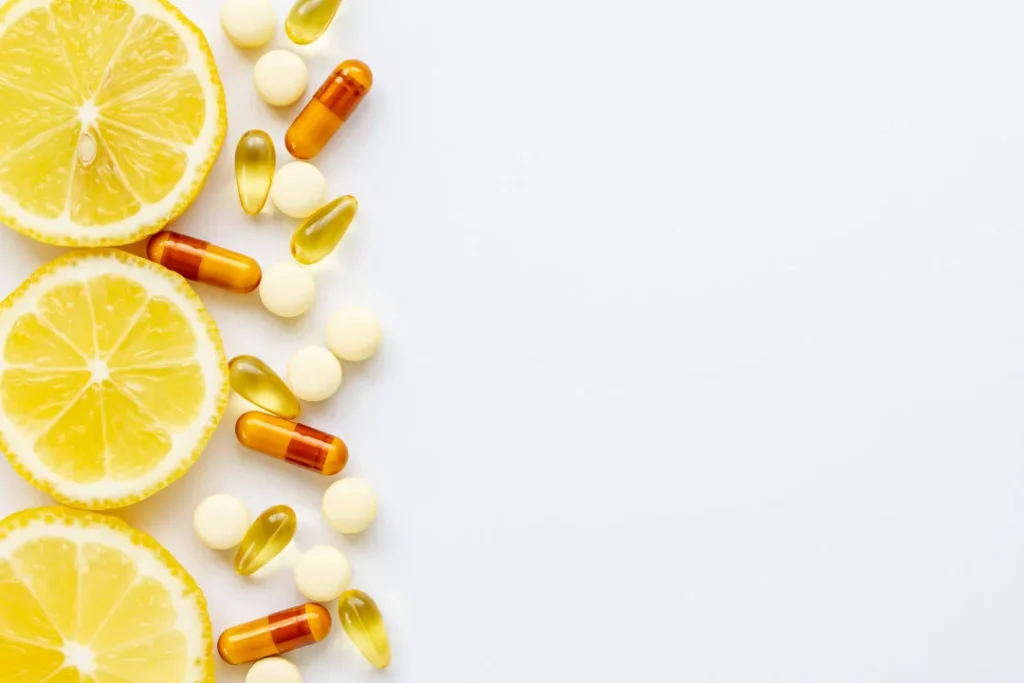 Chemistry and Physiological Mechanisms of Action of GABA
GABA is the main inhibitory neurotransmitter in the brain. This means that it stops other neurotransmitters from doing their jobs. GABA binds to GABA-A and GABA-B receptors found in the central nervous system. Benzodiazepines are drugs that will bind to GABA-A receptors and increase the inhibition activity of GABA. Hence, GABA is usually used as a sleep aid and anxiety reliever. GABA-B receptors are metabotropic receptors that help GABA slow down and slow down brain activity. Several types of drugs, like baclofen, which is used to treat muscle spasms, are also aimed at GABA-B receptors.
Optimal Dosage of GABA
The best amount of GABA to take depends on a number of things, such as your age, weight, and health, as well as the product's form and concentration. Most studies on GABA have used doses between 250 mg and 750 mg per day, but some have used doses that were higher.
Side Effects of GABA
GABA is a naturally occurring neurotransmitter in the brain that helps to regulate brain activity and has been linked to a variety of potential therapeutic applications. While GABA is generally thought to be safe, you may experience side effects if you take supplements or medications etc. . GABA may cause the following side effects:
1. Drowsiness or Sedation: Because GABA relaxes the brain, it can cause drowsiness or sedation in some people.
2. Respiratory Depression: In high doses, GABA can cause respiratory depression by slowing breathing.
3. Lightheadedness or Dizziness: When taking GABA supplements or medications, some people may experience lightheadedness or dizziness.
4. Nausea: Some people may experience nausea as a result of GABA.
5. Headaches: Many supplements and medications cause headaches, and GABA is no exception.
6. Tingling or Numbness: When taking GABA supplements or medications, some people may experience tingling or numbness in their limbs.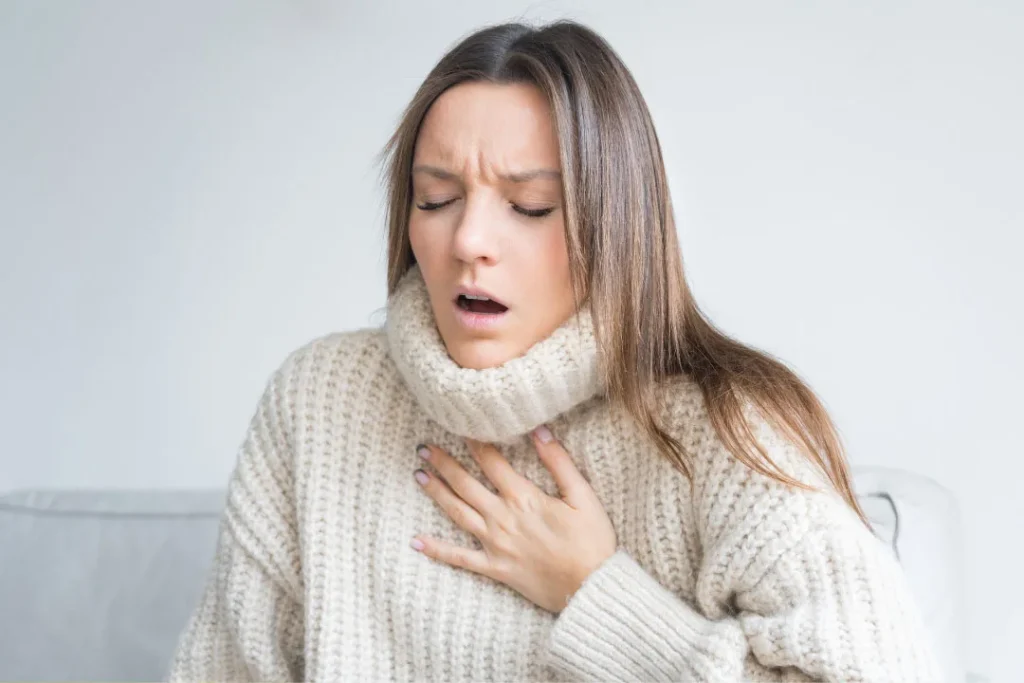 Potential Substance Interaction of GABA
It should be noted that these side effects are uncommon and may occur in only a small percentage of people. Before taking GABA, as with any supplement or medication, consult with a healthcare provider to determine whether it is safe for you and to discuss any potential side effects or interactions with other medications or supplements.
Best Responsible Use of GABA
myPEAK DeltaSleep, a nootropic pill with a balanced, bioavailable blend of GABA and other organic ingredients, boosts focus and cognitive ability. GABA, Valeriana officinalis root, Matricaria chamomilla, Passiflora incarnata, Melissa officinalis, L-theanine, and 5-Hydroxytryptophan are the seven scientifically proven ingredients in this advanced composition.
myPEAK DeltaSleep has been carefully designed to speed and deepen delta wave slumber, muscular repose, reduced tension, tranquillity, relaxation, and renewed awakening. This vegan, plant-derived, non-GMO product contains only natural, non-habit-forming ingredients. Expert physician formulation, extensive laboratory testing, cGMP certification, and US production using clinically verified components in an FDA-registered facility make myPEAK DeltaSleep an excellent choice. MyPEAK DeltaSleep contains 30 capsules/pills for 30 days.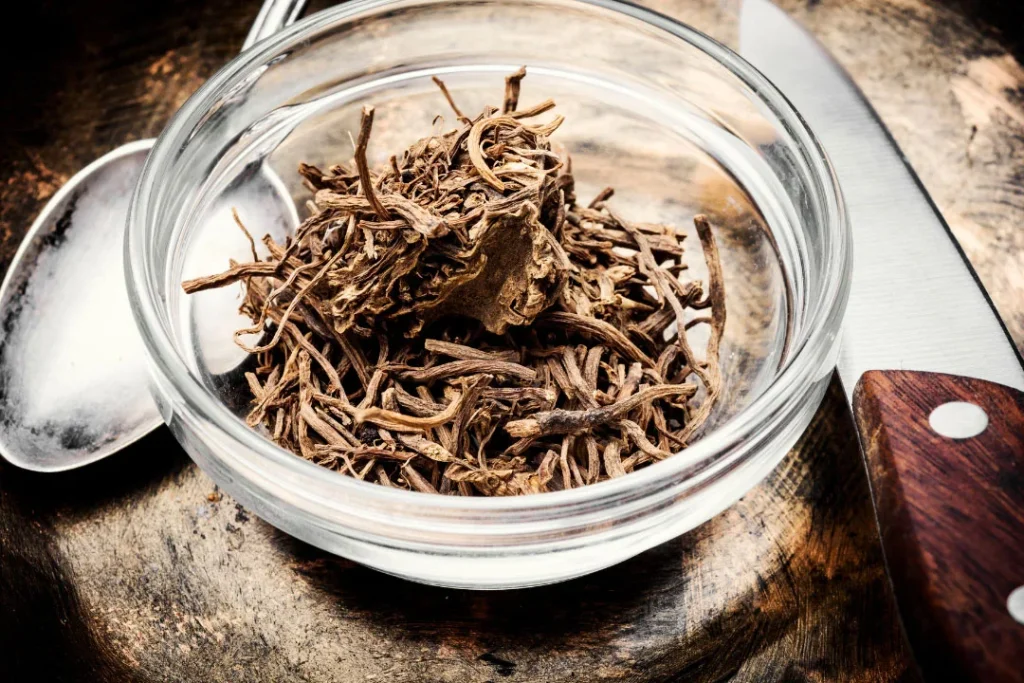 GABA:
Conclusion
GABA is produced in the cytoplasm of neurons and it controls key functions of the neural system. It is synthesized from an amino acid known as glutamate. If you are seeking to reduce anxiety or improve cognition, you may take GABA supplements. It is shown in a study that GABA supplements indeed have tranquilizing properties by reducing stress. It is also a well-known nootropic supplement that improves cognitive function. In this regard, choosing a GABA supplement that is FDA-approved, such as myPEAK DeltaSleep, can help you increase your focus while giving you a sense of calm. Seek advice from your doctor to determine the appropriate dosage and combination that works best for you.
Important Note: The information contained in this article is for general informational purposes only, and should not be construed as health or medical advice, nor is it intended to diagnose, prevent, treat, or cure any disease or health condition. Before embarking on any diet, fitness regimen, or program of nutritional supplementation, it is advisable to consult your healthcare professional in order to determine its safety and probable efficacy in terms of your individual state of health.
Regarding Nutritional Supplements Or Other Non-Prescription Health Products: If any nutritional supplements or other non-prescription health products are mentioned in the foregoing article, any claims or statements made about them have not been evaluated by the U.S. Food and Drug Administration, and such nutritional supplements or other health products are not intended to diagnose, treat, cure, or prevent any disease.