Quality, restorative rest is essential for proper immune function, cognitive function, and many other aspects of overall health. We'll count down five of the best nootropics for sleep so that you can make an informed purchase decision.
Many feel excited waking up from a noticeably good night of rest, but waking up from poor sleep is even more striking. Chronic sleep problems have been linked with many adverse health effects, impairing approximately 70 million Americans. Many can fix their sleep problems through lifestyle changes or simple bedroom fixes, such as changes in darkness and temperature. However, some people find these changes aren't enough, leading them to try sleep supplements. We will discuss a unique category of natural sleep supplements and count down five top brands. Read on to learn more.
You May Also Like:
Nootropic Drinks: 5 Top Brands Reviewed
Supplements For Sanity: Mushrooms For Mental Health
What are nootropics?
Nootropics are substances that primarily activate cognitive functions, including memory and learning. These substances have been studied for their potential sleep-promoting effects, modulating the neurotransmitters in the brain involved in regulating sleep and wakefulness. We will count down some nootropics for sleep in 5 top products, ranking on effectiveness for sleep issues.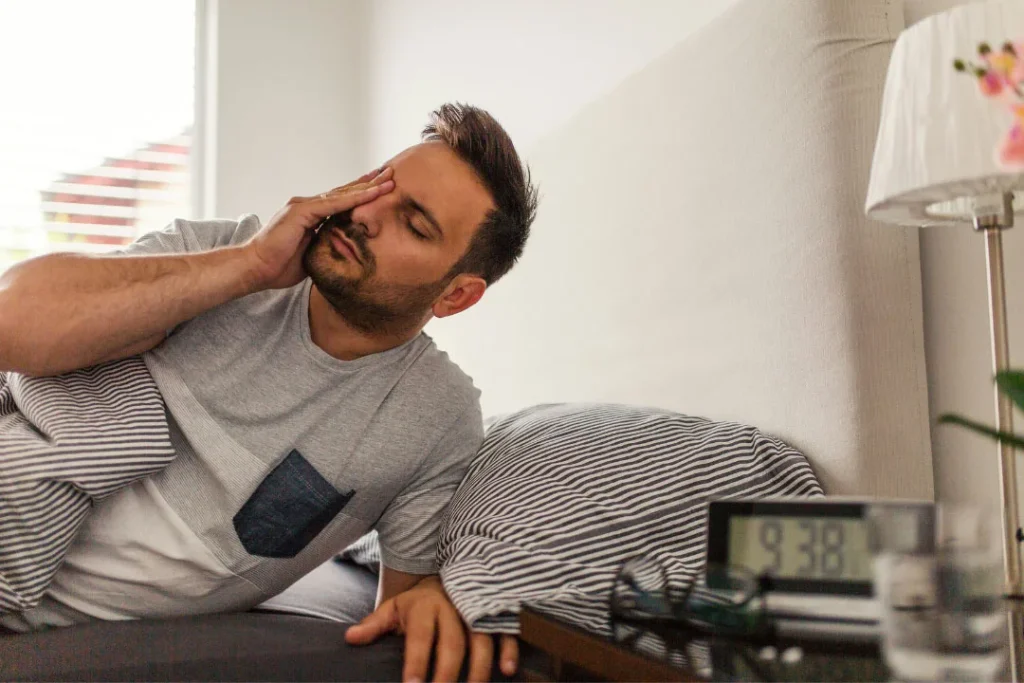 Best nootropics for sleep:
Rated the best overall melatonin supplement by VeryWellHealth, this vegan and gluten-free supplement is NSF-certified for sports and contains a moderate dose of 3 mg of melatonin. Melatonin is a hormone naturally produced in the body that helps regulate sleep. It is the most used nootropic for sleep, indicated in a survey reported by the National Sleep Foundation.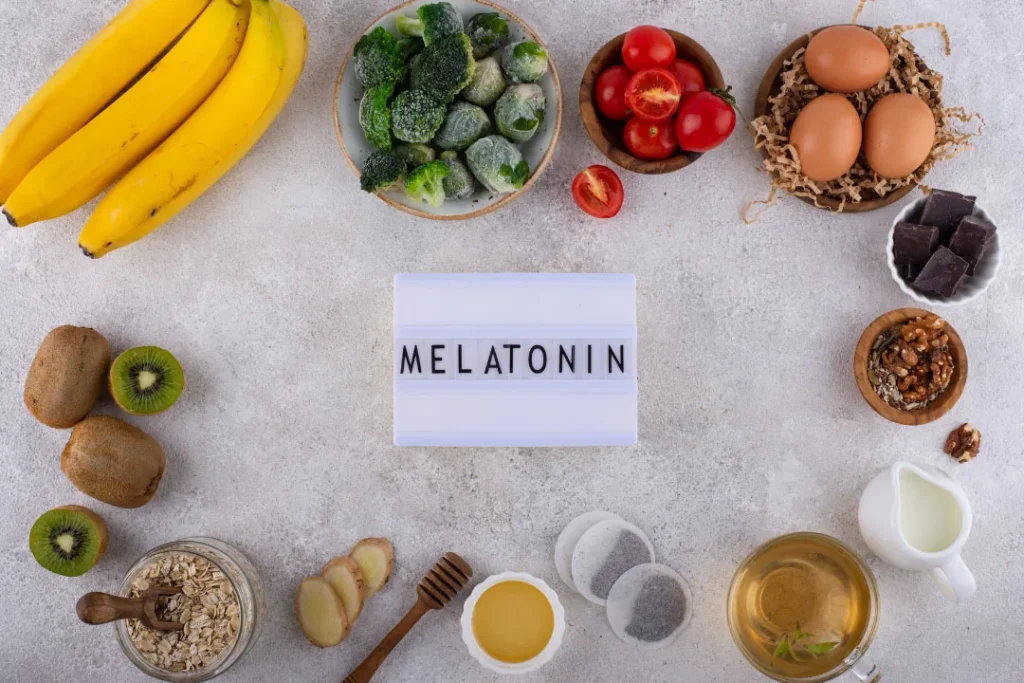 Best nootropics for sleep:
From the #1 pharmacist-recommended vitamin and supplement brand, this sleep aid is gluten-free with no artificial additives or high fructose corn syrup. This cost-effective supplement contains 3 mg of melatonin, 100 mg of magnesium, and 200 mg of L-theanine.
Magnesium is a mineral involved in many processes in your body, including the regulation of the sleep-wake cycle. Studies have shown that magnesium may reduce the time it takes to fall asleep. L-theanine is an amino acid in green tea that may reduce stress levels and promote relaxation. This nootropic may increase the amount of time in deep sleep and improve overall sleep quality for people with ADHD.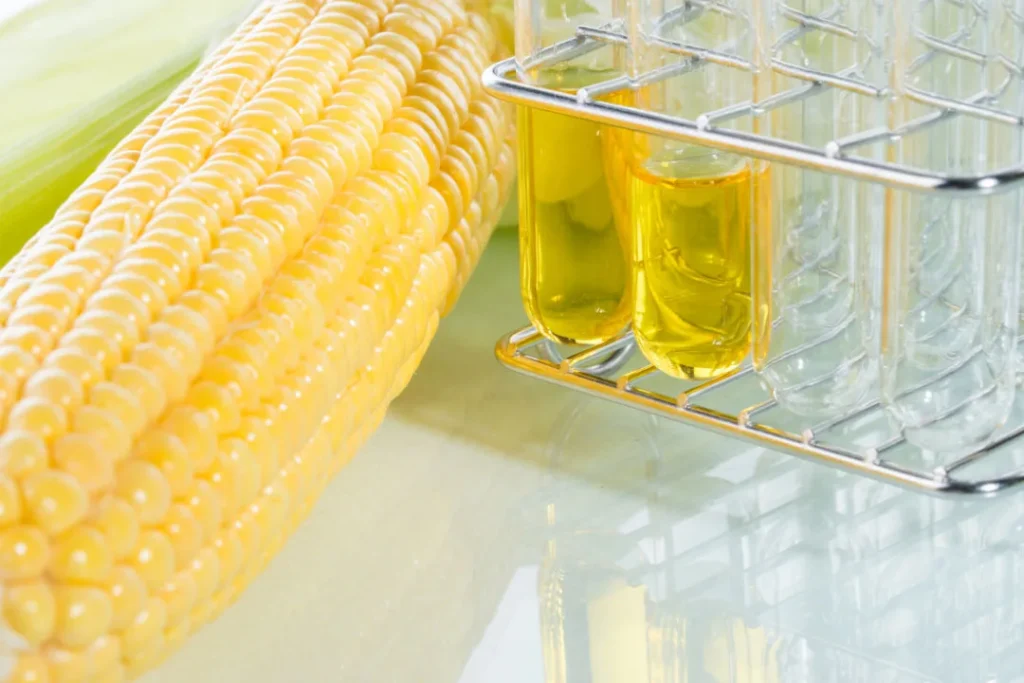 Best nootropics for sleep:
This vegan and gluten-free sleep supplement contains essential amino acids with many nootropics, including 3 mg of melatonin, 400 mg of L-theanine, and the amino acid L-tryptophan. L-tryptophan is an essential amino acid crucial in synthesizing melatonin and serotonin during the sleep-wake cycle. For this reason, this nootropic may affect overall sleep and mood upon awakening.
Best nootropics for sleep:
Rated by Men's Journal as the #1 natural sleep aid that will "knock you out," this melatonin-free supplement contains 70 mg of magnesium and 250 mg of ashwagandha in vegan capsules. Ashwagandha is an herb traditionally used in Ayurvedic medicine as an adaptogen to reduce stress and anxiety. Ashwagandha is labeled a nootropic because it has been studied for improving sleep and cognitive function, but additional studies are needed to confirm these results.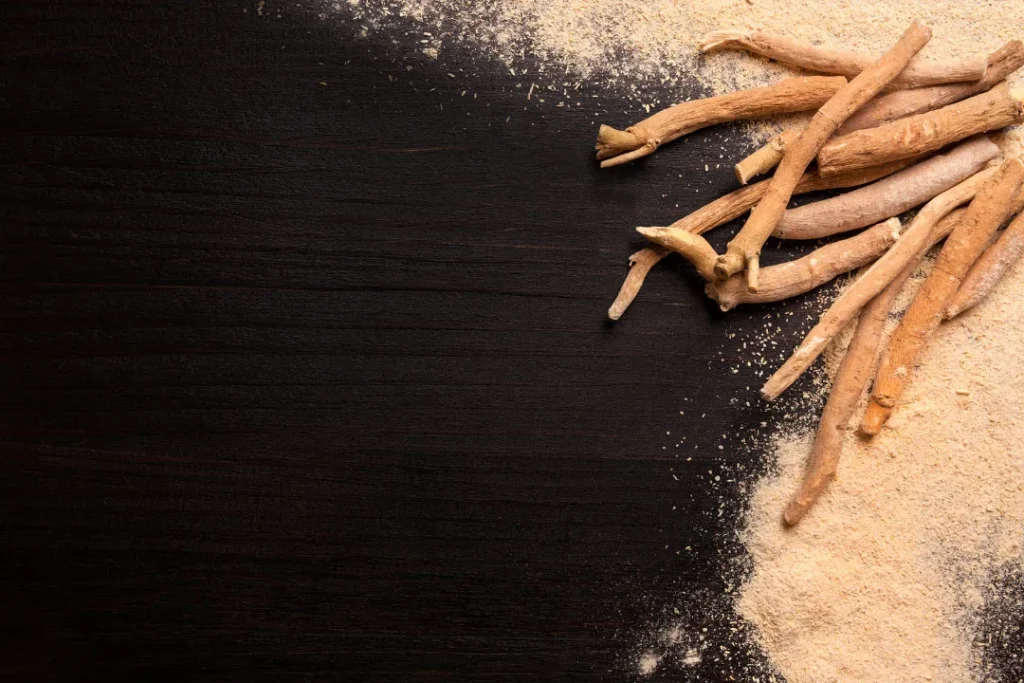 Best nootropics for sleep:
This natural sleep supplement takes the number one spot because of its ability to support natural sleep with its nootropic ingredients. Many people think introducing melatonin before bed is the best way to get better rest naturally. As drug companies have supersaturated the marketplace with melatonin products, it is hard to believe this theory could be incorrect.
Studies have shown that the pineal gland in the brain produces melatonin naturally during the sleep cycle; but the body's own melatonin is not what you are getting with melatonin that you buy. In fact, introducing extra melatonin before bed may actually hinder the brain's natural ability to create this hormone, and the serotonin that follows, possibly leading to a poor mood upon waking.
The founder of BrainLuxury, a biochemist who spent several years working in pharmaceutical companies, saw this problem and decided to create a product with ingredients that "refill the tank with the right inputs" to promote the natural biochemical pathways that have been systematically derailed.
The formula contains L-tryptophan, coupled with vitamin D and zinc to help your body to create melatonin and serotonin in the sleep-wake cycle naturally. It also contains magnesium with DHA and EPA-rich oils to extend the initial deep sleep phase and the amino acid glycine to shorten the time it takes to fall asleep.
This scientifically-created formula contains no preservatives or added flavors and returns the brain to its natural function during sleep. Because of this, DELTA BrainLuxury isn't considered a sleep agent but a reset button, giving it the #1 spot over the #2 melatonin-free sleep agent contender.
Final word
Many believe the best nootropics for sleep must contain melatonin. However, the brain cannot handle an overload of this bioactive chemical, making your receptors less sensitive to their natural rhythm. Enhancing the brain through supplements is always an appealing idea, but some may contain harsh additives. Sometimes the brain simply needs a reset and to be supported by natural molecules the brain uses already, like L-tryptophan and magnesium.
Although multiple products ranked above contain many great nootropics like L-theanine and have high interaction and ratings, they may be hurting your natural sleep-wake cycle more than helping it with the introduction of melatonin. There are alternatives to melatonin that may help you get to sleep faster and stay asleep longer. Now that you have some information about what nootropics can do, you can make a more informed choice for your sleep needs.
Further Reading for Additional Reference:
PubMed: The Extraordinary Importance of Sleep
VeryWellMind: Reasons for Not Sleeping Well and How to Fix It
Cleveland Clinic: Melatonin
Important Note: The information contained in this article is for general informational purposes only, and should not be construed as health or medical advice, nor is it intended to diagnose, prevent, treat, or cure any disease or health condition. Before embarking on any diet, fitness regimen, or program of nutritional supplementation, it is advisable to consult your healthcare professional in order to determine its safety and probable efficacy in terms of your individual state of health.
Regarding Nutritional Supplements Or Other Non-Prescription Health Products: If any nutritional supplements or other non-prescription health products are mentioned in the foregoing article, any claims or statements made about them have not been evaluated by the U.S. Food and Drug Administration, and such nutritional supplements or other health products are not intended to diagnose, treat, cure, or prevent any disease.