How To Reset Your Metabolism and Burn More Calories: (NewsHealthwatch)
In 2020, the U.S. obesity rate reached 42.4%, and that number is only increasing. While people are considered overweight if they have a BMI between 25 and 30, those with a BMI over 30 are categorized as obese. It seems that we are constantly bombarded with conflicting information about how to lose weight and reduce the risk of associated chronic health conditions. While so many diets and drugs fail, one true key to losing weight and keeping it off is to reset your metabolism.
The problem with prescription and OTC weight loss aids
If you have been struggling with your weight, you may have considered a weight loss drug like Alli or Orlistat (Xenical). Alli is an OTC version of Orlistat that contains half the dose of the prescription drug. While doctors typically prescribe weight-loss drugs only to patients with a BMI of 27 or higher, Alli is widely available. Both the prescription and OTC versions of this drug work by blocking the absorption of fat from food you eat, and they may cause unpleasant side effects like abdominal cramping, leaking oily stool, flatulence, and difficulty controlling bowel movements.
Phentermine (Qsymia) is an approved weight-loss drug that works by reducing appetite. Classified as an amphetamine, this drug may cause more serious side effects such as high blood pressure, heart palpitations, shortness of breath, and chest pain. Phentermine is only intended to be used for 12 weeks or less, and like other weight-loss drugs, there is a likelihood that patients will regain lost weight if diet and exercise modifications are not maintained. Fortunately, there are healthier ways to reset your metabolism and lose weight.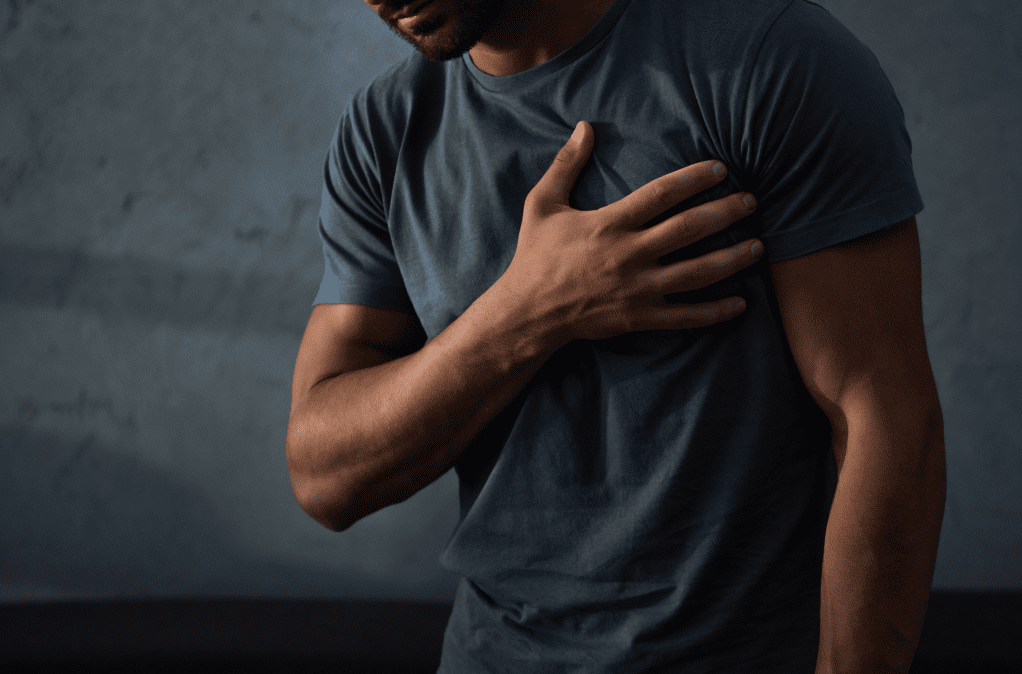 How to reset your metabolism with the keto diet
First developed in the 1920s as a treatment for epilepsy, the ketogenic diet promotes weight loss by inducing a metabolic state called ketosis. When you are in ketosis, your body uses fat instead of carbohydrates for energy. This could be fat consumed as part of your diet or the stored fat in your body that you've been trying to get rid of.
Keto dieters must maintain a diet of about 70% fat, 20% protein, and 10% carbohydrates, but this diet does not require any calorie counting. The keto diet promotes healthy weight loss by forcing your body to run on ketone bodies produced from fatty acids instead of glucose. When your body runs on glucose, it stores the excess as fat; however, excess ketone bodies are excreted in the urine. The keto diet turns your body into a fat-burning machine, and is a great way to reset your metabolism.
How to reset your metabolism with intermittent fasting
Intermittent fasting is a diet that involves periods of eating followed by periods of fasting. Some people prefer a 5:2 plan of fasting two days per week, while others may try the 16/8 method of fasting for 16 hours every 24 hours. Like the keto diet, intermittent fasting does not involve calorie counting or restriction during periods when food is consumed. It is easy to follow and has been a popular way to lose weight and boost energy.
Intermittent fasting is a great way to reset your metabolism. First, it reduces levels of insulin, the hormone that causes your body to store fat. In addition, intermittent fasting boosts human growth hormone levels, which helps you burn more fat and build more muscle. When you are following this healthy eating pattern, you will also experience increased norepinephrine.
This stress hormone causes fat cells to release fatty acids, which are then burned for energy. While continuous, long-term calorie restriction often leads to an unwanted metabolic slowdown, intermittent fasting can give you a metabolic boost.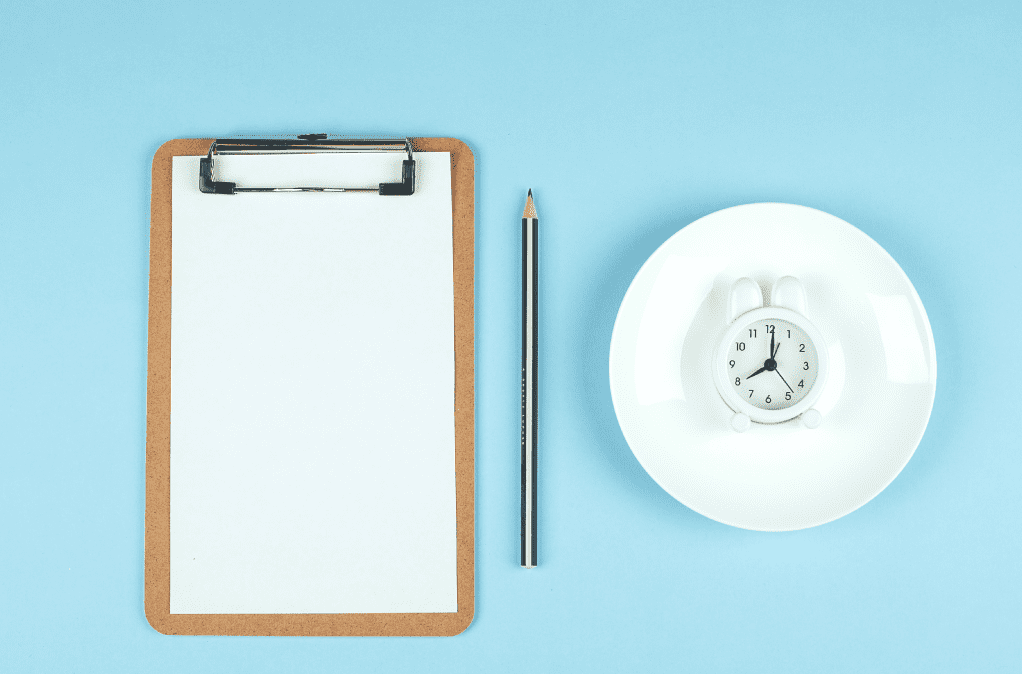 How to reset your metabolism with strength training
As we age, the loss of lean muscle mass is accompanied by a slower metabolism and, often, a larger waistline. Strength training is a great way to reset your metabolism and lose weight, as increases in lean muscle mass boost your resting metabolic rate (RMR). RMR is the number of calories required for the body to perform basic functions while at rest.
Lean tissue is more metabolically active than fat tissue, with muscle burning more calories per pound per day. Of course, you'll also burn more calories during your workout. For example, a 170-pound person burns an average of 462 calories for a one-hour strength-training session.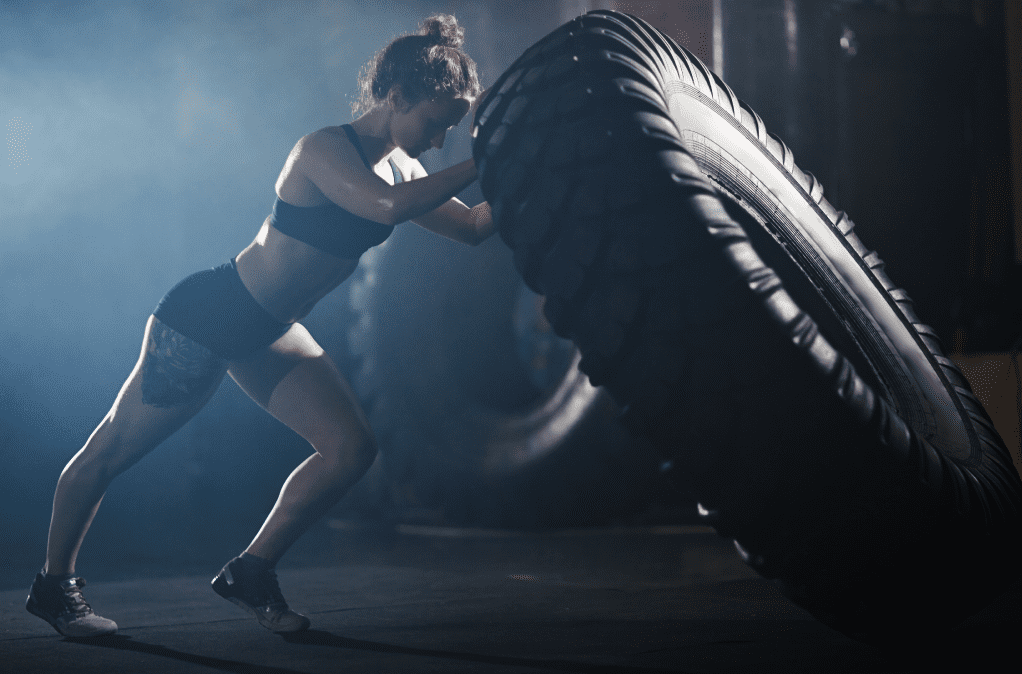 How to reset your metabolism with sea moss
Sea moss, also known as Chondrus crispus, is a type of red algae found naturally on the Atlantic Coast of North America, Europe, and the Caribbean Islands. Sea moss is known for its iodine content, which may help support your thyroid to produce hormones that regulate metabolism and promote weight loss.
While too much iodine can be harmful to your thyroid, four grams of sea moss per day is generally considered safe. In addition, sea moss contains a compound called alginate that binds to fat cells and prevents them from being absorbed by the body. Sea moss is a potent health supplement that can help reset your metabolism, and it is also known for its antioxidant content, Omega-3 content, and benefits to immune function.
Yemaya Organic is a notable New York-based supplement company dedicated to producing environmentally friendly superfoods that support a healthy lifestyle. Yemaya offers 100% organic sea moss gel, wildcrafted sea moss, and sea moss capsules, all ethically sourced from St. Lucia. Their sea moss gel is available in a variety of fruit flavors and can be served with smoothies, spreads, dressings, or in coffee and tea.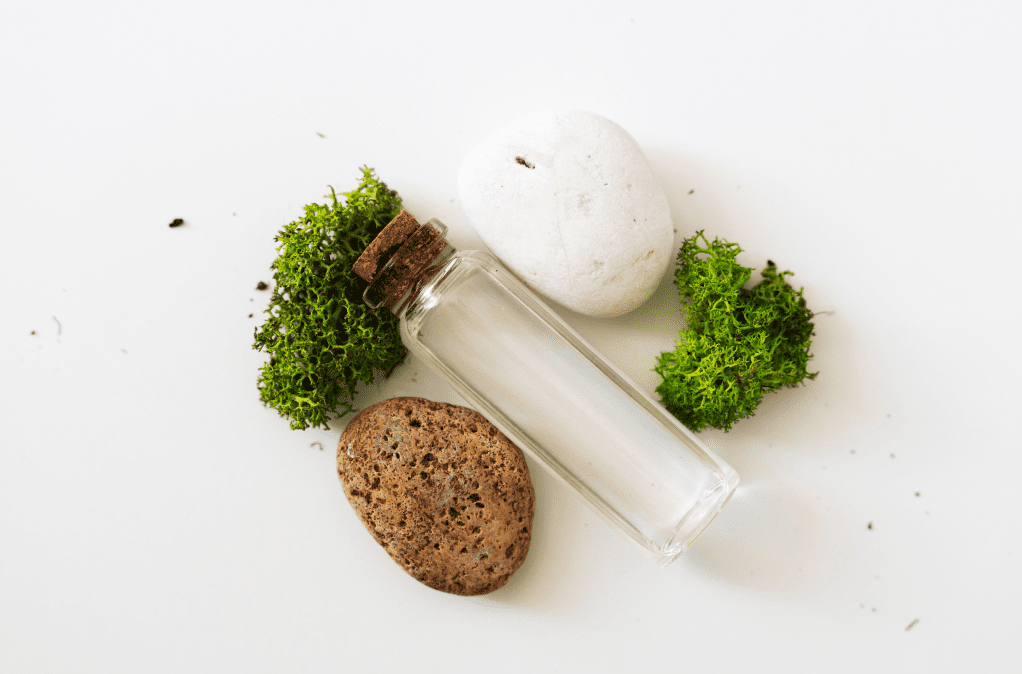 How to reset your metabolism with green tea
While many varieties of tea are made from the Camellia sinensis plant, green tea retains its high antioxidant content because it is the least processed of these teas. Green tea contains epigallocatechin gallate (EGCG), a potent antioxidant known for its metabolism-boosting effects. The active compounds in this healthy beverage support the production of hormones such as epinephrine, helping to increase energy and break down fat cells. The small but significant caffeine content in green tea also acts as a metabolism booster.
If you are hoping to reset your metabolism with green tea, then you may enjoy the convenience of taking it in supplement form. Luma by Laura is a Florida-based luxury cosmetic and health supplement company that produces a weight-loss supplement aptly named Luma Thin. This product contains green tea extract, raspberry ketones and glucomannan to break down fat cells and create a feeling of fullness.
Successful weight loss starts with a healthy metabolism
Your metabolism consists of the chemical processes that take place when your body converts food and beverages to energy. This energy fuels your body functions, and your resting metabolic rate (RMR) is the number of calories required to maintain these functions while your body is at rest. Weight loss can be boiled down to the simple deficit created when you burn more calories than you consume, and a healthy metabolism is one key to successful weight loss.
While many conventional calorie-restrictive diets cause an unwanted metabolic slowdown, diets such as the ketogenic diet and intermittent fasting can give you a metabolic boost. You can also build lean mass with strength training to boost your RMR. Supplements containing sea moss or green tea extract offer natural ways to reset your metabolism with minimal side effects. There are many ways to achieve lasting weight loss without resorting to harmful drugs or starvation diets. When you reset your metabolism and burn more calories with these methods, you will enjoy not only lasting results, but also lasting confidence.
(How To Reset Your Metabolism is a NewsHealthwatch Original Report)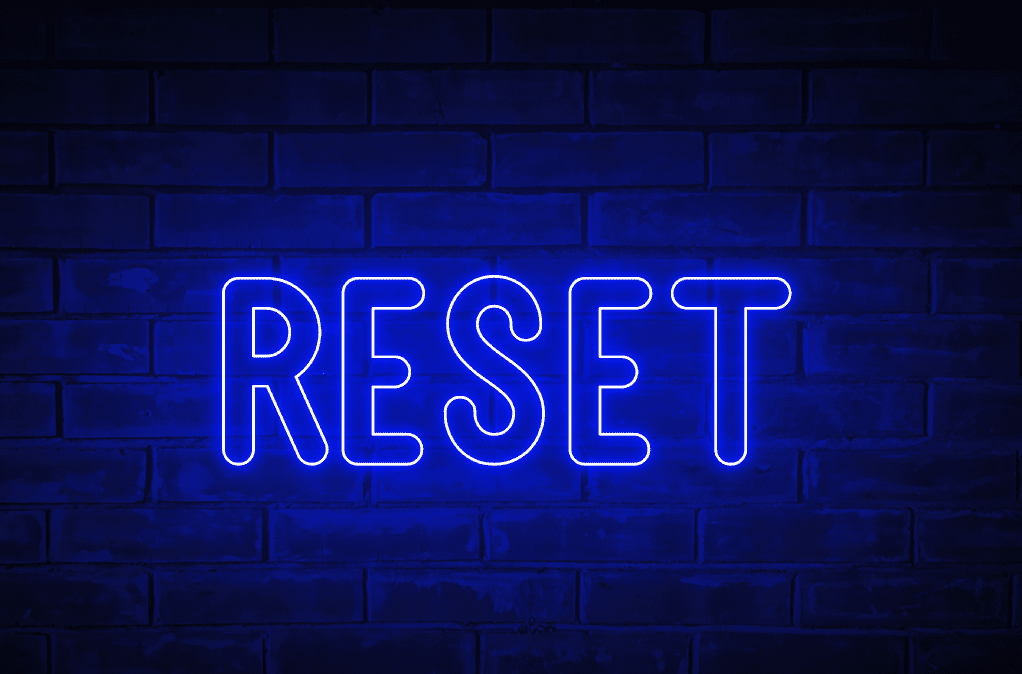 Further reading: How to reset your metabolism
Dr. Oz: 3 Rules to Reboot Your Metabolism
Forbes Health: What Is Intermittent Fasting?
Self: 7 Foods That Naturally Speed Up Your Metabolism
NewsHealthwatch: How To Reset Your Metabolism and Burn More Calories
Disclaimer For Article: How To Reset Your Metabolism and Burn More Calories
Important Note: The information contained in this article How To Reset Your Metabolism and Burn More Calories: (NewsHealthwatch) is for general informational purposes only, and should not be construed as health or medical advice, nor is it intended to diagnose, prevent, treat, or cure any disease or health condition. Before embarking on any diet, fitness regimen, or program of nutritional supplementation, it is advisable to consult your healthcare professional in order to determine its safety and probable efficacy in terms of your individual state of health.