Chromium is an essential mineral that helps regulate blood sugar, decrease body fat, and promote weight management. It plays a vital role in many bodily functions and is widely available as a supplement. Don't miss this countdown to the best chromium supplement.
When it comes to managing weight while also giving the body a sustained source of energy, few minerals are as important as chromium. Chromium is an essential mineral that is found in meats, whole grains, fruits, and vegetables. Chromium was initially used as an aid for individuals with type 2 diabetes to improve glucose metabolization; however, modern uses now include weight management and appetite control. Some studies even suggest chromium's potential benefits for protein synthesis.

As the public becomes more aware of this mineral, more supplements and health aids have emerged to capitalize on its popularity. Consequently, navigating through the oversaturated and largely unregulated market to determine the best chromium product has become increasingly frustrating.
Before embarking on your search, it's essential to consider several factors, such as the sourcing of the ingredients, their purity, third-party testing results, transparency, and the chromium dosage in each serving. To assist you in your search, here is a list of 5 of the best chromium supplements, allowing you to make an informed decision based on your specific needs.
You May Also Like:
7 Best Supplements To Lower Cortisol
Stay Healthy While You Travel: Supplements for Blood Flow and Circulation Can Help
What's the Best Chromium Supplement? Top 5 Products Reviewed. is an original (NewsHealthWatch) article.
Best chromium supplement:
5. Organixx Multi-Vita-Maxx
Organixx's chromium supplement makes it on the list due to its commitment to organic ingredients. The nutritional blend of Multi-Vita-Maxx avoids synthetic ingredients while also making use of different vitamins and vegetables to give users a robust range of health benefits that address commonly overlooked nutritional gaps. Multi-Vita-Maxx also boosts energy and features supplements that are easy to swallow.

Organixx is priced at $54.95 for 90 vegan-friendly capsules. While the price falls within the higher end of the price range on this list, it is worth noting that, besides chromium, this product also includes other valuable nutrients, such as:


Nevertheless, for individuals looking to add more chromium to their diet, it should be noted that Multi-Vita-Maxx only contains 60 mcg of chromium, which is among the smallest amounts featured on this list.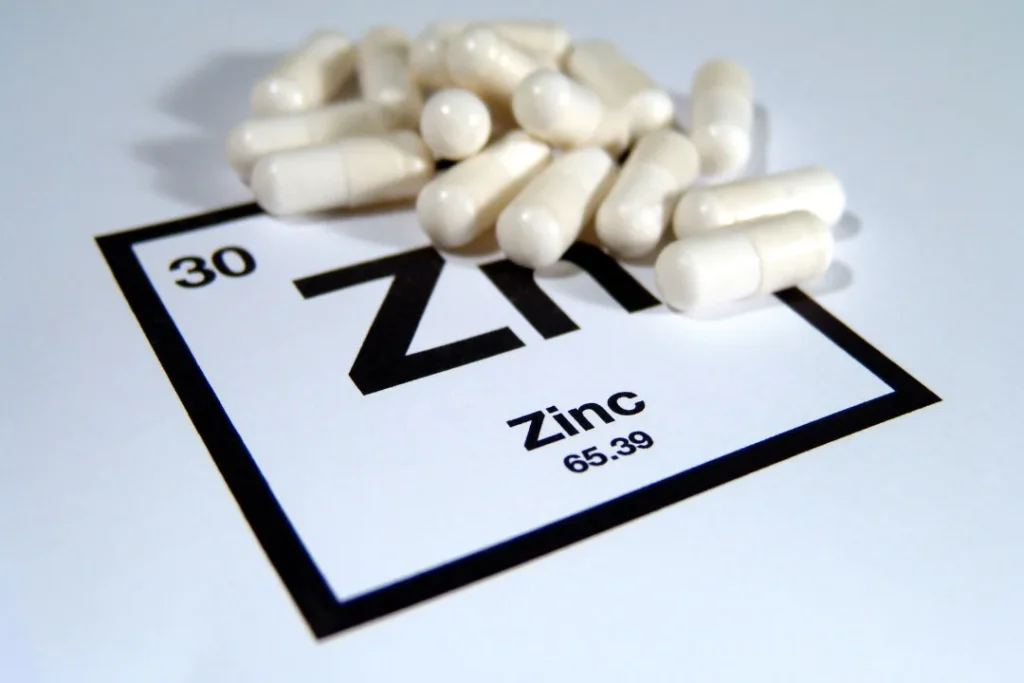 Best chromium supplement:
4. NOW Foods GTF Chromium
NOW Foods offers one of the most affordable chromium supplements on the market, priced at $8.99 for 100 tablets. The product utilizes 200 mcg of GTF chromium, which stands for "glucose tolerance factor" and represents chromium's naturally occurring form.

In the realm of chromium research, the GTF version is typically used in medical tests. For users looking to use chromium purely as a means for weight loss, then GTF is the ideal choice compared to the alternative version, chromium picolinate.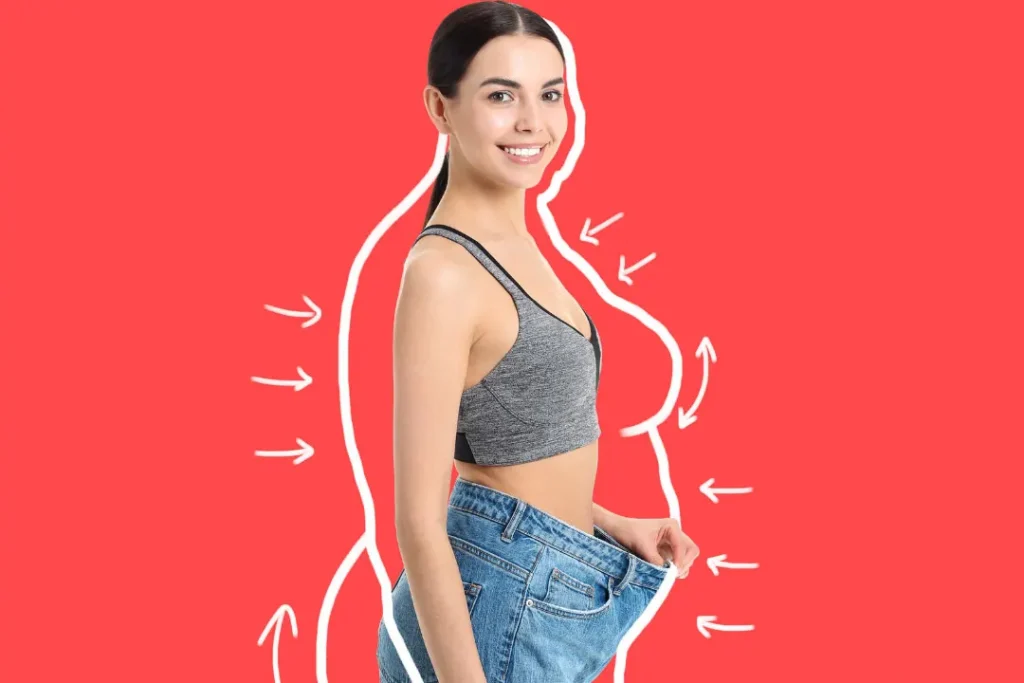 Best chromium supplement:
3. Thorne Chromium Picolinate
Thorne's chromium product is priced at $17 for 60 capsules and contains 500 mcg of chromium picolinate. For individuals with diabetes, chromium picolinate may be preferable to chromium GTF, as tests have demonstrated picolinate's potential ability to help lower blood sugar levels.

Chromium picolinate represents another commonly used form of chromium. While picolinate may not have the same weight loss effects as the GTF form, it does offer its own benefits. Notable, chromium picolinate has the potential to not only help regulate blood sugar but it could also reduce food cravings.

Best chromium supplement:
2. Amazing Formulas Chromium Picolinate

When it comes to focusing solely on chromium, it's challenging to surpass Amazing Formulas Chromium Picolinate. This product offers one of the highest counts of chromium in a product while maintaining a budget-friendly price of $10.98 for 120 supplements.

While chromium is generally safe to consume, even at a serving size of 1000 mcg, a larger portion size could increase the chances of experiencing negative side effects. Some of these negative side effects include unintended weight loss and dermatitis. As such, be sure to consult with your doctor or other healthcare professional before consuming a high dose of chromium to ensure its safety for your specific circumstances.
Best chromium supplement:
1. myPEAK Wellness
myPEAK Wellness stands out as our choice of the best chromium supplement due to its utilization of 500 mcg of chromium picolinate and a blend of vitamins and ingredients that further enhance the effects of chromium. In addition to chromium picolinate's potential benefits for individuals with diabetes, myPEAK incorporates selenium, which may help reduce oxidative stress and further support insulin sensitivity. Moreover, the inclusion of vitamins C, D, E, and K demonstrates their synergistic relationship with chromium, supporting the body's glucose functions and promoting optimal blood sugar control.

However, myPEAK Wellness offers benefits beyond diabetes management. The formula of myPEAK Wellness uses B6 and B12 vitamins to increase the body's energy metabolism and aid in the breakdown of carbohydrates, proteins, and fats. The use of zinc in the formula also works with chromium to enhance the body's metabolism and protein synthesis.

The meticulous attention to nutrition exhibited in myPEAK Wellness stems from founder Bhargav Patel's lifelong devotion to health. Bhargav notes, "…we [Bhargav and myPEAK co-founder Urja Shah] felt an obligation to share our carefully crafted formulas with the world — to inspire people to live their healthiest and best lives and benefit as many people as we could. We wanted to make products with integrity & heart — products that truly work…."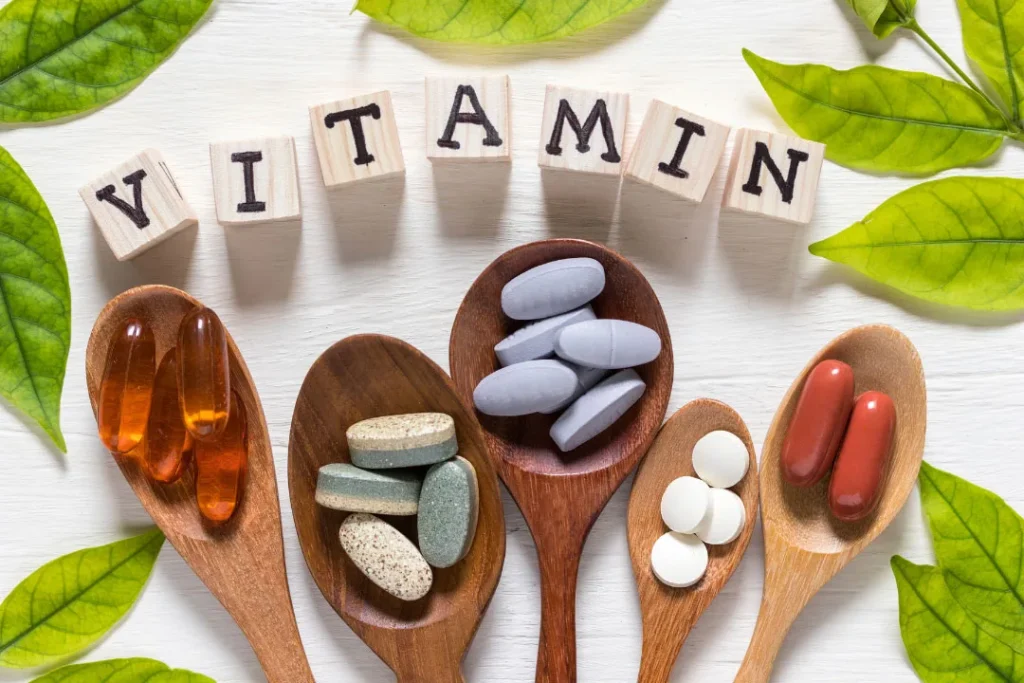 Best chromium supplement:
Find a product that matches your lifestyle

While myPEAK Wellness stands out from the rest of the chromium competition, it is important to consider how you intend to use chromium. For those who already have a detailed diet, a formula using exclusively chromium may be a suitable option. It should also be noted that although chromium has shown promise in helping those with diabetes, this mineral should not be used as a replacement for insulin. At most, research suggests that chromium could be used as a supplementary aid to insulin.

Understanding your own dietary plan and your specific goals with chromium is key to getting optimal results. It is advisable to consult with your doctor or other healthcare professional before taking this mineral. However, once you decide which product aligns better with your lifestyle, you can begin reaping the numerous health benefits that chromium has to offer.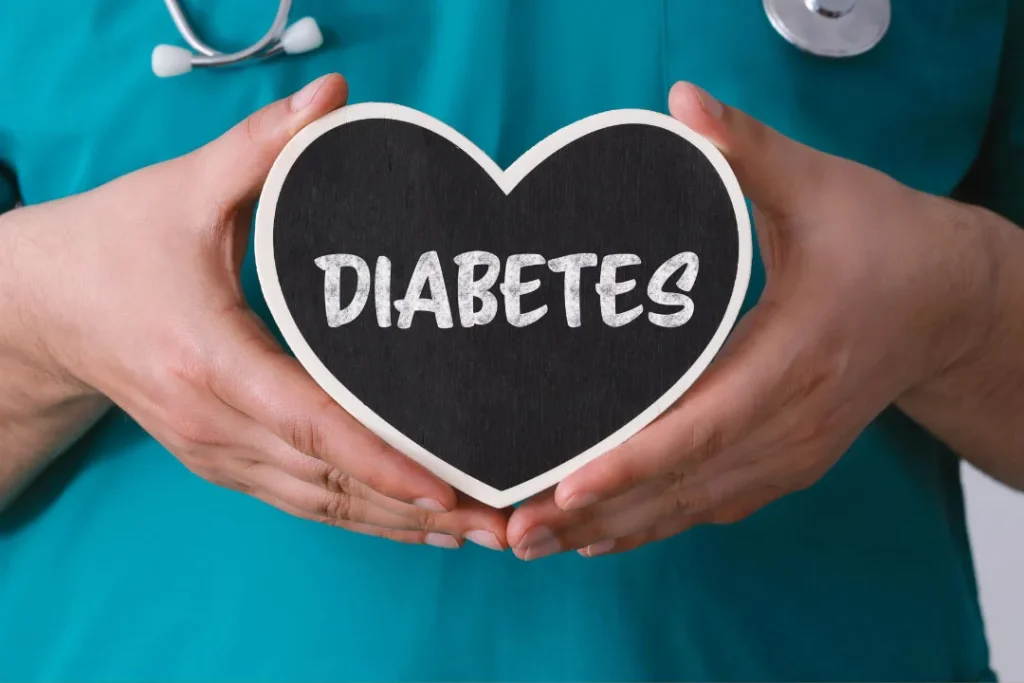 Further Reading For Additional Reference:
National Library of Medicine: A scientific review: the role of chromium in insulin resistance
Mount Sinai: Chromium
National Library of Medicine: Effects of chromium on body composition and weight loss
Important Note: The information contained in this article is for general informational purposes only, and should not be construed as health or medical advice, nor is it intended to diagnose, prevent, treat, or cure any disease or health condition. Before embarking on any diet, fitness regimen, or program of nutritional supplementation, it is advisable to consult your healthcare professional in order to determine its safety and probable efficacy in terms of your individual state of health.
Regarding Nutritional Supplements Or Other Non-Prescription Health Products: If any nutritional supplements or other non-prescription health products are mentioned in the foregoing article, any claims or statements made about them have not been evaluated by the U.S. Food and Drug Administration, and such nutritional supplements or other health products are not intended to diagnose, treat, cure, or prevent any disease.