Barley grass juice powder is packed with nutrients and confers a range of potential health benefits, including improved digestive health, immune function support, and anti-inflammatory effects. We'll discuss the health benefits of barley grass juice powder and recommend one of the best wellness brands on the market.
If you're looking for a simple yet effective way to revitalize your health and wellness routine, consider barley grass juice powder, a nutrient-dense supplement that may confer a host of potential benefits. Barley grass is rich in powerful ingredients, including gamma-aminobutyric acid (GABA), chlorophyll, vitamins A, B1, C, E, and K, dietary fiber, tryptophan, and flavonoids, among others.
Given this heavy-hitting roster of ingredients, it's no wonder that barley grass juice powder can be a highly beneficial supplement, providing many potential health benefits such as improved sleep, enhanced immunity, enhanced gastrointestinal function, boosted cognition, and anti-inflammatory properties. These benefits can also contribute to preventing chronic diseases. Regardless of your current health status, incorporating barley grass juice powder into your routine has the potential to create a significant and life-changing impact.
You May Also Like:
Ritual Protein Powder vs Healthy Truth Protein Powder
Nuts For Keto: Comparing Nature's Garden Keto Snack Mix and Healthy Truth Life's Nuts
Benefits of barley grass juice powder:
1. May improve digestion
Barley grass juice powder is packed with dietary fiber, making it an excellent aid for a sluggish digestive system. Incorporating barley grass juice powder into your diet provides you with a high-fiber intake, which helps normalize bowel movements and maintain bowel health—so much so that it may even prevent colorectal cancer and other colon-centric diseases. The vitamins C and B1 in barley grass juice powder also support a healthy gut by nourishing the good bacteria in your body, thereby promoting optimal digestion.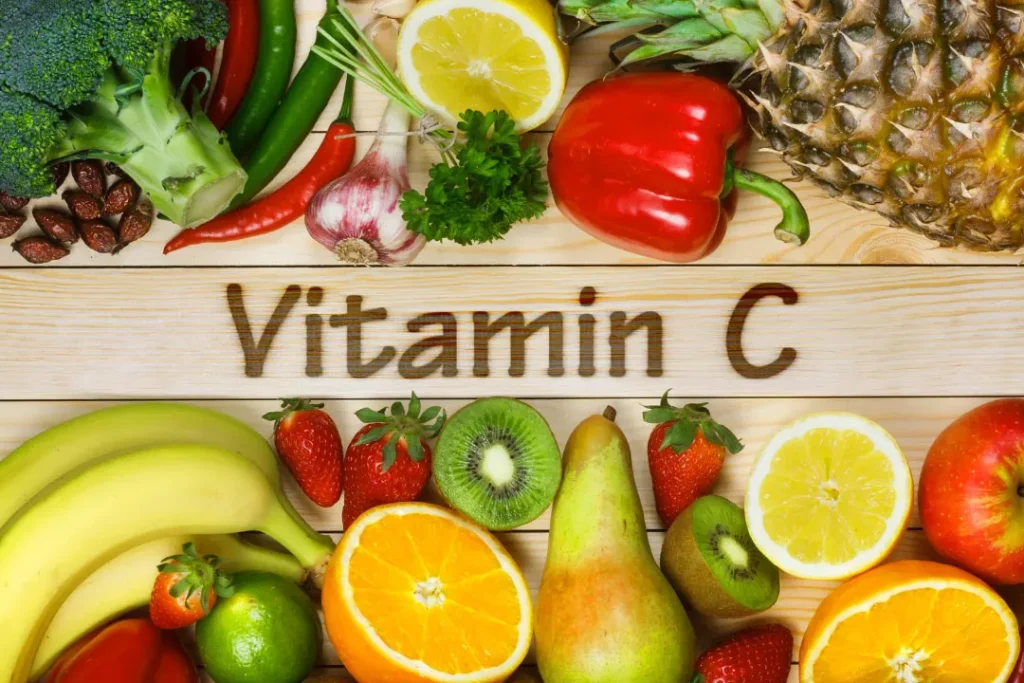 Benefits of barley grass juice powder:
2. Helps support healthy bones and teeth
As we age, it's natural for our bones and teeth to become slightly more brittle. Barley grass juice powder may help protect against this—it's rich in phosphorus, an essential mineral for both bones and teeth, as well as calcium, which strengthens bones. Together, these two elements form hydroxyapatite, which is the main structural component of bones and tooth enamel.
Additionally, vitamin K found in barley grass juice powder acts as a shield for bones, preventing the breakdown of bone tissue. Barley grass juice powder also contains vitamins A and C, which contribute to excellent tooth and bone health – vitamin A helps maintain the health of teeth and bones, while vitamin C strengthens gums, protects against gingivitis, and helps prevent teeth from loosening.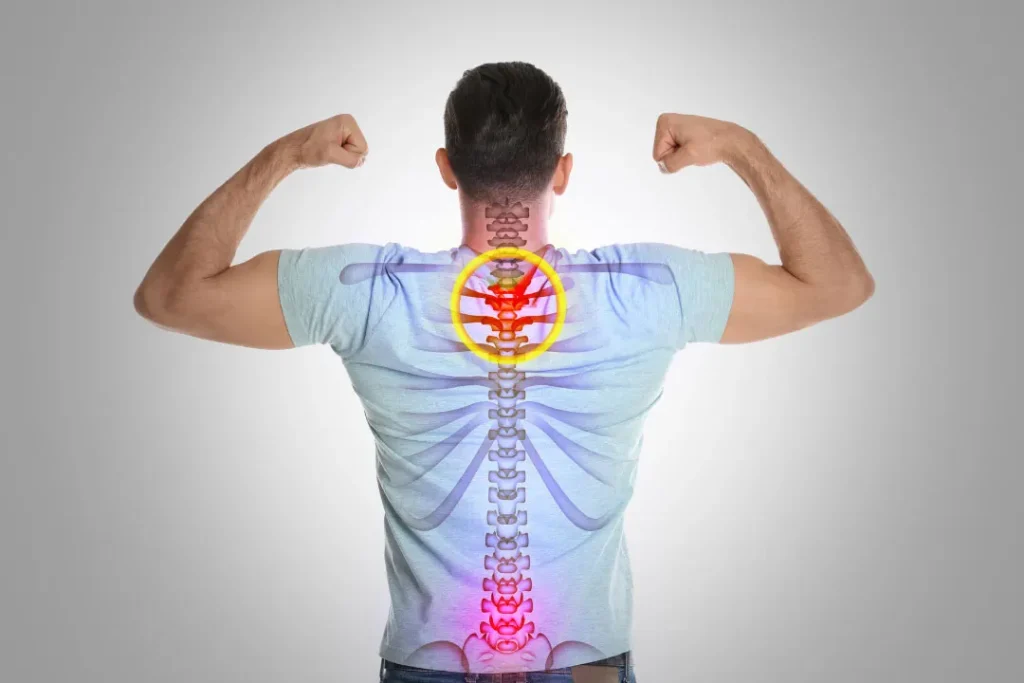 Benefits of barley grass juice powder:
3. Promotes calm
If you're prone to experiencing brain fog, have trouble concentrating, or simply seek a modicum of calm to cope with the daily stressors of life, barley grass juice powder may be an excellent natural solution. One notable amino acid featured in barley grass juice powder is GABA, known for its powerful effects.
GABA acts as an inhibitory neurotransmitter in the central nervous system, reducing the ability of nerve cells to interact with each other—in simpler terms, it slows down brain function, which may reduce stress and anxiety. Barley grass juice powder also contains tryptophan, another amino acid touted for its ability to lower blood pressure and regulate mood.
Benefits of barley grass juice powder:
4. Helps manage chronic conditions
In addition to their role in fighting off free radicals, antioxidants may play a major role in reducing chronic inflammation associated with diseases like arthritis and gout and may prevent certain cancers and cardiovascular diseases (although research in these areas is still in its nascent stages).
Barley grass juice powder is abundant in flavonoids, which have been associated with a decreased risk of gastric cancer. Additionally, by consuming barley grass juice powder, you can increase your intake of vitamin K — a nutrient with the potential to prevent hypertension, heart disease, and Alzheimer's disease. Vitamin K also works to reduce inflammation and oxidative stress within the body.
Benefits of barley grass juice powder:
5. Fights free radicals
Barley grass juice powder is packed with antioxidants that effectively fight off free radicals in the body. Free radicals are unstable molecules generated during normal cell processes—when free radicals build up in cells, they can damage other molecules in the body, including DNA, lipids, and protein. Over time, this damage can lead to more serious health consequences, including an increased risk of cancer.
A daily dose of barley grass juice powder may help counteract this—the flavonoids, polyphenols, and chlorophyll within the supplement have the potential to protect cells from free radicals and associated diseases. Studies on chlorophyll, in particular, have shown it to be an especially powerful free radical fighter, effectively neutralizing toxins from both the environment and diet.
Finding a high-quality barley grass juice powder supplement
One standout superfood supplement that offers powerful antioxidant properties and packs plenty of nutritional support is Nuzest Good Green Vitality; this green powder contains barley grass juice powder, along with 24 vitamins and minerals, including calcium, biotin, and vitamins A, B6, B12, C, D, E, and K.
"Whilst deficiency in several key nutrients results in immediately noticeable problems, many have a cumulative negative effect, often not noticed for long periods, and sometimes not manifesting in health problems until years later," says Nuzest founder Trevor Bolland, who created the company in response to his daughter's multiple sclerosis diagnosis at age 22 in 2012. "For anyone aspiring to maintain good cognitive and physical health as they age, the earlier they embrace healthy habits, the better their chances." He points to Good Green Vitality supplement as an ideal addition to a healthy routine, acting as a sort of nutritional insurance due to its 75+ ingredients that effectively combat free radicals and toxins.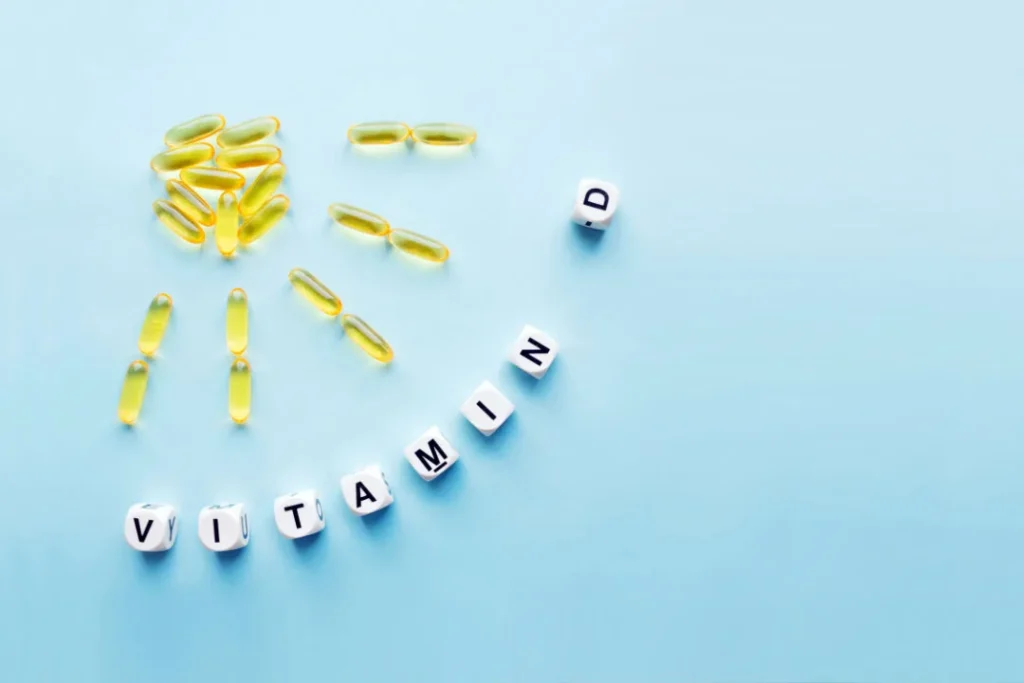 Supplementing your diet with superfoods may encourage optimal health
Adding superfoods to your daily diet is a relatively simple yet effective way to boost your health. Superfoods, like the high-powered barley grass juice powder, are loaded with vitamins, minerals, antioxidants, and flavonoids, all of which bring forth a wide range of benefits. If you're seeking to improve your digestion or strengthen your immune response, superfoods may be the answer. Adding superfood supplements, such as barley grass juice powder, to water or juice may help set you up for major success throughout the day—and for months and years on end, if you so desire.
For further research:
NDTV Food: 9 Reasons Why You Should Drink Barley Grass Juice
MedicineNet: Barley Grass: Benefits, Uses, and Precautions
Oxidative Medicine and Cellular Longevity: Preventative and Therapeutic Role of Functional Ingredients of Barley Grass for Chronic Diseases in Human Beings
Important Note: The information contained in this article is for general informational purposes only, and should not be construed as health or medical advice, nor is it intended to diagnose, prevent, treat, or cure any disease or health condition. Before embarking on any diet, fitness regimen, or program of nutritional supplementation, it is advisable to consult your healthcare professional in order to determine its safety and probable efficacy in terms of your individual state of health.
Regarding Nutritional Supplements Or Other Non-Prescription Health Products: If any nutritional supplements or other non-prescription health products are mentioned in the foregoing article, any claims or statements made about them have not been evaluated by the U.S. Food and Drug Administration, and such nutritional supplements or other health products are not intended to diagnose, treat, cure, or prevent any disease.