Hair loss can be devastating. Hormonal imbalances, genetics, and lifestyle factors are among the main causes; thankfully, healthy and luscious hair can be regrown. Uncover the secrets to restoring your hair and regaining your confidence now.
You May Also Like:
Dietary Dynamics: The Role of Protein in Athletic Conditioning
7 Super Nutrients In Sea Moss For Healthier Skin, Hair, And Scalp
What Causes Hair Loss? The Top 3 Causes and How to Grow It Back is an original (NewsHealthWatch) article.
Hair loss can be like losing part of yourself, but don't lose hope.
Your hair is an integral part of your identity. It helps define how you look and how others perceive you. If your hair starts falling out, it can lead to numerous negative emotions, including shame, anger, and anxiety. Given the advancements in hair restoration technology over the last few decades, no one should suffer such distress. Although there are many causes of hair loss, there are more options for battling it than ever. No matter the type of hair loss you may suffer from or the causes, there's likely a treatment available that can offer hope, restoration, and a fuller head of hair.
Alopecia comes in many types, but three are more common than others.
In medical terminology, hair loss is known as alopecia. There are many types, but three of the most common are:
Androgenetic alopecia – Known most commonly as male pattern baldness, androgenetic alopecia progresses in a "pattern" that's different for men and women. According to ISDIN, androgenetic alopecia affects around 50 million men and 30 million women in the U.S. alone.
Telogen effluvium – Harvard Health notes that telogen effluvium is usually triggered by a medical event, such as a prolonged illness, surgery, childbirth, or a severe infection.
Alopecia areata – In this condition, the body's immune system mistakes hair follicles for pathogens and attacks them. The National Institute of Arthritis and Musculoskeletal and Skin Diseases notes that alopecia areata causes hair to fall out in small patches. Although researchers don't know the precise causes, stress and illness are considered possible factors. People with other autoimmune diseases are more prone to alopecia areata.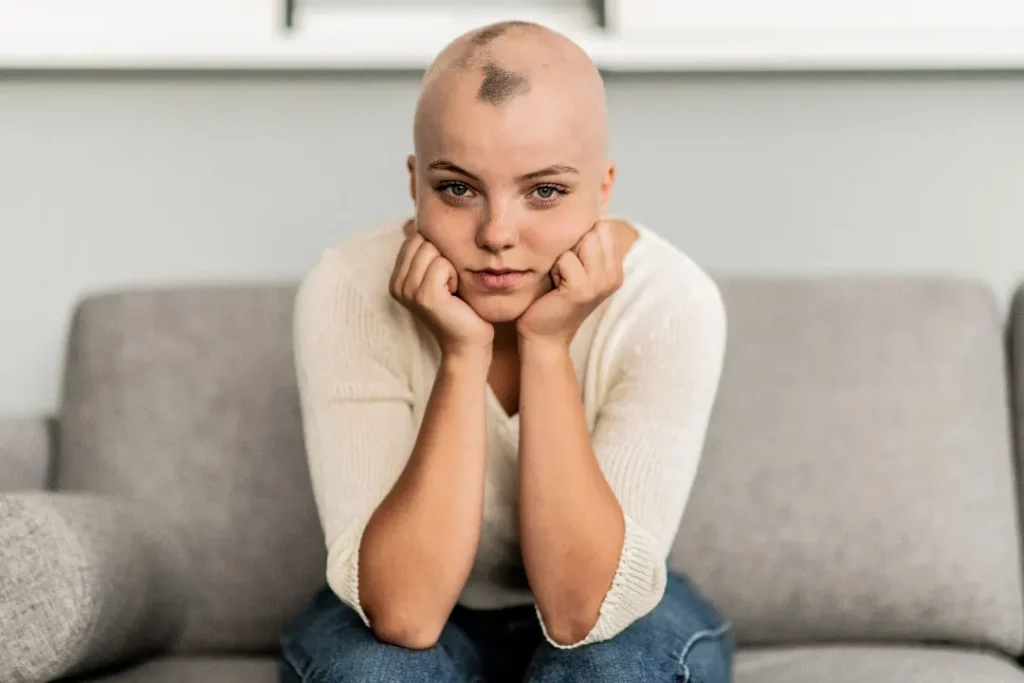 Hormones, genetics, and lifestyle:
The most common hair loss causes.
Although there are many possible causes of hair loss, three tend to be more prevalent than others:
Hormonal imbalances – The Women's Health Network points out that androgenetic alopecia is primarily caused by the imbalance of androgen hormones in both men and women. Androgen, present in men in more significant amounts than in women, breaks down into several other hormones, one being testosterone. Around 10% of testosterone breaks down further into dihydrotestosterone (DHT), a highly potent form of testosterone.
DHT plays a role in the body's natural hair shedding and regrowth cycle by binding to hair follicle receptors, stimulating blood flow. Over time, however, these receptors can become hypersensitive to DHT and other androgens, causing them to shut down. This process can result in shedding without regrowth and brittle, thinning hair.
In addition to androgenetic alopecia, other conditions, including menopause, polycystic ovarian syndrome, certain endocrine disorders, and thyroid problems, can lead to hormonal imbalances that contribute to or cause hair loss. If you believe an underlying medical issue is causing your hair loss, discussing your situation with a licensed physician is critical.
Genetics – Androgenetic alopecia is determined mainly by genetics in both male and female pattern baldness. The American Academy of Dermatology notes that female pattern baldness often begins after menopause, suggesting that hormones may trigger genetic factors.
Lifestyle factors – Obesity, which can cause significant hormone imbalances, is a considerable lifestyle risk factor for hair loss. Smoking, poor diet, and lack of exercise are also risk factors. Although stress is a natural part of life, too much can lead to out-of-control levels of the stress hormone cortisol. The Daily Beast notes that cortisol can slow the production of new hair or cause hair follicles to shut down.
Hair loss, diet, and other factors
For some people, maintaining their hair might be a matter of getting enough sleep and exercise, managing stress, and eating a healthy diet. Men's Health notes that getting enough protein and iron can be essential to maintaining healthy hair. Prevention.com lists vitamins A and C, B vitamins, zinc, omega-3 fats, selenium, and magnesium as crucial to any hair-centric diet. Additionally, in 2019, researchers published a study in Dermatology and Therapy that suggested deficiencies in vitamins A, B, C, D, and E and minerals iron, selenium, and zinc may be manageable risk factors for hair loss.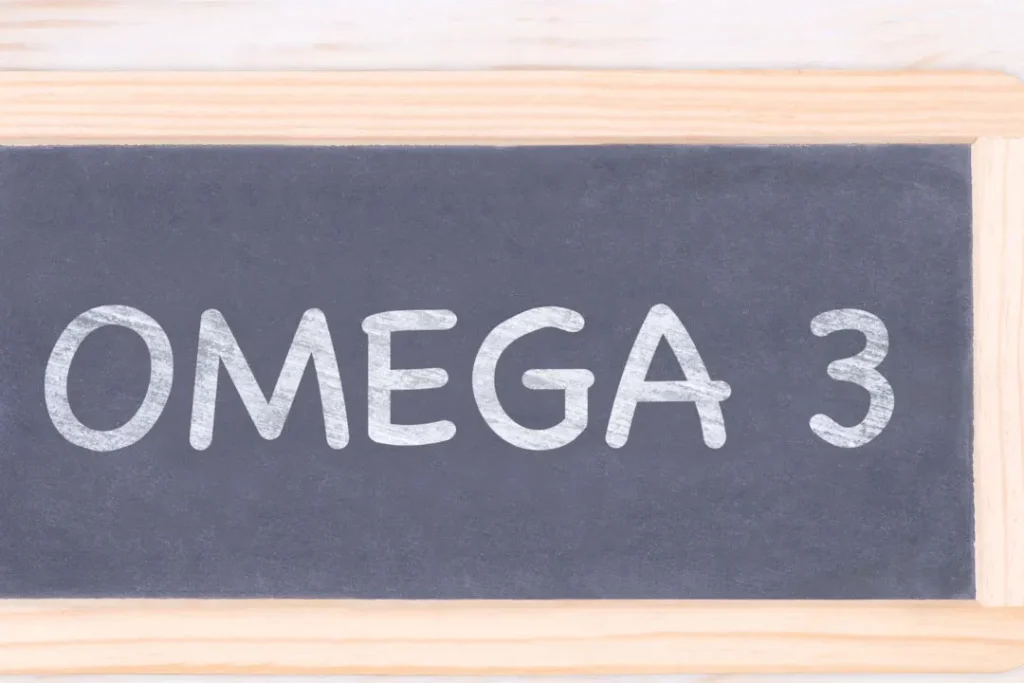 Modern medicine and hair loss treatment options
For many hair loss sufferers, diet, exercise, and healthy living won't be enough. Some options are:
Medications – In the U.S., minoxidil (Rogaine) and finasteride (Propecia and Proscar) are the only two FDA-approved drugs for treating androgenetic alopecia. Minoxidil has shown effectiveness in men and women alike, while finasteride tends to be ineffective in women. Anti-androgen medications, including spironolactone, chlormadinone acetate, and others, have been shown to have some effectiveness in female pattern baldness. Hormone replacement therapy offers another potential option.
In addition to sometimes serious side effects with all these medicines, the other primary problem is that hair loss returns for most patients once treatment stops.
Invasive procedures – Hair transplant surgeries can be an effective solution for some, as can platelet-rich plasma injections. Although the success of either method can vary from patient to patient, many people have achieved satisfactory results. Both procedures cause a degree of discomfort and painful side effects. Both can be pretty pricey and require ongoing doctor's visits.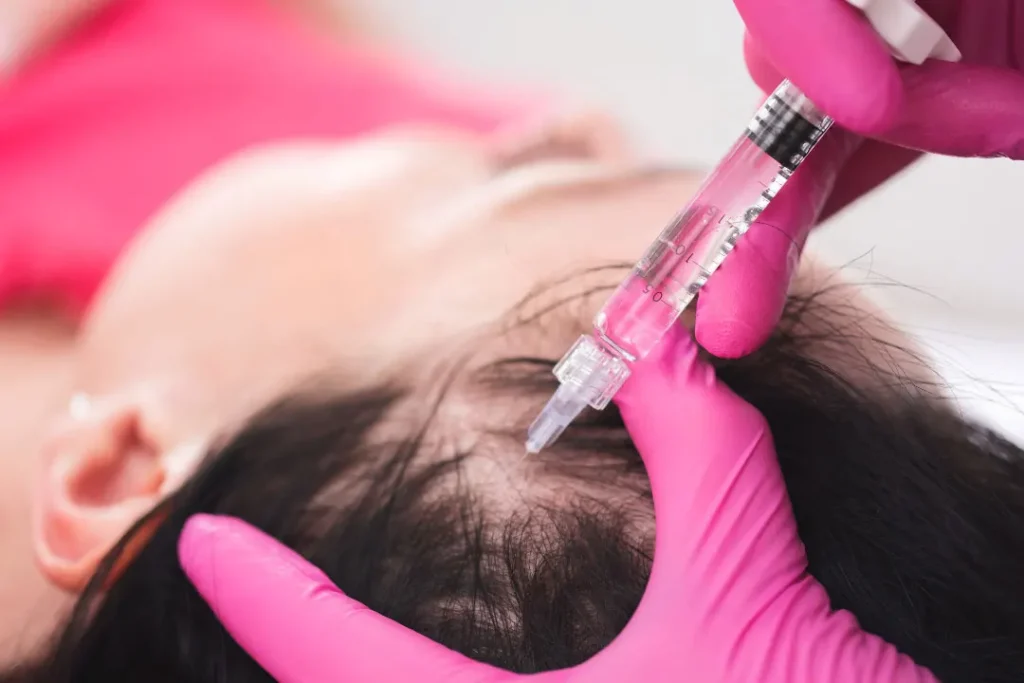 A more natural approach for treating hair loss emerges.
More Hair Naturally is a leader among next-generation hair restoration brands that use only all-natural ingredients that are gentler and don't cause the side effects associated with other treatments. Their latest product, More Hair Naturally 9, is a topical treatment that blends adult human stem cells with ginseng and bamboo stem cells, plus hyaluronic acid and three different natural peptide complexes. More Hair Naturally 9 also includes Redensyl,® Capixyl™, and BAICAPIL™, three cutting-edge mixtures that feature plant-based active ingredients and amino acids.
Perhaps one of the best aspects of this treatment is that it does not need to be used for life. Most people see results in 3 to 6 months, and once you are satisfied with your hair restoration, you can discontinue use.
CEO Mahryah Shain heads this family-owned and operated business. "We're very proud of our products," he says. "They won't harm your health in any way, and they're going to make your life better and enhance your well-being, which is extremely important to us. Most people see results after three to six months of use."
Your odds of finding a solution that works are good.
These days, medical science understands hair loss more than ever. Whether you opt for a healthier lifestyle, medication, a procedure, supplements, a natural hair restoration product, or a combination, you've got an excellent chance of finding a solution. Talk to your doctor, consider your options carefully, and get started on the path to a personalized hair loss solution.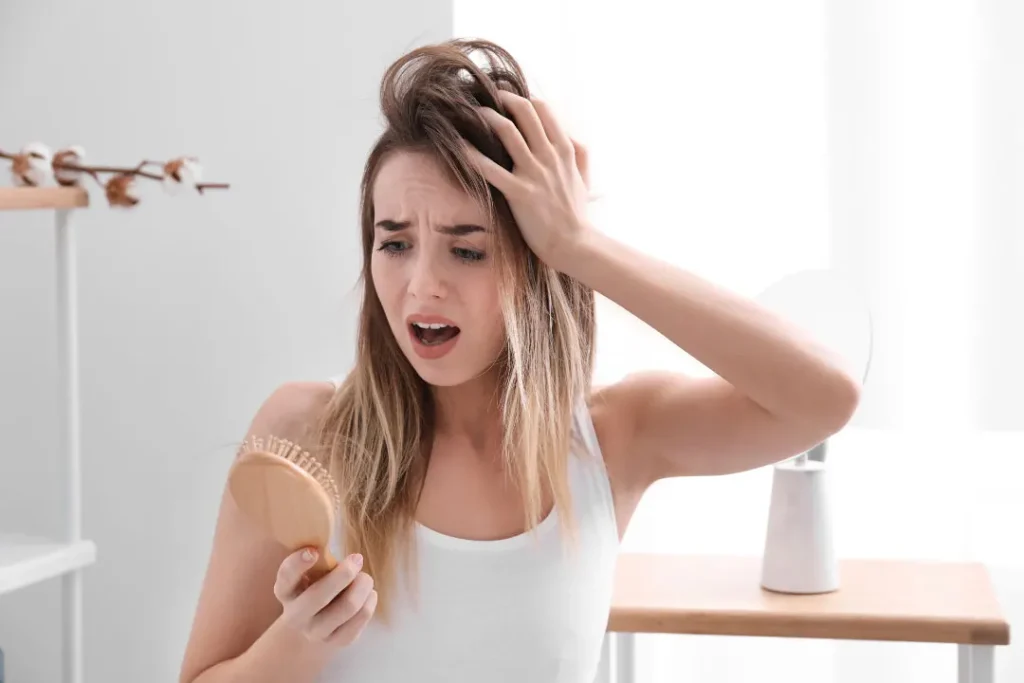 For further research:
Business Insider – Every 13th man has a hair transplant according to Bookimed study
Everyday Health – 11 Potential Causes of Hair Loss and Baldness
Harvard Health – Platelet-rich plasma: Does the cure for hair loss lie within our blood?
International Journal of Women's Dermatology – Female pattern hair loss: A clinical, pathophysiologic, and therapeutic review
NYU Langone Health – Diagnosing Hair Loss
SciTechDaily – New Stem Cell-Based Topical Solution Helps Bald People Regrow Hair
StudyFinds – Best Hair Growth Products: Top 5 Follicle Boosters Most Recommended By Experts
The Cureus Journal of Medical Science – Stem Cell Applications in Human Hair Growth: A Literature Review
Important Note: The information contained in this article is for general informational purposes only, and should not be construed as health or medical advice, nor is it intended to diagnose, prevent, treat, or cure any disease or health condition. Before embarking on any diet, fitness regimen, or program of nutritional supplementation, it is advisable to consult your healthcare professional in order to determine its safety and probable efficacy in terms of your individual state of health.
Regarding Nutritional Supplements Or Other Non-Prescription Health Products: If any nutritional supplements or other non-prescription health products are mentioned in the foregoing article, any claims or statements made about them have not been evaluated by the U.S. Food and Drug Administration, and such nutritional supplements or other health products are not intended to diagnose, treat, cure, or prevent any disease.