The Price of Convenience: 5 Hidden Dangers of Processed Foods
While the convenience of processed foods may be enticing, it's crucial to be aware of the threat they pose to your health. In this article, we will discuss the negative long-term effects that lurk beneath the attractive packaging.
It's easy to let those food slogans snare you into their traps. "Milk is all-natural," or "Made with real fruit." But the milk you buy at the grocery store is far different from the milk that comes out of a cow. It's been homogenized, pasteurized, pressurized, and in short, processed before it gets to your glass. The same is true for those fruit snacks that claim to be healthy for your children when in fact they are nothing more than processed junk food full of sugar.
You May Also Like:
Boost Your Athletic Performance With 9 Great Natural Superfoods
Healthy Truth's Organic Superfood Energy Squares Are Our Top Choice of Superfood Snacks
The Price of Convenience: 5 Hidden Dangers of Processed Foods is an original (NewsHealthWatch) article.
The proliferation of processed foods
As people spend more time working and in front of the computer, they tend to spend less time in the kitchen cooking. They also spend less time in the garden growing fresh fruits and vegetables. Processed foods offer several enticements, including:
Convenience: Altered and packaged food is available at most stores, even 24-hour convenience stores. They're often packaged in individual containers and easy to grab for those in a hurry.
Affordability: Some studies suggest it costs three times as much to maintain a healthy diet than it does to consume fast food and processed foods. However, we must point out that a 3lb bag of apples costs less than $4.50, while a 3lb bag of a favorite chocolate snack at the same store costs more than $38. However, this price comparison also doesn't factor in the health care costs associated with a diet rich in processed chocolate compared to a balanced diet with fruit.
Longevity: Processed foods have a longer shelf life than healthy, natural foods.
Accessibility: Processed foods can be found just about everywhere, from the vending machine to the hot dog cart on the corner. This can also factor into affordability, as only certain communities have access to health food stores, which translates into travel expenses and scheduling for people outside of those areas.
Processed foods like deli meats, hot dogs, sugary sodas, cookies, and candies can also be addictive. They're high in added sodium and sugar, and the more your body consumes them, the more it may crave them.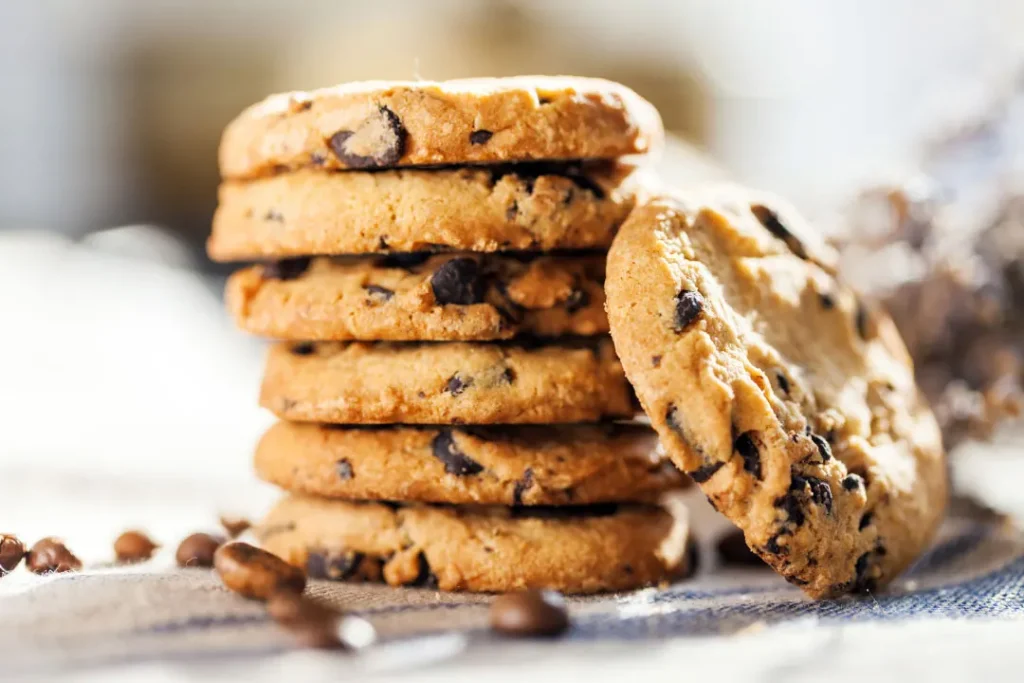 Dangers of processed foods
It's not just the high caloric content that makes processed foods detrimental to your health, although increased obesity risk is an issue. Five other risk factors associated with eating processed foods include:
All of these risk factors also lead to a higher risk of depression. Dr. Joel Futterman from the Arizona and Nutritional Research Foundation at Northern Arizona University suspects that processed and fast foods kill more people today than cigarettes.
The Price of Convenience: 5 Hidden Dangers of Processed Foods is the (NewsHealthWatch) report.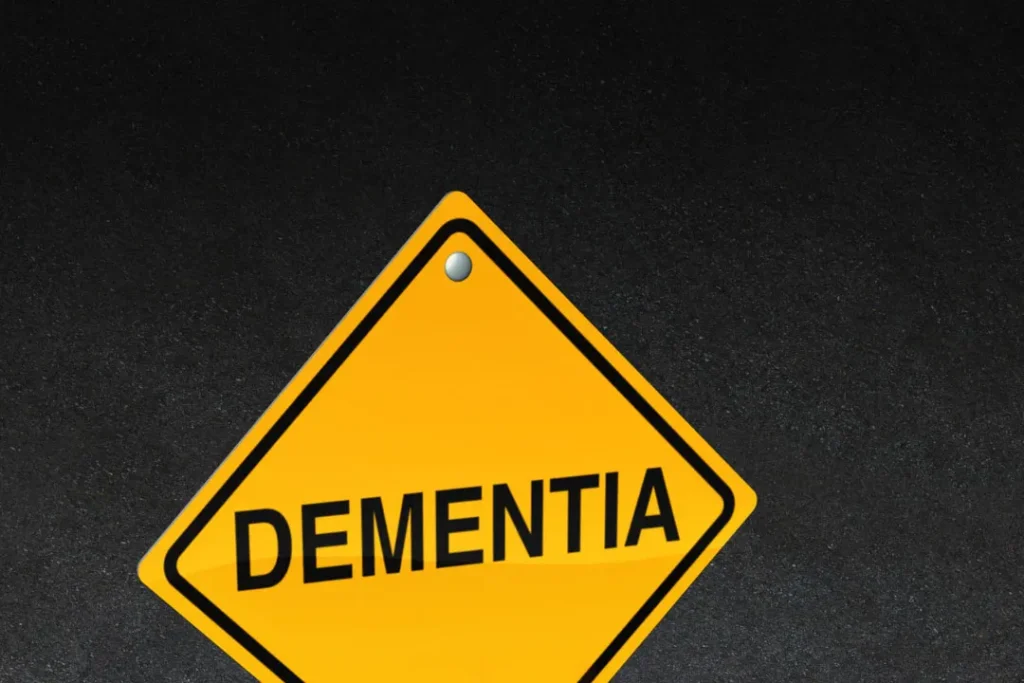 On the right snack track
Eating healthy doesn't mean you have to give up snacking. The right snack between meals can help keep up your energy levels, decrease your hunger, and prevent you from overeating at mealtime. The key is finding the right organic, plant-based keto snack to boost your nutrition. The best options include:
These snacks will take longer to prepare than the grab-and-go processed snacks you find in grocery and convenience stores – unless you find a company that packages healthy and delicious snacks. We recommend Healthy Truth, which offers a variety of nutritious snacks that are packaged and ready to go for that busy lifestyle. Whether you're in the mood for a fruit snack (with real fruit, not just fruit flavors) or raw nuts, Healthy Truth takes the work and guesswork out of preparing the snack for you. Additionally, Healthy Truth clearly lists the ingredients used in each product on their packaging and provides a scannable barcode that takes consumers directly to their website.
Trying to build up stamina for that next bike race? Don't grab a granola bar loaded with added sugar and artificial ingredients. Healthy Truth's plant-based protein bars contain between 15 and 18 grams of protein per bar. The nuts used in these bars are not roasted or processed but sprouted for maximum nutritional value. Or try Slater's Mix, a sprouted nut mix that contains sprouted almonds, sprouted cashews, and sprouted pumpkin seeds.
Since we're talking about the price of convenience, the average Healthy Truth protein bar costs about $3.60. A Snickers bar will cost you about $2.75, but candy bar prices are rising right now as the price of sugar continues to rise. The cost of healthcare in the United States is also expected to rise by 6% over the next year, so looking out for your health is not only mortally but financially wise.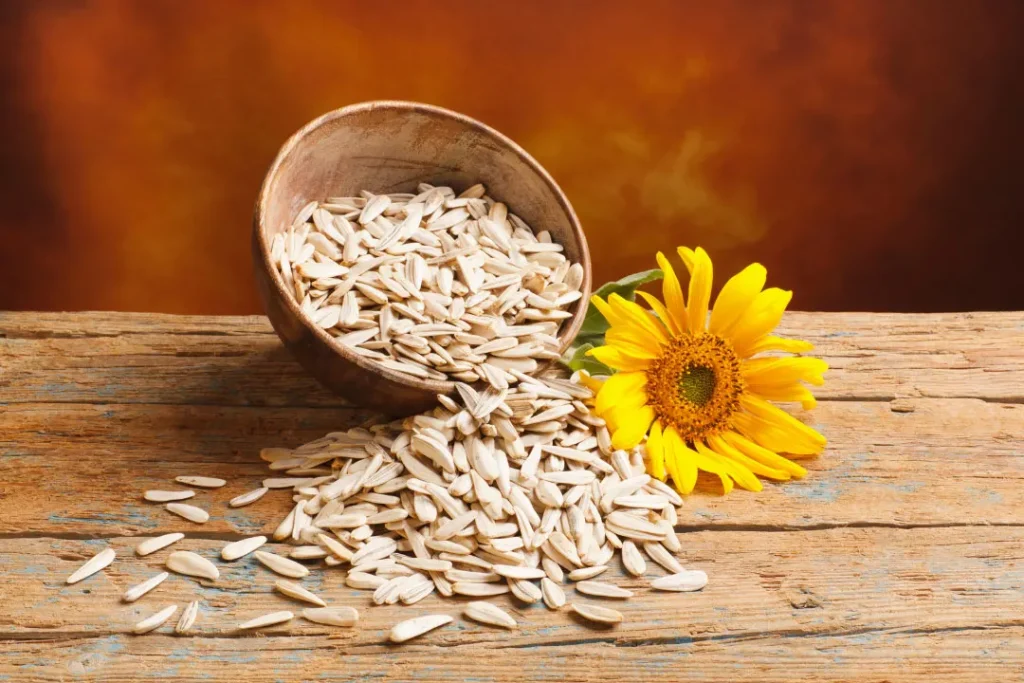 Longer shelf life
It's important to note that healthier eating takes more effort. You may have to shop more often since non-processed foods don't contain the preservatives to extend their shelf life. Processed foods are cheaper, more accessible, and generally more popular. But natural options can extend your "shelf life" by helping to prevent obesity, diabetes, heart disease, and other health issues that can develop due to a poor diet.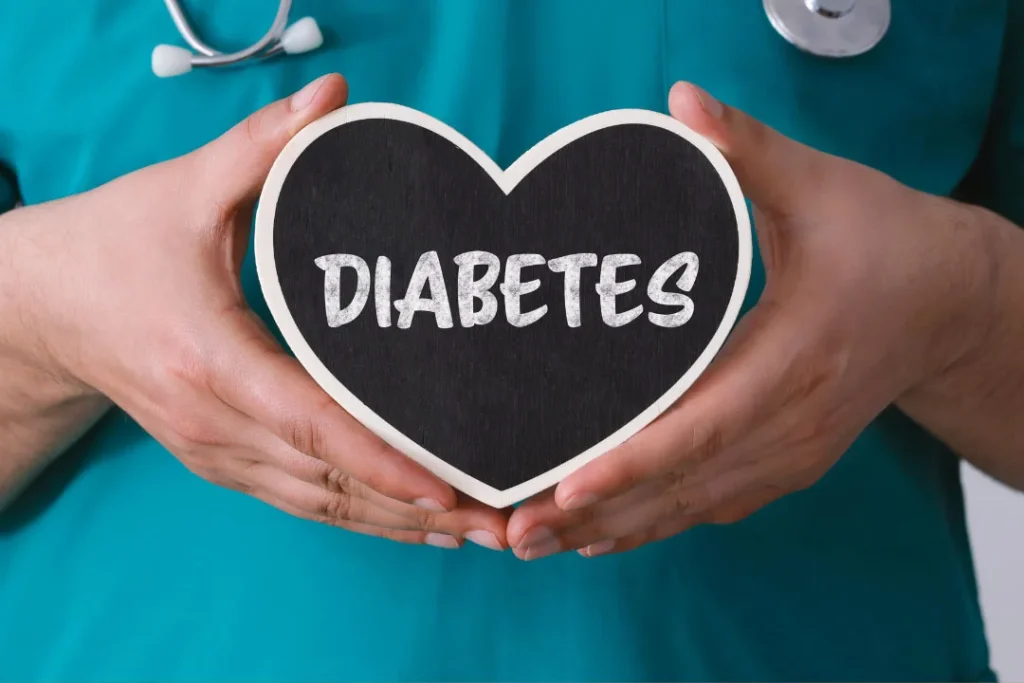 For Further Reference:
Forbes: Why Milk Isn't As "Natural" As You Think
University of Delaware: Misleading Marketing in the Food Industry
Cleveland Clinic: Why Are Certain Foods So Addictive?
National Library of Medicine: The Hidden Dangers of Fast and Processed Food
Important Note: The information contained in this article (The Price of Convenience: 5 Hidden Dangers of Processed Foods) is for general informational purposes only, and should not be construed as health or medical advice, nor is it intended to diagnose, prevent, treat, or cure any disease or health condition. Before embarking on any diet, fitness regimen, or program of nutritional supplementation, it is advisable to consult your healthcare professional in order to determine its safety and probable efficacy in terms of your individual state of health.
Regarding Nutritional Supplements Or Other Non-Prescription Health Products: If any nutritional supplements or other non-prescription health products are mentioned in the foregoing article, any claims or statements made about them have not been evaluated by the U.S. Food and Drug Administration, and such nutritional supplements or other health products are not intended to diagnose, treat, cure, or prevent any disease.