L Citrulline Pre Workout: Getting The Pump:
The problem with working out is that it can take up a not-so-insignificant portion of our day. As a result, athletes and people trying to live a healthier lifestyle are always looking for ways to get the most out of their exercise routines. Stretching and warming up help maximize the time we spend focusing on our physical health. When it comes to diets and supplements, science continues to find new ways for different compounds to increase our exercise results.
You May Also Like:
Recipe for a Healthier Brain: 5 Key Ingredients
6 GREAT WAYS TO IMPROVE YOUR POST-WORKOUT RECOVERY STRATEGY USING NUTRITION AND TRAINING: FINDING THE BEST WAY TO RECOVER AFTER THE WORKOUT
Pre workout supplements have become an important part of exercising. As this trend continues to grow, so does the variety of pre workout types. With this variety, the discussion has begun to focus not on brands but on ingredients. When it comes to your routine, getting a dose of L Citrulline pre workout is regarded as one of the best ways to maximize your exercise session.
L Citrulline Pre Workout: Getting The Pump is an original (NewsHealthWatch) article.
What is L Citrulline?
A good pre workout supplement will give you the mental focus and physical stamina needed to start and finish your entire workout routine, and will additionally benefit you in terms of achieving better workout results. L Citrulline is a non-essential amino acid found naturally in watermelon. Some of the benefits this compound brings to exercise routines are:
Improved blood flow
Increased energy
Benefits to clarity and focus
L Citrulline pre workout supplements are used by endurance athletes, such as marathon runners, and for strength training routines. L Citrulline also benefits your recovery between workouts. This amino acid's popularity comes from its ability to increase nitric oxide and give targeted areas more nutrients and oxygen during exercise.
The importance of nitric oxide
Those who understand the important role nitric oxide plays in exercise routines notice larger and more pronounced muscles. This "pump" in muscle is the result that many gym goers and exercise enthusiasts look for when planning their workout strategies. While it is questionable whetner or not many nitric oxide supplements are effective, one thing is certain: nitric oxide itself helps exercisers get the toned and fit physique they desire.
Nitric oxide is a gas that is produced naturally within the body. This gas can relax blood vessels through a process called vasodilation. During vasodilation, these relaxed blood vessels become "wider" and facilitate the movement of nutrients and blood to the muscles. Nitric oxide's capacity to improve blood flow also means a decrease in blood pressure and a reduced risk of coronary heart disease.
Research is still being done to understand the extent to which nitric oxide supplements actually work. For now, the best way to know your body is getting nitric oxide is to increase its production of this gas. L Citrulline pre workout supplements don't directly introduce nitric oxide into the body; however, they do promote nitric oxide growth. The use of L Citrulline is one of the few ways to know for sure that you are obtaining the nitric oxide you need for the body you want.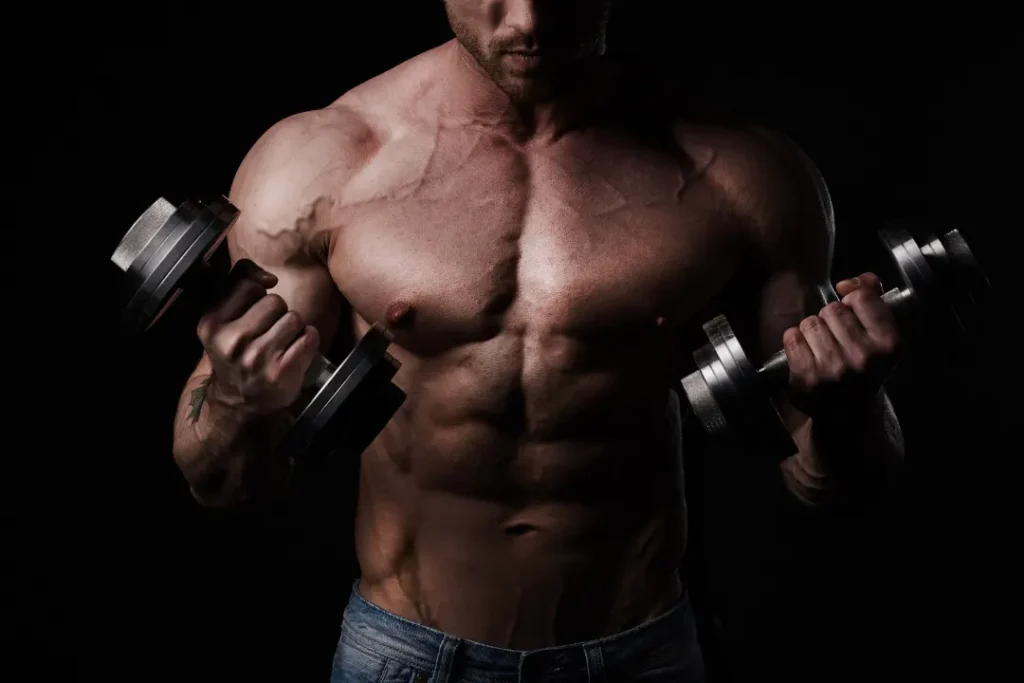 How L Citrulline can boost energy and endurance
One of the many reasons people take pre workout supplements is to get the extra boost of energy necessary to complete a full workout routine. The problem is that most of these supplements use caffeine as a source of energy.
On average, those who take pre workout supplements can expect to ingest around 150-300 mg of caffeine per serving. That's the equivalent of 2-3 cups of coffee. While the recommended dose of caffeine is 400 mg throughout the day, a typical pre workout supplement is enough to make your body jittery, increase your heart rate, and cause stomach problems if you have even a single cup of coffee during the day. L Citrulline is a natural way to give your body the energy it needs without all the caffeine.
L Citrulline helps to control the transformation of glucose into energy. The molecule that helps carry this energy is adenosine triphosphate (ATP), and studies show that L Citrulline can help increase ATP levels. The more you work out, the more energy your muscles will need, and ATP is responsible for delivering this energy. As L Citrulline pre workout supplements provide more ATP, your muscles get the steady delivery of energy necessary for intensive workouts.
The role of L Citrulline in reducing soreness and fatigue
One common problem many people experience that holds them back from their true athletic potential is muscle soreness and fatigue. When working out for an extended period of time, it's natural for muscles to become tired and unable to finish that last rep. Moreover, in the morning, muscle soreness may prevent you from making exercise a daily habit.
Body fatigue and soreness are caused by a buildup of ammonia within the targeted muscles of a workout. L Citrulline pre workout supplements have been shown to reduce the accumulation of ammonia. With this benefit, you will feel less fatigue, and your body can continue further into a workout with increased performance.
When it comes to reducing muscle fatigue, L Citrulline should be your main focus in terms of pre workout ingredients. The benefits of this compound continue to help athletes perform better for longer periods of time while also providing that extra boost to muscle "pump". Six Star's N.O. Fury takes advantage of all these benefits to help you get the most out of your workout routine. Alternatively, the MuscleTech product EUPHORiQ contains an even higher dose of L Citrulline for more determined bodybuilders, athletes, and exercise aficionados. Both Six Star and MuscleTech are well-regarded and highly-endorsed Iovate brands.
It's true that research is still being done on nitric oxide supplements; however, N.O. Fury doesn't contain any nitric oxide but instead uses various nitric oxide precursors such as L Arginine and L Citrulline to get the body to produce more of the nitric oxide it needs. While you increase your exercise performance, N.O. Fury makes further use of the active nitric oxide precursors so that you get the most out of your workouts. The MuscleTech EUPHORiQ product works by this same precursor mechanism, but, once again, contains a greater dose of the L Citrulline ingredient.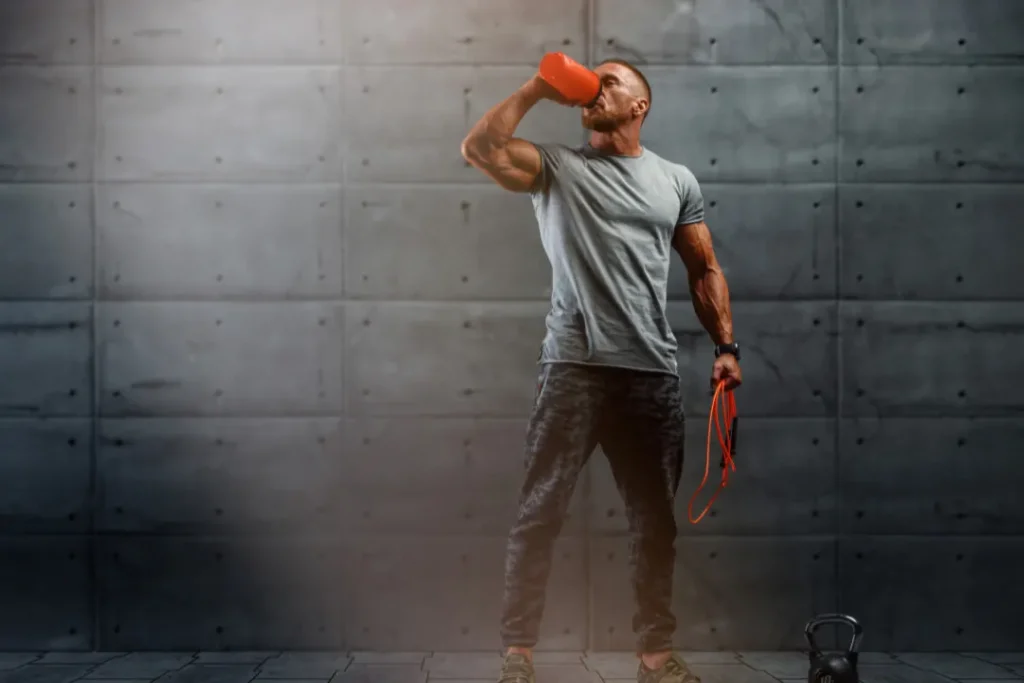 L Citrulline as a natural and effective pre workout option
L Citrulline pre workout supplements are an effective option if you're looking to improve athletic performance by increasing energy and endurance, reduce muscle soreness and fatigue, and enhance blood flow and oxygen delivery to muscles. Those who use L Citrulline as part of their pre workout diet enjoy a natural way to improve their body's performance.
While L Citrulline is generally safe and well-tolerated, it is important to consult with a healthcare professional before starting any new supplement regimen. When used properly, L Citrulline can be a valuable addition to a pre workout routine, helping to improve athletic results and recovery. Whether you are a seasoned athlete looking to boost your performance or a beginner looking for an edge in your workouts, L Citrulline is worth considering as a natural and safe option.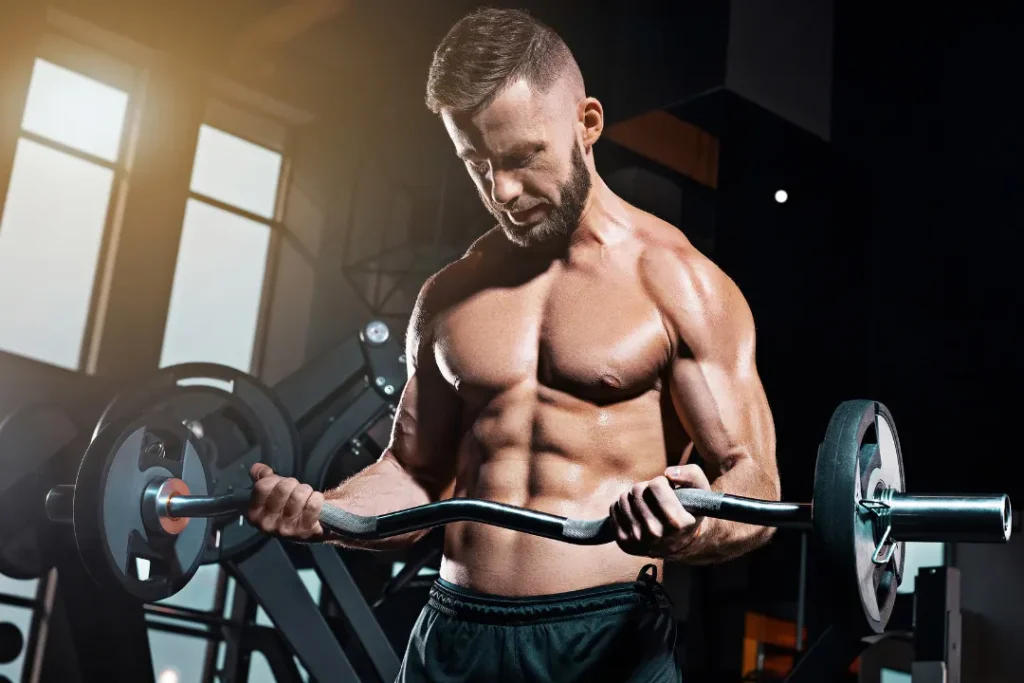 Further Reading For Additional References:

Frontiers: Physical Exercise Associated with NO Production
MDPI: L-Citrulline: A Non-Essential Amino Acid with Important Roles in Human Health
National Library of Medicine: Ammonia metabolism in exercise and fatigue: a review
Important Note: The information contained in this article is for general informational purposes only, and should not be construed as health or medical advice, nor is it intended to diagnose, prevent, treat, or cure any disease or health condition. Before embarking on any diet, fitness regimen, or program of nutritional supplementation, it is advisable to consult your healthcare professional in order to determine its safety and probable efficacy in terms of your individual state of health.
Regarding Nutritional Supplements Or Other Non-Prescription Health Products: If any nutritional supplements or other non-prescription health products are mentioned in the foregoing article, any claims or statements made about them have not been evaluated by the U.S. Food and Drug Administration, and such nutritional supplements or other health products are not intended to diagnose, treat, cure, or prevent any disease.