Hydrolyzed Collagen is proving to be a healthy and sustainable source of protein for medical use as well as performance enhancement, and Frog Fuel is leading the way with innovative products and real-world experience.
The makers of Frog Fuel know firsthand how powerful their unique product can be. They first encountered its key ingredients while serving their country as Navy SEALS, and they experienced how tough the training is for America's elite corps of "frogmen." These SEALs, Alexander Kunz and Jeff Byers, soon realized that the hydrolyzed collagen protein found in medical-quality products produced the best results for athletes who needed a quick boost after a tough workout; this discovery gives Frog Fuel a decisive edge in the realm of protein supplementation.
Frog Fuel Offers the Most Complete and Convenient Protein Supplement for Both Athletes and Non-Athletes is an original (NewsHealthWatch) article.
Kunz says he and Byers served in the same SEAL unit and were always very competitive. It soon became apparent that they needed a way to replenish their amino acid supply and also find a protein source that could help repair muscle damage from the punishing regimen required by their profession.
"Most people were using protein shakes made from whey, and we decided to set a benchmark for protein from collagen, which can actually help repair the damage to muscle tissue," says Kunz.
"Our performance products are actually designed from our medical collagen products," Byers adds. This approach gives them an advantage over companies whose focus is purely on athletes and general consumers.
Hydrolyzed collagen protein has been called the most important protein in the body because of its ability to restore, repair, and rebuild cells rapidly. The formulation devised by Kunz, Byers, and their team of experts starts with nano-hydrolyzed collagen protein sourced from grass-fed cows. It includes a total of 22 amino acids in each one-ounce serving, providing a full 15 grams of protein.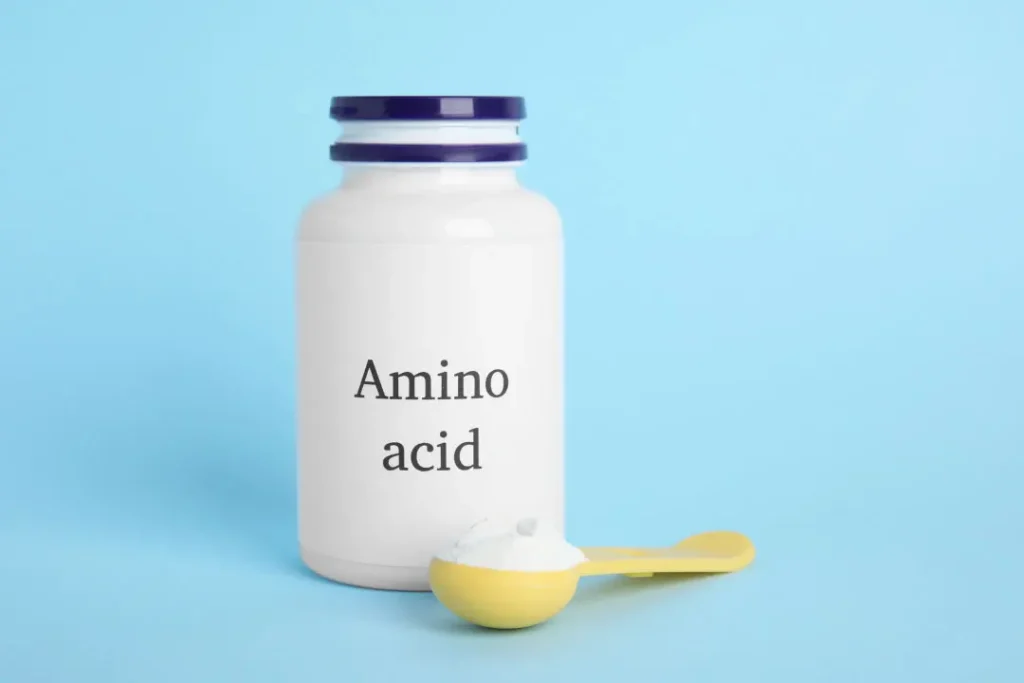 Frog Fuel contains no carbohydrates and just 60 calories in each serving. It also contains no sugars, fats, gluten, or lactose, and it is free of banned substances and GMOs. User reviews on the Frog Fuel website point out many advantages of the product, but by far, the largest number of compliments mention the quality of the protein in the formula and its taste.
There are five types of collagen, and Frog Fuel features two of them: Type I, which gives strength to skin, bones, ligaments, and tendons; and Type III, found within other internal organs and blood vessels.
The global collagen supplements market size was valued at $1.99 billion in 2021 and is expected to expand at a compound annual growth rate (CAGR) of 5.5 percent through 2028. The increasing focus on a healthy lifestyle and a growing number of buyers for the product are driving this market growth. Moreover, increasing awareness of nutritional values, the growing middle-class population, and the rising import demand for collagen are facilitating the demand for collagen supplements.
Collagen plays an important role in the body structure as it is the main component of hair, skin, nails, and also bones, tendons, muscles, ligaments, joints, and other organs. With increasing age, collagen production declines in the human body. A collagen supplement is a potential solution to combat the effects of aging, thus contributing to the rise in demand for this product in recent years.
In 2021, North America made the largest contribution to the market, with over 30 percent share due to the high demand for collagen supplements in the U.S. and Canada. Also, the increasing aging population in this region drives the market growth. The increasing demand for collagen supplements within the sports nutrition industry is also leading to significant growth in this region. Moreover, due to increasing per capita consumption of collagen supplements and a rising import demand, the industry is expected to witness momentous growth over the forecast period.
Asia Pacific is expected to witness a CAGR of 6.8 percent from 2023 to 2028; this can be credited to the growing demand for collagen supplements in the region. The rise in disposable income in countries like China, India, and others is further driving the segment growth. In addition, the increasing demand for marine-based collagen supplements is contributing to market growth. Hence, the collagen supplements market is estimated to exhibit growth within the region during the forecast period.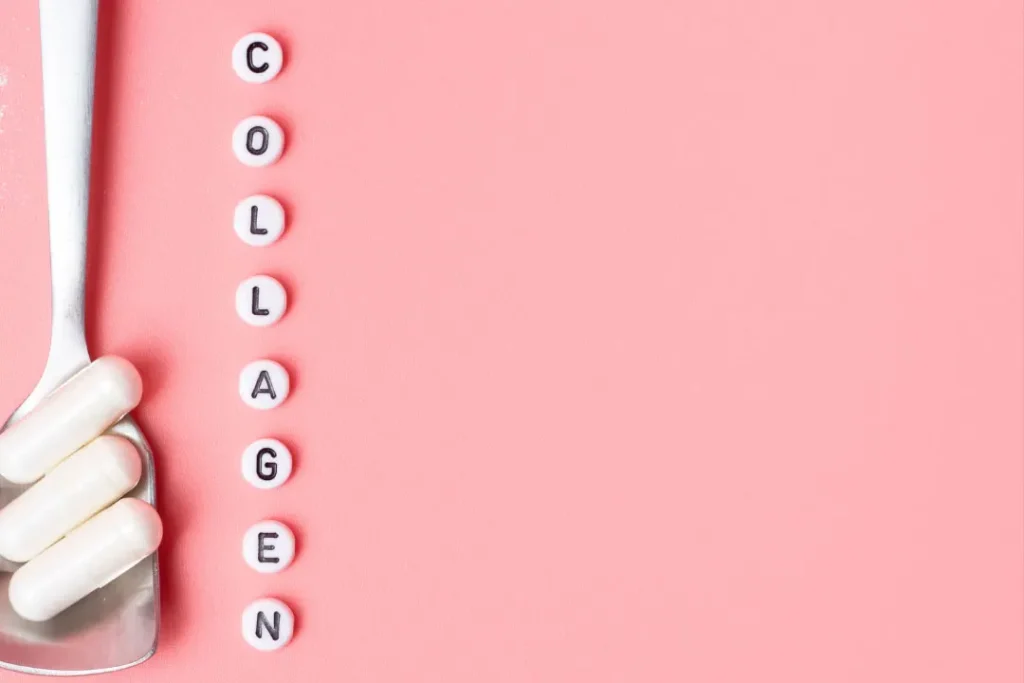 Because of the rise in health consciousness, the global consumer preference for collagen supplements is increasing. Furthermore, improvements in living standards, increased health expenditure, the surge in disposable income, and the large-scale promotion of processed collagen supplements are all boosting the market growth over the forecast period. Also, due to the increasing working population, there is rising demand for quality and nutritional supplements, which, in turn, drives industry growth.
Frog Fuel products have many innovations that separate them from conventional collagen products. Their collagen protein is broken down naturally using a fruit enzyme (not heat or acids like other products) to a molecular weight of 2000 – 5000 daltons. This methodology allows certain peptide bonds within the protein to remain intact while also facilitating incredibly rapid digestion and absorption. Frog Fuel is proven to digest four times faster than other protein supplements.
While native collagen is exceptionally high in certain amino acids, it is naturally an incomplete protein due to the absence of several crucial ones. Frog Fuel is fortified with tryptophan, histidine, methionine, glutamine, cysteine, and taurine; this augmentation results in a complete protein that is more powerful than other collagen products.
All of Frog Fuel's products have been studied by third-party labs, and those tests have shown several unique benefits from these formulas in such areas as digestibility, hydration, and skin elasticity. But the main reason many people use Frog Fuel is to help them build stronger muscles in conjunction with their exercise regimens.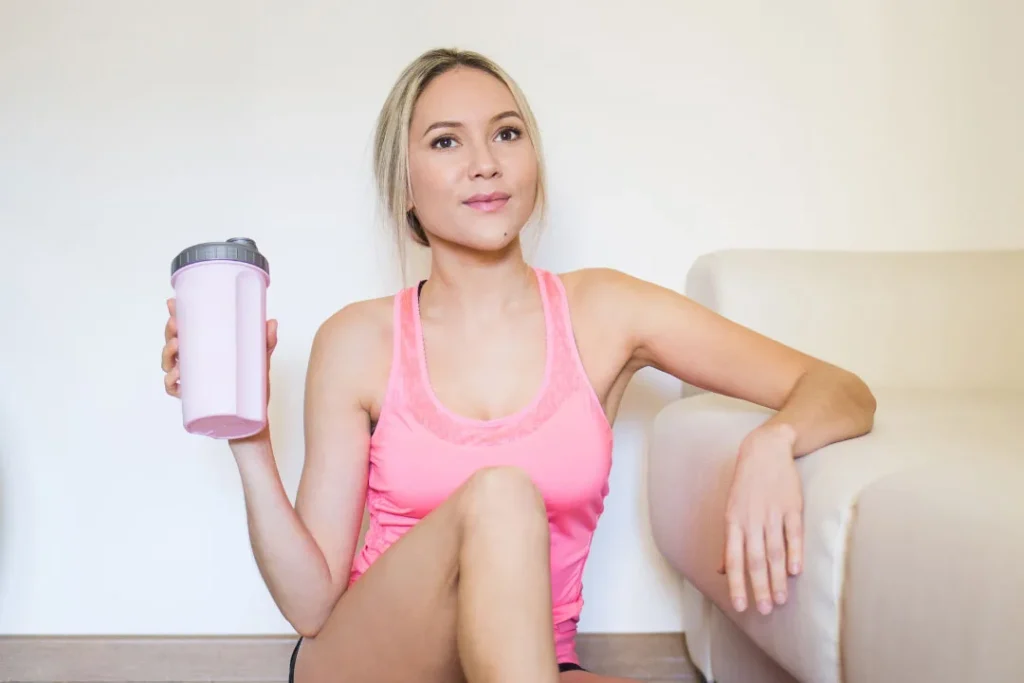 Collagen supplementation has been shown in previous studies to have a notable relationship with muscle performance. In a double-blinded study conducted with 57 male participants, the effects of long-term collagen supplementation and resistance training were examined for impacts on strength, body composition, and muscle fiber cross-sectional area.
Collagen has also exhibited several associations with recovery from exercise. In a study conducted on collagen peptide consumption, markers of muscle damage, inflammation, and bone turnover were examined in 24 recreationally active men. Overall, this study concluded that nine days of collagen peptide supplementation could accelerate muscle function recovery, as seen in quicker recovery of countermovement jump performance and reduced muscle soreness following exercise.
A similar result was found in a study, as cited by Frog Fuel, on whether consuming hydrolyzed collagen could have beneficial effects in recovery from high-force eccentric exercise. Overall, at 24 hours following the exercise, the hydrolyzed collagen supplement reduced the performance decline usually seen with muscle damage, suggesting that consumption either enhanced tissue recovery rates or mitigated the damage caused by the drop jump exercise.
Other scientific studies available on the Frog Fuel website have shown positive results from the supplementation of collagen-based products across various populations and age ranges. Resistance training along with collagen peptide supplementation showed significantly higher increases in fat-free mass, hand-grip strength, and higher loss in fat mass. Furthermore, more pronounced leg strength was also reported.
As scientific insights continue to unveil the various benefits of collagen supplementation, Frog Fuel remains a pioneering force in providing innovative products for individuals pursuing optimal performance and health.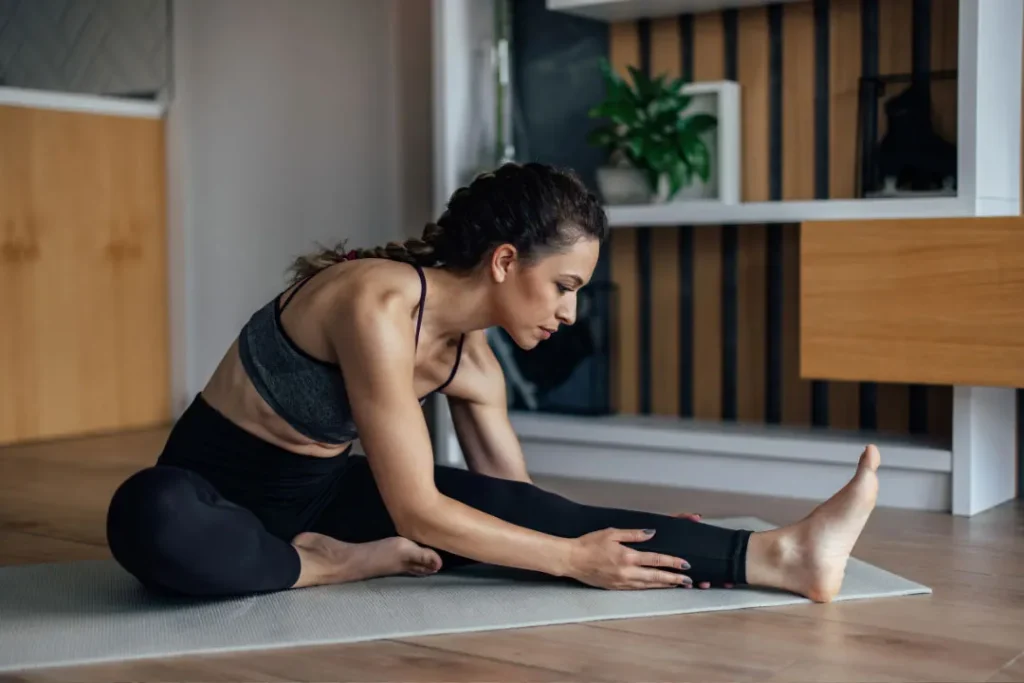 About
NewsHealthWatch (NHW) is a digital publication.
Important Note: The information contained in this article is for general informational purposes only, and should not be construed as health or medical advice, nor is it intended to diagnose, prevent, treat, or cure any disease or health condition. Before embarking on any diet, fitness regimen, or program of nutritional supplementation, it is advisable to consult your healthcare professional in order to determine its safety and probable efficacy in terms of your individual state of health.
Regarding Nutritional Supplements Or Other Non-Prescription Health Products: If any nutritional supplements or other non-prescription health products are mentioned in the foregoing article, any claims or statements made about them have not been evaluated by the U.S. Food and Drug Administration, and such nutritional supplements or other health products are not intended to diagnose, treat, cure, or prevent any disease.