While we shower (or bathe) regularly to maintain personal hygiene, it's easy to overlook just how important it is to help your body clean itself! Read on to learn how detoxifying supplements can help you be healthy—both inside and out.
You May Also Like:
7 Best Supplements To Lower Cortisol
Supplements For Sanity: Mushrooms For Mental Health
Help Your Body Clean Itself: 5 Great Reasons to Try Detoxifying Supplements is an original (NewsHealthWatch) article.
Detoxifying supplements support liver function
The liver plays a starring role in our body's detoxification processes. As we are exposed to everyday toxins and pollutants, this powerful organ is busy metabolizing and breaking them down into simpler, less harmful substances. The natural byproduct of this metabolic process, however, is free radicals. While not all free radicals are toxic, some can cause cellular and tissue damage, leading to oxidative stress. Oxidative stress is associated with numerous health issues, including aging, chronic inflammation, and the development of various diseases.
Our liver works hard to minimize these highly reactive, rogue atoms and molecules through a process involving various enzymes that chemically modify the toxins, thus facilitating their elimination from the body. For example, the liver converts more complex fat-soluble toxins into water-soluble forms, allowing them to be excreted through urine or bile.
A healthy liver typically does an excellent job detoxifying our bodies, but factors such as aging, prolonged exposure to pollutants, and certain medications can hinder or slow down the detoxification process. Detoxifying supplements can contribute to supporting and enhancing the liver's natural function, as they contain antioxidants and enzymes the liver needs for the job.
One such powerful enzyme is superoxide dismutase (SOD). This enzyme is especially important in supporting detoxification, as it combats the harmful free radicals and reactive oxygen species (ROS) that are generated during the liver's metabolic processes.
In particular, SOD acts as the first line of defense against superoxide radicals, the most damaging type of free radicals in our bodies. Superoxide radicals are particularly harmful due to their ability to spark multiple chain reactions of oxidative damage. By neutralizing them, SOD helps prevent oxidative damage to cellular components, including DNA, proteins, and lipids. As a result, the overall burden of oxidative stress is reduced, thereby supporting the body's detoxification mechanisms.
Equally important, SOD has been shown to have anti-inflammatory properties. By reducing oxidative stress and subsequent inflammatory responses, this enzyme can contribute to the detoxification process by minimizing tissue damage and promoting healing.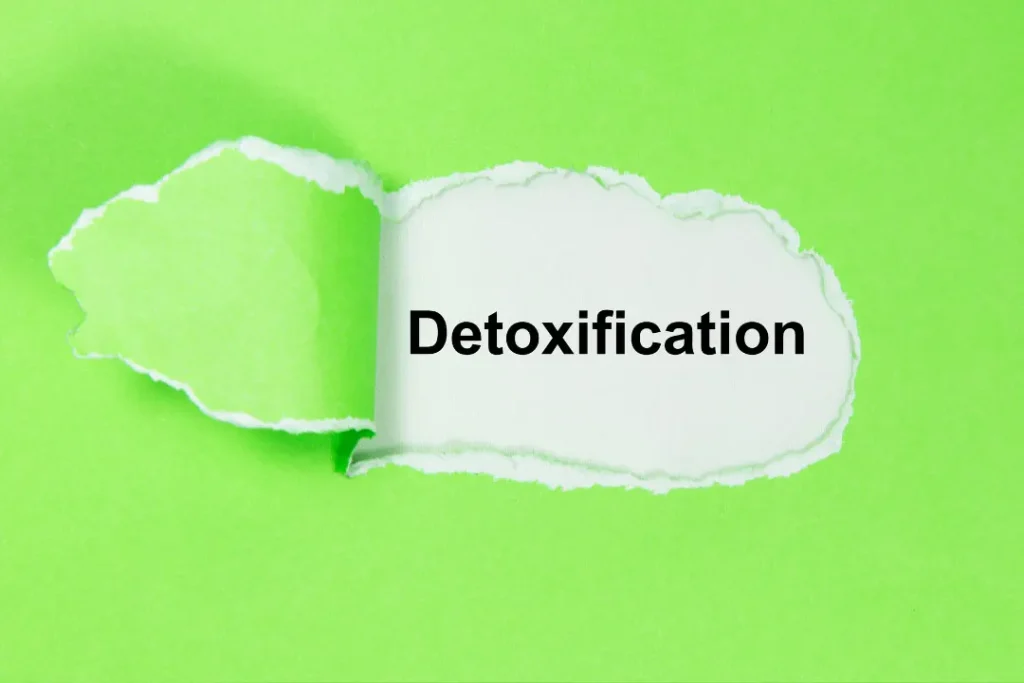 Detoxifying supplements help boost energy levels
Exposure to pollutants and toxins has been associated with fatigue and a general feeling of sluggishness. The energy our bodies expend on metabolizing toxins can decrease the overall availability of energy required to power through the day. Detoxifying supplements often contain selenium, vitamins C and E, and green tea extracts. These powerful antioxidants neutralize free radicals and lessen oxidative stress and inflammation throughout the body, potentially reducing fatigue and restoring stamina.
Detoxifying supplements help improve digestion
The human digestive system is a marvel. It is tasked with breaking down the food we eat, absorbing all its inherent nutrients to fuel our bodies, and finally, eliminating the waste left behind. Just as we clean our homes and cities to promote and maintain productivity in the external world, our digestive organs work together to remove toxins and filter out harmful substances to maintain internal health.
Typically, our digestive systems manage our internal needs efficiently. However, factors such as aging and exposure to common pollutants can take a toll on their optimal function. A quality detoxifying supplement fortified with antioxidants, fiber, and probiotics can support and boost our overall digestive health by assisting each organ in its individual role within the process and thereby lessening its burden.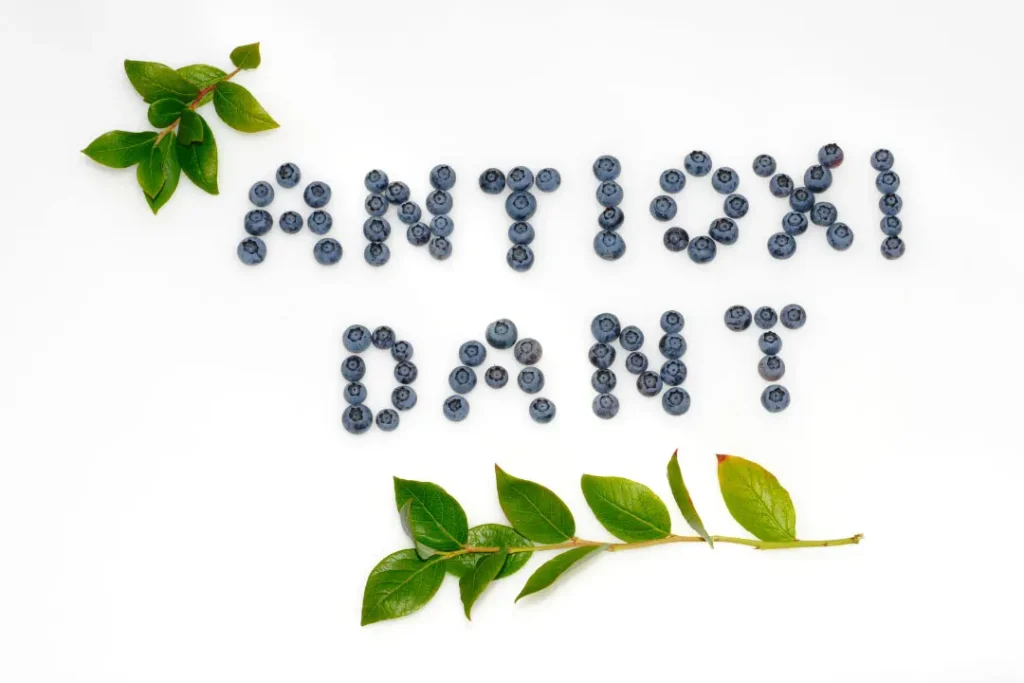 Detoxifying supplements enhance immune function
Our immune system's complex network of cells, tissues, and organs all work in concert to protect us from pathogens and harmful substances. Its importance in supporting life cannot be overstated. It is responsible for recognizing and neutralizing various pathogens such as bacteria, viruses, fungi, and parasites. To combat these invaders, it activates immune cells, produces antibodies, and triggers an inflammation response to eliminate or contain the danger.
Remarkably, the immune system not only fights off these invaders, but it remembers them, as well. This capability is called the adaptive response, and it allows our bodies to mount a much quicker defense against repeat invaders, often significantly reducing the severity or preventing illness altogether.
Moreover, the immune system is involved in repairing tissue damage and maintaining homeostasis – our bodies' overall balance. This is necessary for clearing away the debris left behind by infections and injuries. Immune cells also regulate the inflammation process to limit cell damage while fighting pathogens.
A detoxifying supplement, particularly one containing SOD, can help fortify the immune system by reducing the overall level of oxidative stress in the body. This reduction allows the immune system to more effectively direct and allocate energy and resources toward all its many tasks. Consequently, this process may also contribute to slowing down the aging process.
Detoxifying supplements offer a convenient solution to lessen the load on our bodies
Most of us understand the importance of eating a healthy diet and getting moderate exercise for maintaining and improving our overall well-being. These habits should always play a primary role in our lives. Nonetheless, supplementation also plays a valuable role. Adding a scoop to a smoothie or protein shake provides an easy and delicious way to give your body the support it needs.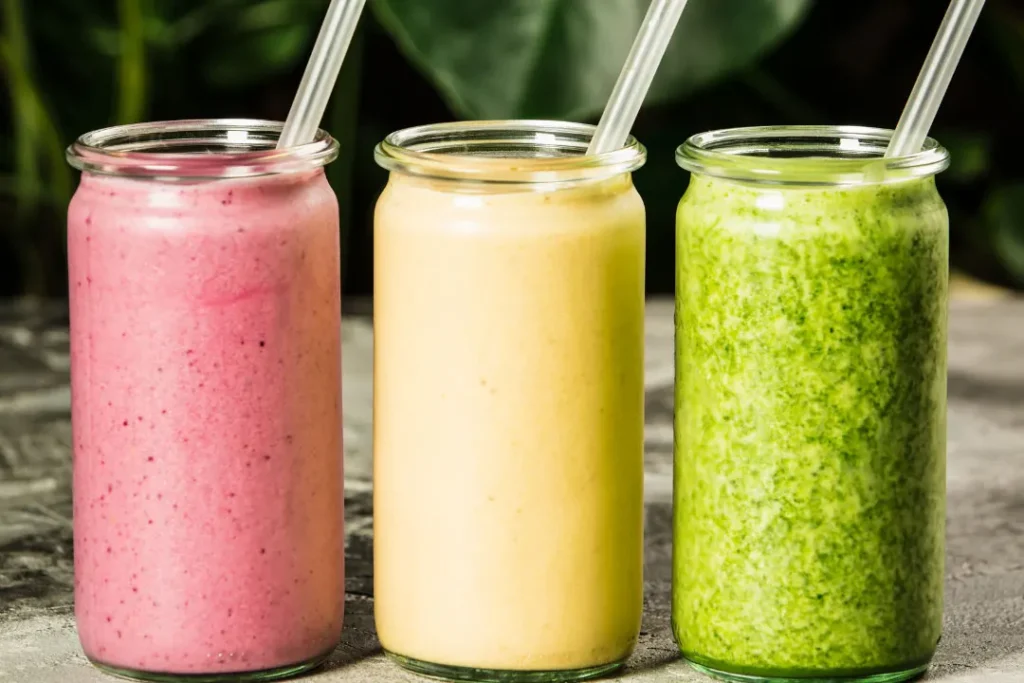 Not all detoxifying supplements are created equally
Now that you have familiarized yourself with the many potential benefits of detoxifying supplements, the next step is finding one that is produced by a trustworthy vendor and made with quality ingredients. Heirloom Barley, created by Boomers Forever Young, is a premier supplement that meets the mark in both categories.
Heirloom Barley is formulated using a proprietary sprouting process, which yields many beneficial metabolic enzymes. Moreover, it contains GABA, glucans, and a host of antioxidants. Heirloom Barley separates itself from other detoxifying supplements with the incorporation of SOD. SOD serves as a formidable antioxidant enzyme capable of combating superoxide radicals, the most damaging type of inflammation-causing free radicals in the body.
According to Boomers Forever Young co-founder Bob Gilpatrick, "Inflammation is the cause of about 95% of all diseases…Younger and younger people are having the problems that used to be adult-onset diseases and issues that people in their 60s would be beginning to experience."
Detoxifying supplements give your body the daily support it needs
From improving liver health and digestion to enhancing our immune systems and increasing energy levels, detoxifying supplements offer a quick and easy option to lessen the load our bodies carry each day, potentially leading to improved overall health and a slower aging process.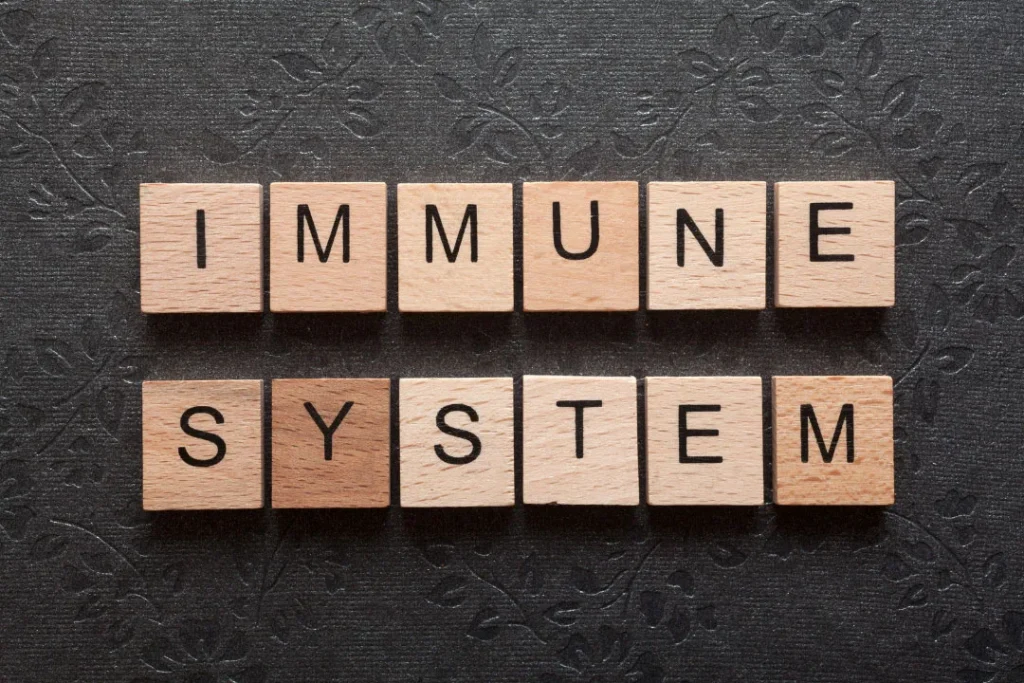 For further reading:
Frontiers: Lifestyle, Oxidative Stress, and Antioxidants: Back and Forth in the Pathophysiology of Chronic Diseases
National Libary of Medicine: Therapeutic Potentials of Superoxide Dismutase
Children's Hospital of Philadelphia: Parts of the Immune System
Important Note: The information contained in this article is for general informational purposes only, and should not be construed as health or medical advice, nor is it intended to diagnose, prevent, treat, or cure any disease or health condition. Before embarking on any diet, fitness regimen, or program of nutritional supplementation, it is advisable to consult your healthcare professional in order to determine its safety and probable efficacy in terms of your individual state of health.
Regarding Nutritional Supplements Or Other Non-Prescription Health Products: If any nutritional supplements or other non-prescription health products are mentioned in the foregoing article, any claims or statements made about them have not been evaluated by the U.S. Food and Drug Administration, and such nutritional supplements or other health products are not intended to diagnose, treat, cure, or prevent any disease.