CBD may provide relief from nausea because of how it interacts with certain receptors in the body and brain. Read about the emerging science of CBD for nausea and learn about the ways you can start using CBD today.
At some point in your life, you've likely experienced the debilitating effects of nausea—you might feel the sensation of impending vomiting (and then actually do so) accompanied by unbearable stomach pain, and a cold sweat might start pouring from your brow. While nausea can be an occasional occurrence caused by factors such as food poisoning, allergies, or motion sickness, for others, nausea can become a chronic condition linked to more significant issues like peptic ulcer disease, chemotherapy, migraines, or gastroesophageal reflux disease. No matter the cause, we can all agree that nausea is an unpleasant affliction that we'd rather avoid at all costs.
So, how can we effectively combat nausea? One potential solution is cannabidiol, commonly known as CBD. A non-psychoactive component of marijuana, CBD is directly derived from hemp or manufactured within a laboratory. Not only does CBD not induce the intoxicating "high" typically associated with marijuana's chief compound—THC—it may provide a bevy of scientifically supported health benefits, including relief from nausea.
You May Also Like:
5 Great Reasons to Try CBD for Tooth Pain
Five Great Reasons to Try CBD Gummies for Anxiety
CBD for Nausea? What the Science Says and 3 Ways to Try It is an original (NewsHealthWatch) article.
CBD for nausea:
How it works in the body
When CBD is consumed, it interacts with the body's endocannabinoid system (ECS), which is one of the main neurotransmitter systems. The ECS is involved in various essential functions that regulate our day-to-day activities, including emotional processing, sleep, memory, learning, and temperature regulation. CBD specifically binds to two types of receptors in the ECS: CB1 and CB2. The CB1 receptors help control the levels of most other neurotransmitters, helping to regulate factors like hunger, temperature, and alertness. On the other hand, CB2 receptors are crucial for controlling immune function and directly influence inflammation and pain levels in the body.
With the appropriate dosage of CBD, the body is encouraged to produce a stronger response to pain, stress, or inflammation. This may result in reduced pain, diminished inflammation, and lower stress levels. Given that nausea often arises from conditions that trigger inflammation within the body, using CBD may directly counteract this inflammatory response. Ultimately, this means that CBD has the potential to mitigate or alleviate inflammation and pain, providing relief from the most severe symptoms of nausea.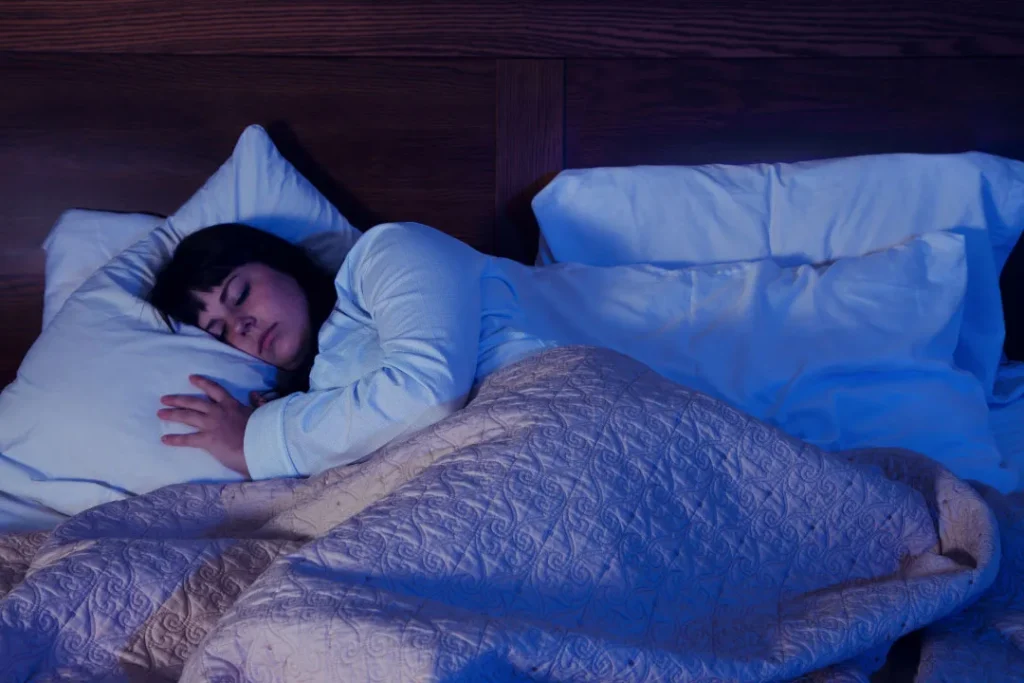 The right dosage when using CBD for nausea
When taking CBD for nausea, it's advisable to start with a smaller dose. Consuming higher doses of CBD may lead to undesired effects, including dizziness and fatigue. In cases of acute nausea brought on by factors such as motion sickness or food poisoning, a dosage of 5-10 milligrams of CBD may help reduce sudden bouts of nausea and vomiting. For more chronic cases of nausea, the initial base dosage of 5-10 milligrams of CBD can be gradually increased over time. The exact dosage depends on various factors, including weight, product concentration, and the intensity of pain experienced.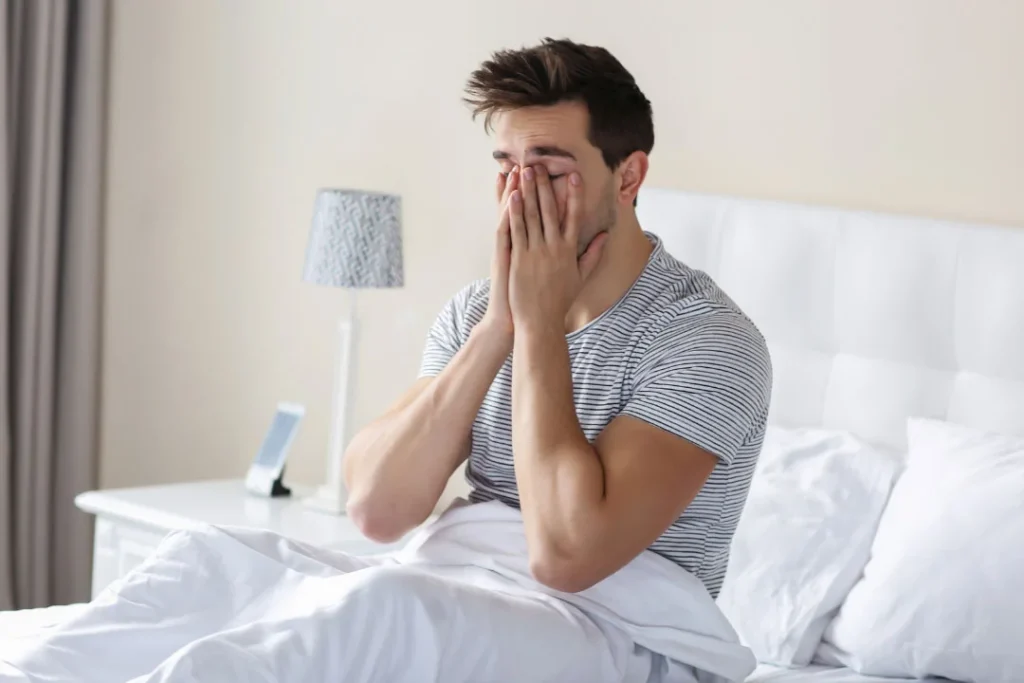 Different methods of using CBD for nausea:
Tinctures
CBD comes in a variety of forms, making it convenient to incorporate into your daily routine. Among the popular options available, CBD tinctures stand out. Tinctures are alcohol-based extracts that utilize high-proof alcohol to extract compounds from hemp material, which are then strained and bottled. While tinctures have an alcohol base that may not be for everyone, they're known for their intense concentration, making them potent CBD supplements. They are especially helpful for alleviating nausea as they act faster than other methods and can provide rapid pain relief. Tinctures also have the added benefit of being easier to dose, as you can apply some relatively simple math to determine the exact dosage within a single drop.
CBD for Nausea? What the Science Says and 3 Ways to Try It is the (NewsHealthWatch) report.
Different methods of using CBD for nausea:
Oils
While at first glance they may seem quite similar to tinctures, CBD oils are quite different in their formulation—they're generally a blend of CBD extract and a carrier oil. These oil formulas often contain not only CBD but also other compounds like terpenes and flavonoids. As a result, up to 0.3% THC can end up in the final product, which can induce what is known as the entourage effect.
According to this concept, all the plant compounds work synergistically to enhance the anti-nausea effects. Similar to tinctures, CBD oils offer the benefit of easy dosing. However, those who are THC-adverse should check labels carefully to choose a non-full-spectrum product. It's worth noting that CBD oils can be notoriously strong in flavor, which may be off-putting to some.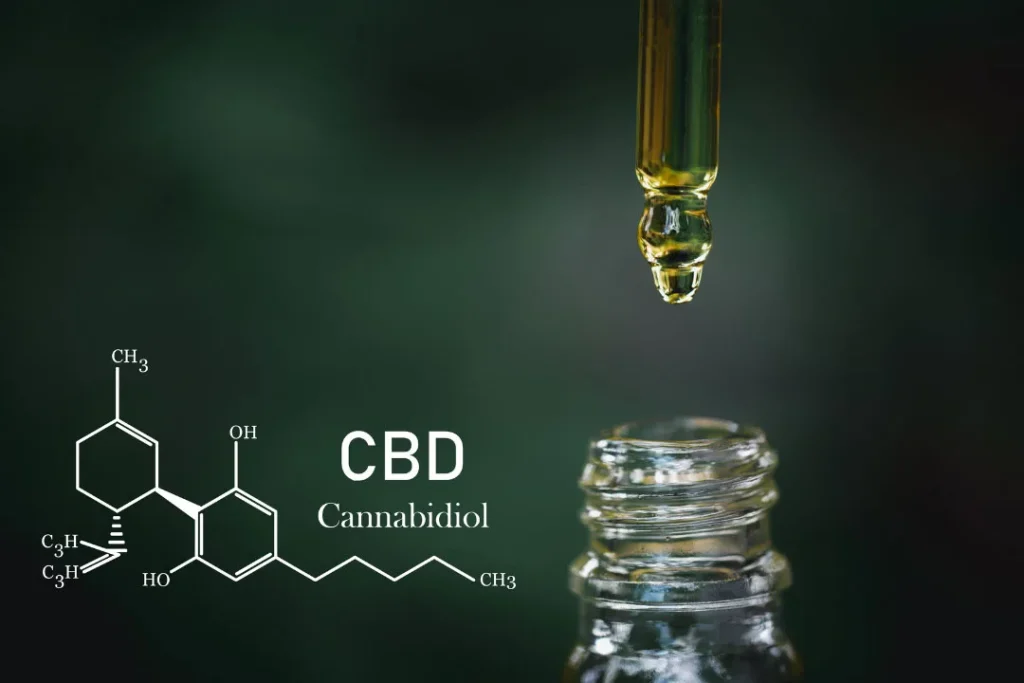 Different methods of using CBD for nausea:
Softgels
Softgels are a fantastic option for those looking for flavor-free, long-lasting results, as well as a higher, precise dose of CBD. If you want to try CBD for nausea without experiencing the bitter taste of a tincture or the intense flavor of an oil, softgels are for you. These capsules are formulated with CBD oil, providing all the powerful benefits of an oil in a flavorless and easy-to-take form.
One such CBD softgel is Joy Organics Broad Spectrum CBD softgels, which are available in 10mg and 25 mg doses. "What makes this formula so versatile is that it's crafted with broad spectrum hemp extract," says Joy Organics co-founder Joy Smith. "That means the CBD oil is rich in phytonutrients, including terpenes and other cannabinoids; while CBD may have some benefits on its own, it works better when in the presence of other hemp molecules."
In addition to supporting that aforementioned entourage effect, Joy Organics Broad Spectrum CBD softgels incorporate nanoemulsion technology during the extraction process. This technique creates ultra-small CBD particles that are infused into the capsules. According to the company, these nano-sized particles of CBD are easier for the body to absorb, and thus its effects—including anti-nausea—are fast-acting and long-lasting.
Additionally, Joy Organics employs a meticulous six-step process, starting with hemp sourced from USDA-certified organic farmers and concluding with third-party lab testing to ensure quality and potency. This thorough testing guarantees that no THC gets into its CBD products.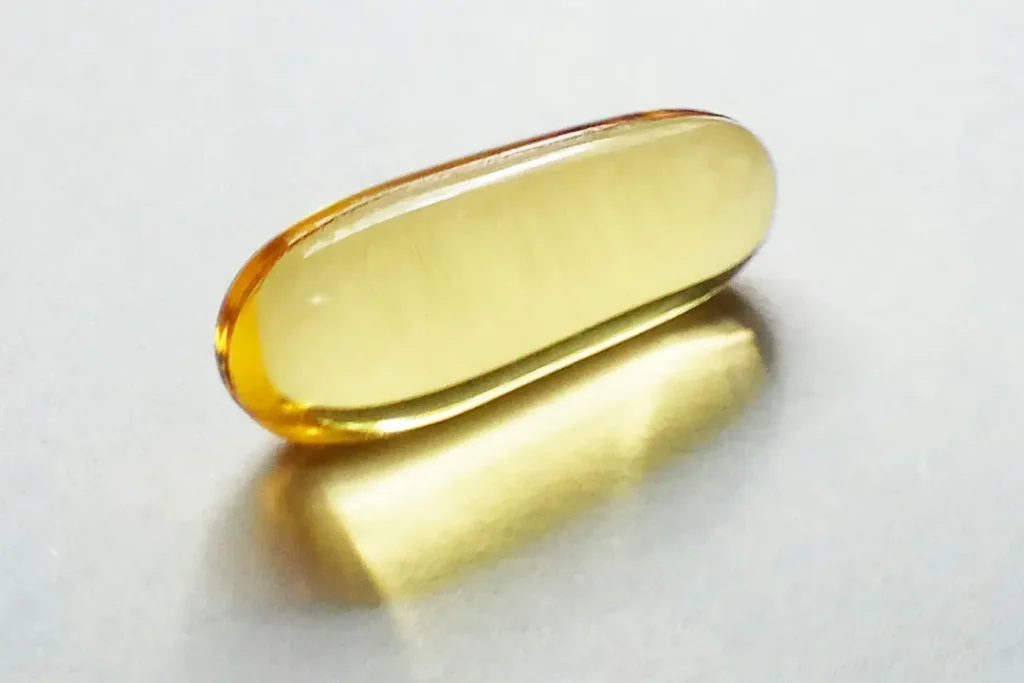 CBD for nausea:
Final thoughts
CBD has shown promise as an effective, natural, and fast-acting solution to nausea and vomiting, be it acute or chronic. Although the scientific research surrounding CBD for nausea is still in its early stages, studies thus far have proven it to be a potentially powerful ally in reducing symptoms of nausea. With so many available administration methods, CBD may prove a simple and accessible option for managing nausea.
For further research:
Medical News Today: What to know about CBD for nausea
Project CBD: Managing nausea with cannabis
Cannabis and Cannabinoid Research: Therapeutic Potential of Cannabidiol, Cannabidiolic Acid, and Cannabidiolic Acid Methyl Ester as Treatments for Nausea and Vomiting
British Journal of Pharmacology: Regulation of nausea and vomiting by cannabinoids
Important Note: The information contained in this article (CBD for Nausea? What the Science Says and 3 Ways to Try It) is for general informational purposes only, and should not be construed as health or medical advice, nor is it intended to diagnose, prevent, treat, or cure any disease or health condition. Before embarking on any diet, fitness regimen, or program of nutritional supplementation, it is advisable to consult your healthcare professional in order to determine its safety and probable efficacy in terms of your individual state of health.
Regarding Nutritional Supplements Or Other Non-Prescription Health Products: If any nutritional supplements or other non-prescription health products are mentioned in the foregoing article, any claims or statements made about them have not been evaluated by the U.S. Food and Drug Administration, and such nutritional supplements or other health products are not intended to diagnose, treat, cure, or prevent any disease.